Two Iowa Teens Were Upset With A Spanish Teacher Over A Bad Grade. So They Killed Her In The Park With A Baseball Bat.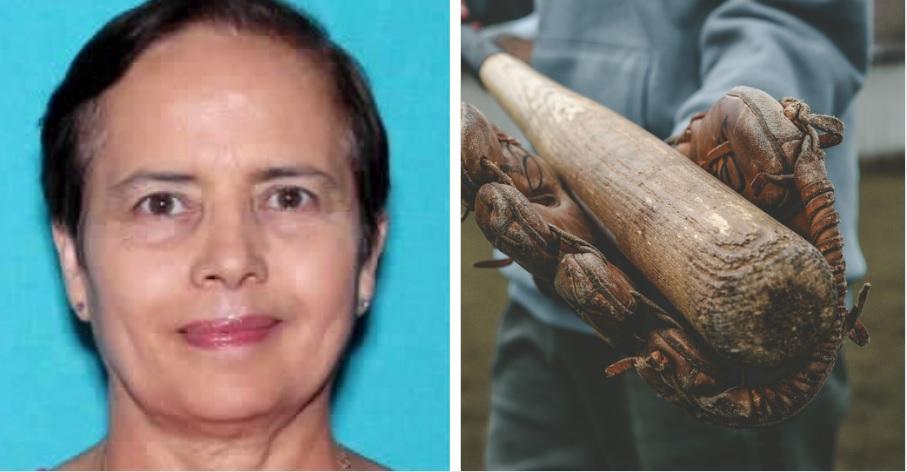 One of two Iowa teenagers who pleaded guilty to murdering a high school Spanish teacher with a baseball bat to get even for a bad grade has been sentenced to prison.
Jeremy Goodale and Willard Miller changed their original "not guilty" pleas in separate morning hearings on April 18. Both admitted they attacked Nohema Graber, 66, along a park trail in Fairfield on Nov. 2, 2021. Goodale told a judge that Miller brought the bat and used it on Graber.
Article continues below advertisement
Both teens dragged the teacher off the trail, Goodale continued. But when they noticed she was still alive, Goodale says he struck Graber to finish their mission.
The Associated Press reported the teacher's body was hidden under a tarp, wheelbarrow and railroad ties in the city southeast of Des Moines.
According to WHO-TV, Iowa Assistant Attorney General Scott Brown said Miller planned the killing for about two weeks, after he received a poor grade in Spanish. Miller recruited Goodale to help him.
Miller reportedly admitted to the murder plot, but denied ever striking Graber.
On July 6, a judge sentenced Miller, now 17, to life in prison but he could be eligible for parole after serving 35 years, The New York Post reported.
"I find that your intent and actions were sinister and evil. Those acts resulted in the intentional loss of human life in a brutal fashion," District Court Judge Shawn Showers told an unemotional Miller at the sentencing hearing. "There is no excuse. There is not a systemic, societal problem that explains or justifies your actions."
Article continues below advertisement
Before he was sentenced, Miller spoke to the victim's loved ones. "I would like to apologize for my actions, first and foremost to the family," he said. "I am sincerely sorry for the distress I have caused you and the devastation I have caused your family."
"I'm realizing just the magnitude of my actions, and I know it's wrong, and I knew it was wrong, and yet I still carried through. I still did what I did, and I accept responsibility for that."
Goodale is scheduled to be sentenced next month.
Become a Front Page Detective
Sign up to receive breaking
Front Page Detectives
news and exclusive investigations.
More Stories