California man accused of slashing mom, fatally stabbing dad after attempting to kidnap child, cops say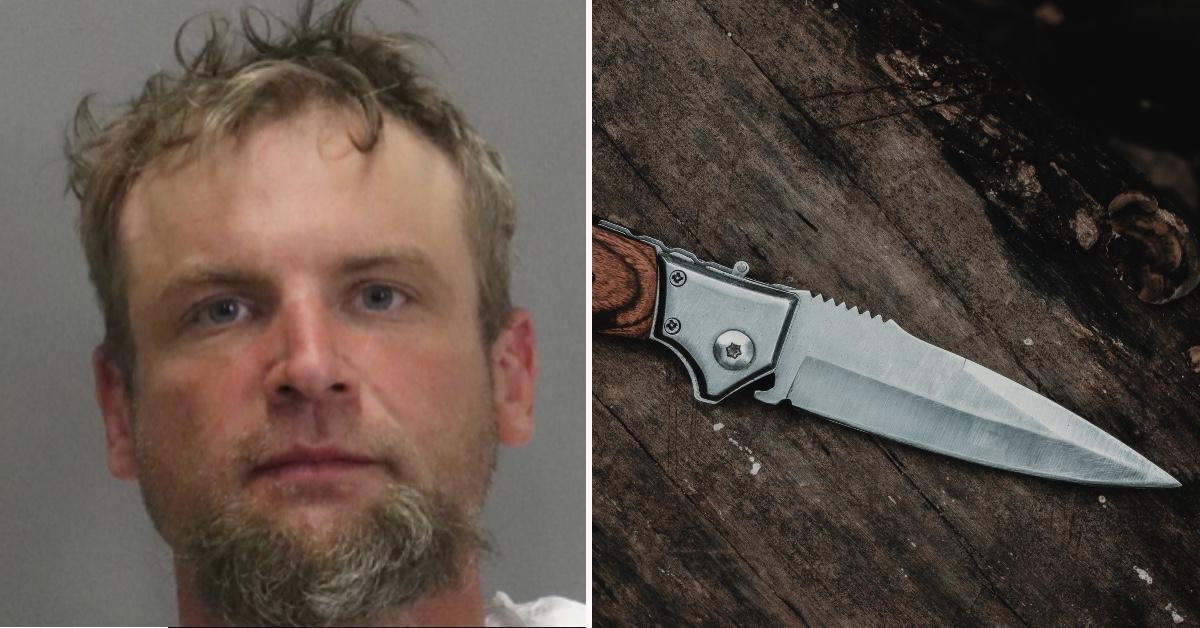 Shortly after midnight on March 13, Kevin Michael Jones, 37, allegedly knocked on a relative's carport door in Alviso and said he wanted to take the relative's child "to NASA," the East Bay Times reported, citing San Jose police.
When the relative told Jones to go away, he broke into the home, grabbed a paring knife, and went to the child's bedroom, police said. He then fled the scene after the child's parents phoned 911.
Article continues below advertisement
Jones, police said, next headed to his parent's nearby house and broke in, stabbing his father multiple times and slashing his mother's arm when she tried to stop him.
The suspect's father, a 69-year-old chess teacher, died at the scene, while his mother is expected to survive her injuries.
Article continues below advertisement
Jones exited his parent's house, and officers on the ground were able to locate him with the help of a police helicopter and take him into custody.
A criminal complaint states Jones "engaged in violent conduct that indicates a serious danger to society."
He was being held without bail and faces charges of attempted kidnapping, murder, assault with a deadly weapon and other related charges.
At the time of his arrest, Jones had an active bench warrant for failing to appear in court in connection to an October 2019 domestic-violence incident, the East Bay Times reported.
Article continues below advertisement
Jones, who has a criminal history stretching back to 2004, is next scheduled to appear in court on April 13.