A New Mexico Man Was Babysitting His 5-Year-Old Stepdaughter. Then He Got Too Drunk And Murdered Her.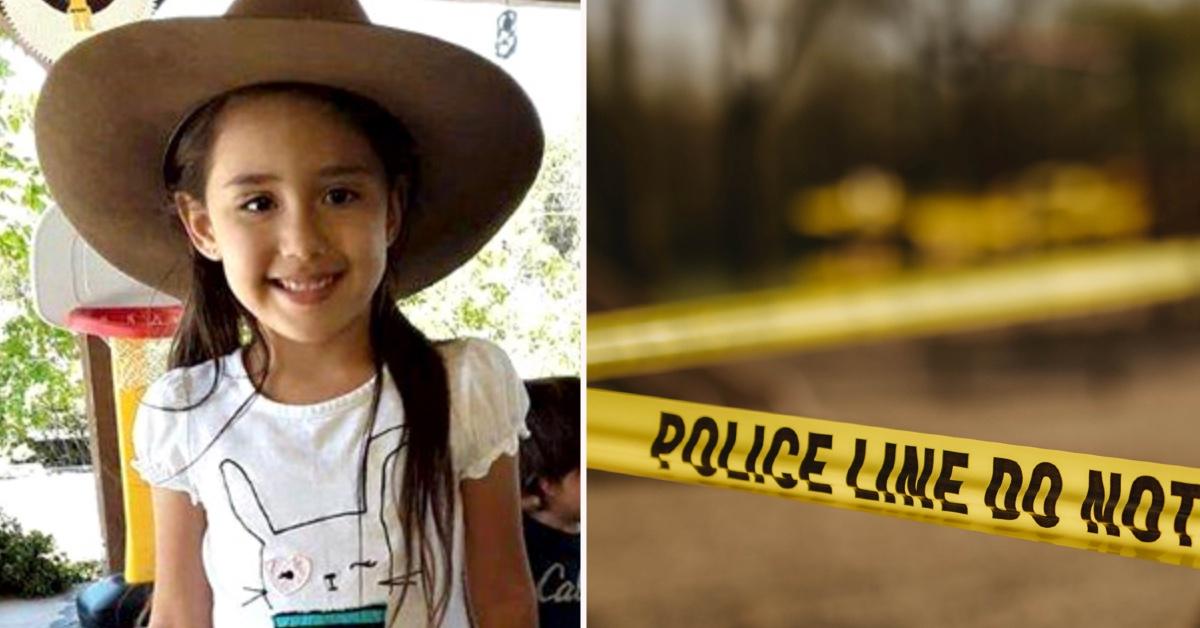 A New Mexico man was "heavily intoxicated and not fit to supervise children" when his 5-year-old stepdaughter was injured and died while in his care, according to federal prosecutors.
On Sept. 7, 2019, Malcolm Torres, 29, was at his Española home with the young victim, identified by the Albuquerque Journal as Renezmae Calzada, and his 18-month-old son. "Torres was heavily intoxicated and not fit to supervise the children," prosecutors said. "While in Torres' care, Jane Doe sustained blunt-force trauma to her head, torso, and extremities."
Article continues below advertisement
Torres later became aware of what happened to the girl, and though she was still alive, he "failed to seek or provide necessary medical care" and "claims he was too drunk to remember how he injured Jane Doe," prosecutors noted.
The following afternoon, on Sept. 8, 2019, Torres told the victim's grandparents that the child had been missing since earlier in the day and the grandparents contacted the girl's mother, who then alerted police.
Three days later, Jane Doe's body was located in the Rio Grande River.
"The resulting investigation revealed that Torres had driven to the area 5.5 miles from his home and left her body there on Sept. 8," prosecutors said. "Over the course of interviews with the Rio Arriba County Sheriff's Office and the New Mexico State Police, Torres provided law enforcement with numerous conflicting statements, delaying the recovery of her body, and lengthening the wide-spread and vigorous efforts of law enforcement and the Santa Clara Pueblo community to locate her."
Torres pleaded guilty to second-degree murder, prosecutors announced on April 10.
Article continues below advertisement
"This conviction demonstrates the continuing commitment of federal, state, local and tribal law enforcement officials to work together to combat violent crime on Native American tribal lands," said FBI Special Agent in Charge Raul Bujanda. "The senseless murder of a 5-year-old child is a tragic occurrence, and I'm glad the collaborative effort put forth by all involved agencies has resulted in this conviction. The murder allegation in this complaint reveal an indifference to human life that will not be tolerated."
Torres took a plea deal and will remain in custody until his sentencing hearing, which has not yet been scheduled.
He faces from 30 years up to life behind bars.
Become a Front Page Detective
Sign up to receive breaking
Front Page Detectives
news and exclusive investigations.
More Stories