Not so delicious: Ohio cops say stolen ice cream truck involved in crashes, suspect nabbed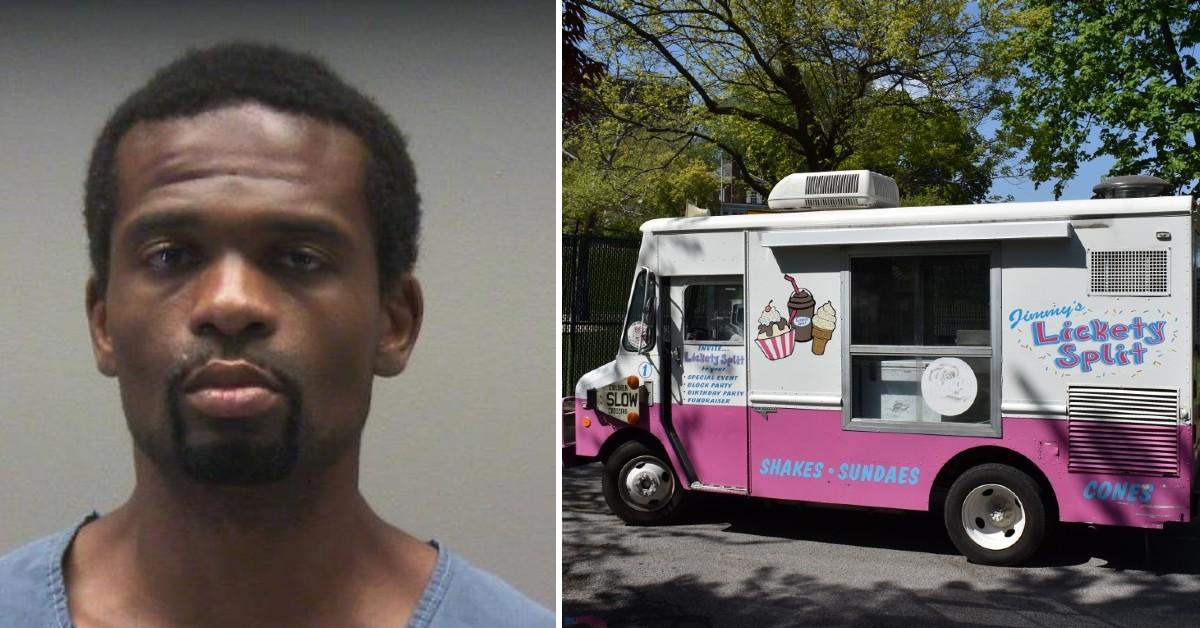 An Ohio man was arrested after police said he stole an ice cream truck that was involved in multiple crashes last week.
Dayton Police arrested Michael Freeman Jr., 32, at an apartment in the 1300 block of McArthur Avenue after police located the stolen ice cream truck on the same street, according to WHIO 7.
Article continues below advertisement
Officers responded to the intersection of West Grand and Forest avenues around 11 a.m. for a hit-and-run crash involving the ice cream truck, which police later determined was stolen, according to WHIO.
"Upon arrival they made contact with the complainant who stated he had been involved in what appears to be a road rage incident involving an individual driving a van marked as an ice-cream truck," a Dayton police spokesperson told WHIO.
Police said the driver who was hit claimed the ice cream truck passed him in an unsafe manner. The driver said he "threw up his hands" to express his frustration.
Article continues below advertisement
"The driver of the van was reported to have stopped his vehicle in the roadway and exited the van and verbally accosted the complainant, who wisely remained in his vehicle," Dayton police said in a statement.
"The driver of the van then got back in the vehicle, placing it into reverse and collided with the complainant's vehicle causing serious damage before fleeing the scene."
Officials said another hit-and-run crash involving an ice cream truck matching the description of the one stolen that morning was reported in the area of U.S. 35 and I-75, according to the report.
Article continues below advertisement
"Upon contacting the complainant in this crash they noted the vehicle description was similar to the suspect vehicle from the incident on West Grand Avenue," Dayton police told the press.
"The complainants in this crash were struck multiple times from the rear by a van marked as an ice cream truck. These impacts eventually resulted in the complainant losing control of his vehicle and spinning out."
Police finally located the stolen truck, and arrested Freeman around 6 p.m.. He now faces several assault charges.
Become a Front Page Detective
Sign up to receive breaking
Front Page Detectives
news and exclusive investigations.
More Stories