WHEN THE TIGER BLOOD RUNS LOW: THE STORY BEHIND CHARLIE SHEEN'S MUGSHOT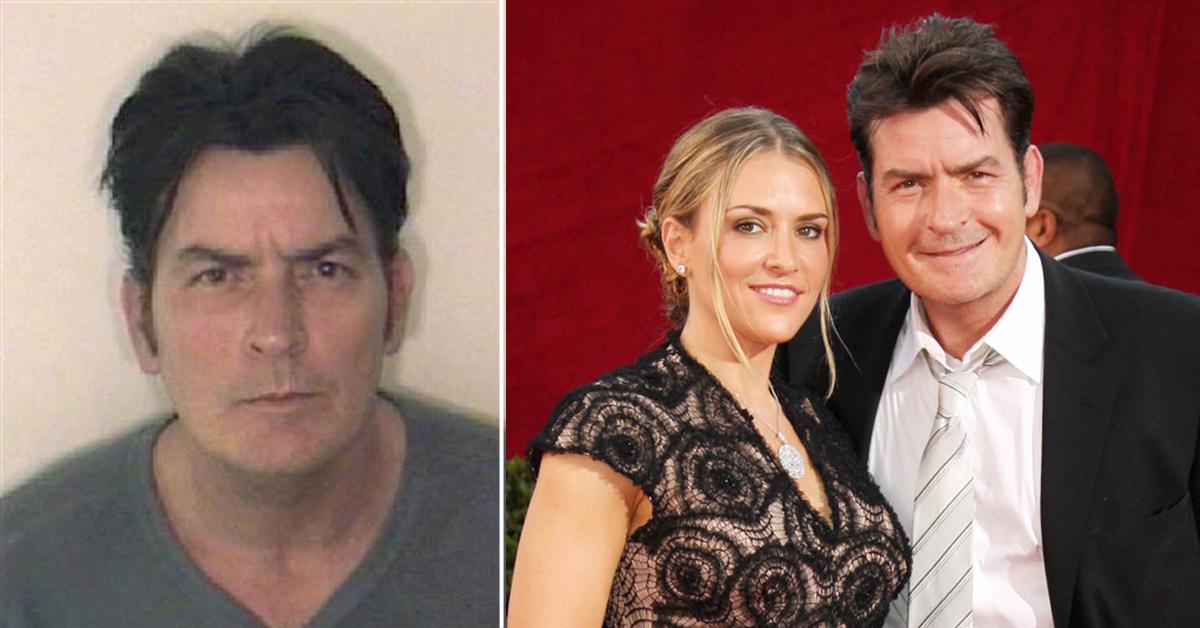 Carlos Irwin Estevez was no stranger to trouble in 2009.
The actor best known as Charlie Sheen had a shining career, capping off a long run of successful movies with a starring role in the hit sitcom "Two and a Half Men." At home, however, he found himself plagued by the woes of many young actors who have grown up quickly in Hollywood.
Article continues below advertisement
Several run-ins with the law and stints in rehab seemed par for the course for actors in the 1980s and 1990s, but in December of 2009, Charlie Sheen took these antics to an entirely new level, kicking off one of the most epic celebrity meltdowns of 2010 and 2011.
Sources close to Sheen indicate that he had been rapidly approaching a breaking point with his mental and physical health. Not only was he hard at work on his show, but his marriage to Brooke Mueller was unraveling, his twin sons were mere babies, and his burgeoning substance abuse issues were all taking a toll on him.
On Friday, December 25 2009, Charlie Sheen was arrested in Aspen, Colorado, following a domestic altercation with his wife. He was officially booked with second-degree assault, menacing, and criminal mischief, and was held in jail over the Christmas holiday while awaiting his court appearance.
Article continues below advertisement
The next year arrived with a brand new start for Sheen, as he checked into rehab in February. He pled guilty to his Colorado domestic violence charges in August, and had another stint in rehab per court orders.
To this point, Sheen's antics were surely traumatizing for Brooke Mueller and their young children, as well as to Sheen's ex-wife Denise Richards and their two young daughters. Still, it appeared his family had created a support system around him as he completed each round of rehab.
Many feel that this was just the beginning of the end, or perhaps the catalyst for what happened next. The truly bizarre part of Charlie Sheen's meltdown starts in the Eloise Suite of the Plaza Hotel in New York City
Article continues below advertisement
Named after the heroine of a children's book series, the scene was far less innocent in October 2010, when Sheen managed to cause $7000 of damages to the luxurious suite.
The fallout was spectacular. He was hospitalized for psychiatric assistance, though some close to him indicated he was in rehab for substance abuse issues just two months after his last visit.
In November 2010, Capri Anderson, who had been in the Eloise Suite on an arranged date with Sheen, announced she was filing a civil suit against the actor, and filed a criminal complaint with the NYPD.
Article continues below advertisement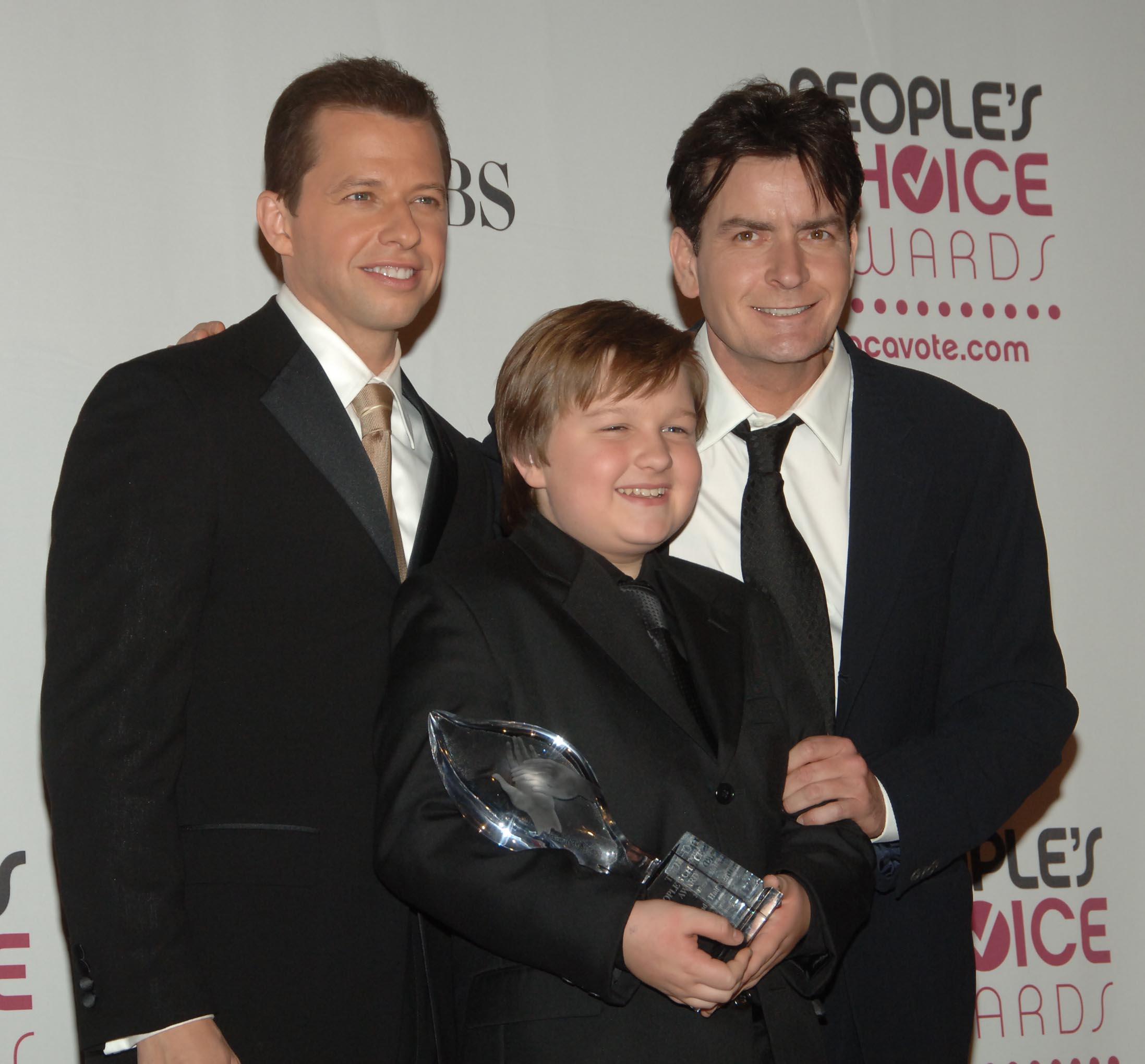 She indicated on a "Good Morning America" interview that she had been threatened by Sheen's violent behavior, hiding in the bathroom through his outburst.
In return, Sheen's legal team filed a lawsuit against Ms. Anderson, indicating she had plotted to extort $1 million, and had stolen his watch, valued at $165,000, during the melee.
This altercation kept tabloids and celebrity gossip columns fueled through the new year, when in January 2011, Sheen entered rehab yet again. While he was in rehab, the last of the "Two and a Half Men" episodes he filmed aired, leaving CBS scrambling to decide how to proceed without one of the titular stars.
Article continues below advertisement
Interestingly enough, Sheen managed to burn that bridge as he crossed it, calling out the show's creator Chuck Lorre on a syndicated radio interview with Alex Jones. Sheen stated that he "embarrassed him (Lorre) in front of his children and the world by healing at a pace that this un-evolved mind cannot process."
He went on to explain that the "only" thing he was addicted to at the time was "winning," providing the ultimate catchphrase for the coming year. As a result, CBS and Warner Brothers agreed to "discontinue production of 'Two and a Half Men' for the remainder of the season," per a network statement.
It appears the pause in production of Sheen's television show edged him further into crisis. Over the next weeks, he penned furious letters to news outlets, including his famous TMZ letter, which called Lorre a "contaminated little maggot" who "can't handle my power."
On "Good Morning America," he provided a mystifying explanation he was on a drug known as "Charlie Sheen." He further cautioned, to everyone's confusion, that this drug is not popular because "if you try it once, you will die. Your face will melt off, and your children will weep over your exploded body."
Article continues below advertisement
Sheen's publicist immediately resigned, while two women known only as "The Goddesses" moved into his LA mansion with the actor, where they continued "winning" as a team, according to his March 2011 "20/20" interview.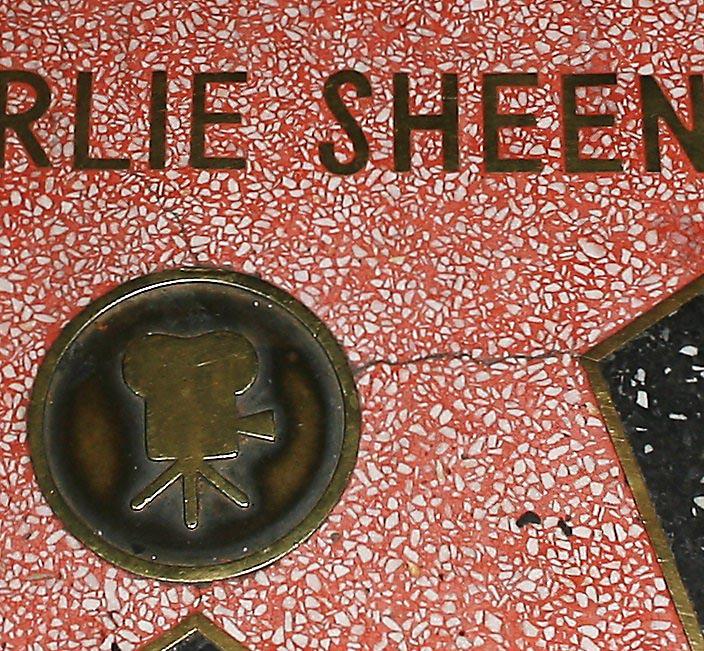 The secret to his non-stop "winning," of course, was his "tiger blood, "Adonis DNA," and his origin as a "rock star from Mars."
Despite every sign of suffering from mental illness and substance abuse issues that resulted in losing custody of his sons with Mueller, media outlets continued to provide Charlie Sheen with a spotlight for as long as his nonsensical rants remained entertaining.
Article continues below advertisement
He was photographed partying around the country just as often as he was reported to be in rehab or the hospital. Over time, Ashton Kutcher was added to the cast of "Two and a Half Men," and Charlie Sheen was given time to heal and recover.
In an interview in 2020, Sheen looked back on those days with remorse, stating, "Some of it is very surreal. To this day, I am not sure how I created such chaos and wound up in that headspace."
Charlie Sheen has since publicly announced that he is HIV positive, and has indicated his journey to sobriety has been intense, yet healing. About his past, he states, "I wish I could make a lot of it go away, but they wouldn't call it 'the past' if it wasn't."
Become a Front Page Detective
Sign up to receive breaking
Front Page Detectives
news and exclusive investigations.
More Stories