Student government president at Vermont college allegedly sexually assaulted student in his school office: Police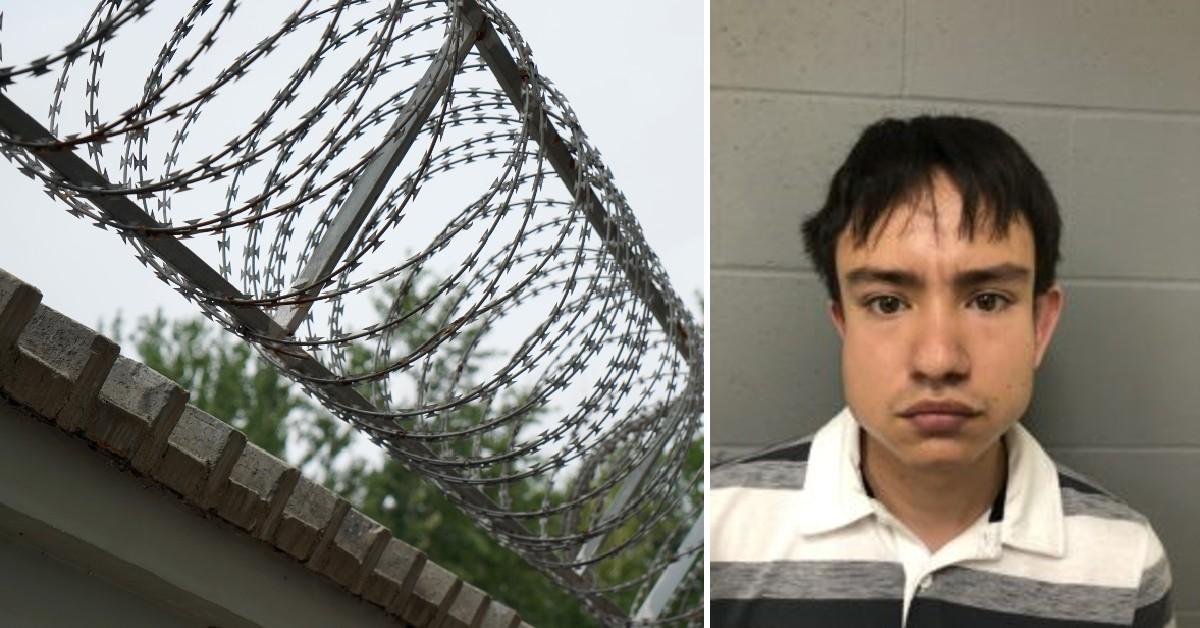 A student government president at his Vermont college is accused of sexually assaulting a woman on campus a year ago, police said.
Article continues below advertisement
Keene Mutual Aid in New Hampshire responded to a report of a sexual assault at Landmark College in Putney, Vermont, and reached out to Vermont State Police. When detectives in Vermont spoke with the alleged victim, her mother and Landmark College Public Safety they "learned that the suspect and the victim, who were students at the college and knew each other, were in an office on campus late at night on Oct. 24, 2020, when the sexual assault occurred," Vermont State Police said.
Article continues below advertisement
After a lengthy investigation, Tomelden turned himself over to authorities on Oct. 12.
He was charged and pleaded not guilty to felony charges of sexual assault and lewd and lascivious conduct. If convicted, Tomelden faces up to life behind bars.