He tried to set off a bomb in a popular New York City subway stop, now he'll spend decades behind bars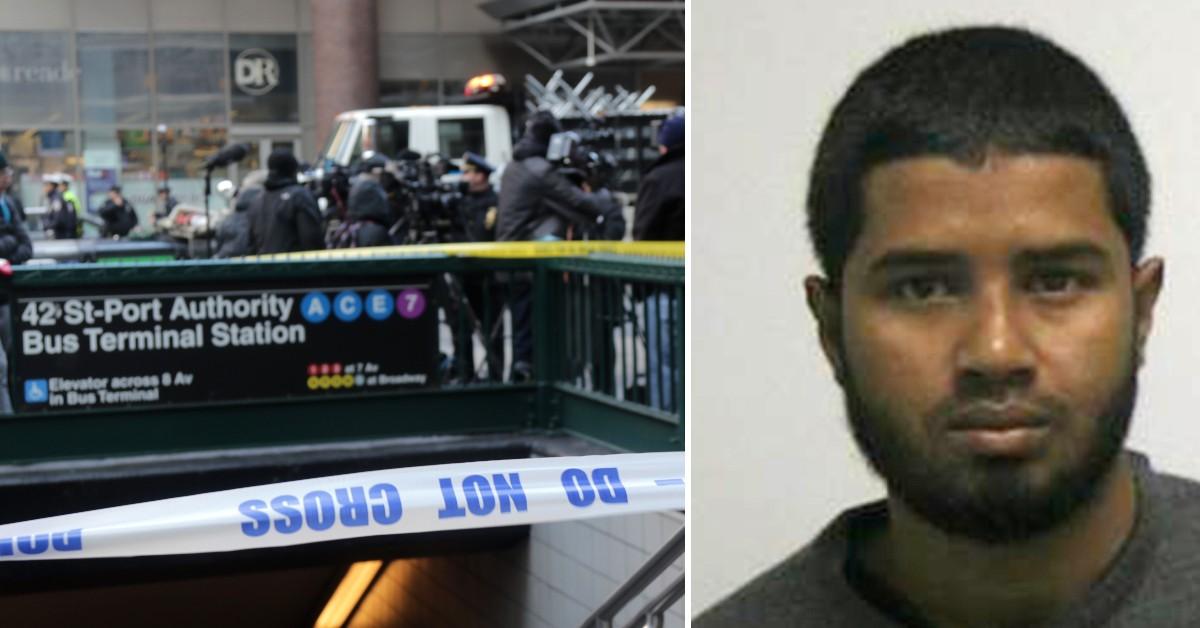 A man whose partially-detonated bomb exploded in a popular New York City subway stop will now spend decades behind bars.
Article continues below advertisement
Akayed Ullah, a citizen of Bangladesh and a New York State resident, was recently sentenced to life and 30 years in prison for detonating a bomb between Manhattan's Port Authority subway terminal and Times Square in 2017.
The 31-year-old immigrant was inspired by the Islamic State of Iraq and al-Sham (ISIS), a notorious terrorist group famous for recruiting young individuals with shared ideals online. He appeared before U.S. Circuit Judge Richard Sullivan, who described Ullah's action as a heinous crime and truly barbaric.
Article continues below advertisement
"They were just people on the way to work or school. To you, these people were expendable," said Sullivan before he sentenced the defendant, reported BBC.
Since his arrival to the U.S. in 2011, Ullah worked as a cab driver. On Dec. 11, 2017, he headed to the subway from his Brooklyn residence. He strapped a bomb to his chest and placed a connected nine-volt battery in his pants.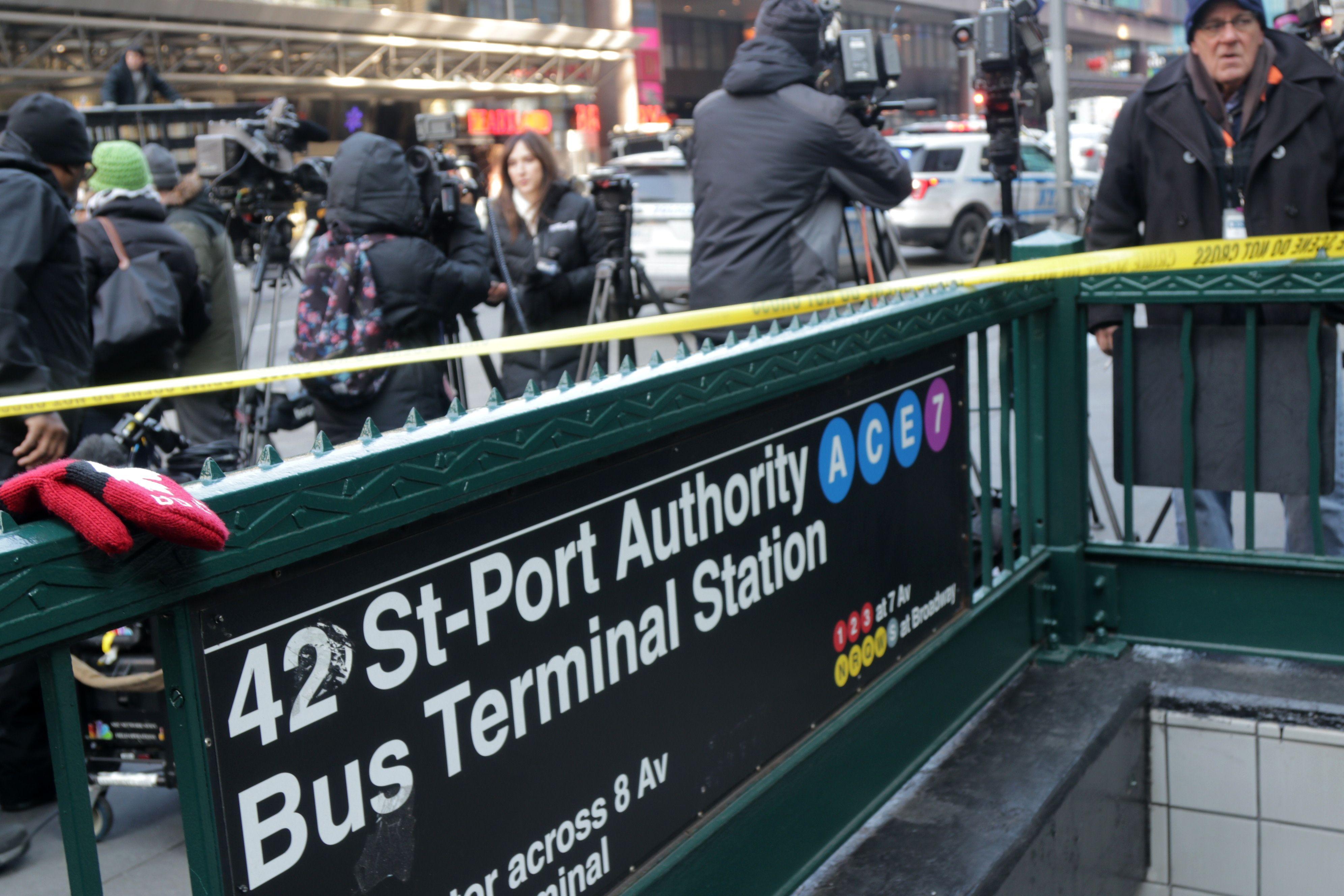 Article continues below advertisement
Later, authorities discovered his post on social media, which he made on his way to Times Square while in the tunnel. In anticipation of his attack, he stated President Donald Trump's failure to protect the nation, and at the same time, declaring his loyalty to the terrorist group who had called for a jihad against the U.S.
After the bomb went off at 7:20 a.m., commuters fled the tunnel through the thick smoke caused by the blast. Fortunately, lives had not been lost, except for a commuter who had been struck by shrapnel and two other individuals who suffered some hearing damage. The bomb malfunctioned, which caused Ullah himself to sustain serious injuries.
Article continues below advertisement
Though Sullivan had the option for sentencing Ullah to the lower end of 35 years, prosecutors pushed for a harsher sentence of life in prison.
Ullah's defense lawyer, Amy Gallicchio, requested leniency on behalf of her client. She claimed he had no affiliation with any terrorist group and had been a lone wolf whose search for answers had taken him down a dark path.
Ullah apologized to the court. According to ABC News, he said, "I can tell you from the bottom of my heart I'm deeply sorry for what I did. I apologize to New York City, to law enforcement, and to this country. I never support harming innocent people."
Article continues below advertisement
Sullivan rejected the defense's request and agreed with the prosecution that the crime was heinous and deserved a life sentence.
According to the Department of Justice, that notion was reiterated by Manhattan U.S. Attorney Audrey Strauss:
"Ullah's motive was clear and unambiguous: a deeply held ideological hatred for America. Ironically, Ullah's actions resulted only in reaffirming the greatness of America by displaying the fairness and impartiality for which our justice system stands. Ullah received a speedy, fair, public trial, and was convicted by a jury of his peers. Akayed Ullah's message of hatred clearly backfired; his just sentence of life in prison only exemplifies that cowardly acts of terrorism will be met with law enforcement's unwavering resolve to protect our core values of freedom and democracy."
Strauss' comment regarding Ullah's motive was based on Ullah's unapologetic nature after the bombings while incarcerated at the Metropolitan Correctional Center. He had been chanting at a correctional officer, "More is coming. You started this war, we will finish it. More is coming, you'll see."
Become a Front Page Detective
Sign up to receive breaking
Front Page Detectives
news and exclusive investigations.
More Stories