Do you know where Summer Wells is? Mystery into 5-year-old's disappearance grows.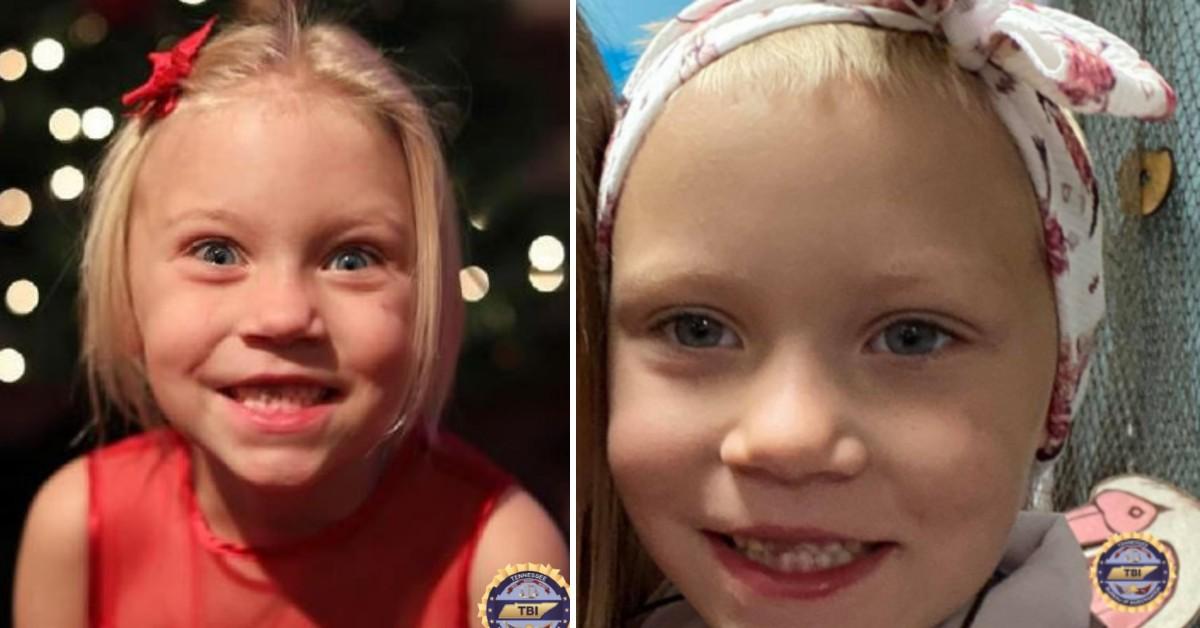 Five-year-old Summer Wells was reported missing a week ago from her Hawkins County home in northeastern Tennessee. The search for her continues as more than 70 federal, state, regional and local law enforcement agencies, including the FBI, continue scouring the rough countryside.
Article continues below advertisement
A complete lack of sightings, combined with the mystery of her disappearance, has caused family members to reach out to the local community, as Hawkins County Sheriff Ronnie Lawson announced every local resident could help.
"We need the residents to go back today, tonight, tomorrow, as soon as possible to go back and check their entire property — any outbuilding, any barns, any place a child could hide," Lawson said on June 21.
Article continues below advertisement
Although more than 200 leads have poured in, no one has seen Summer since June 15, and family isn't sure the exact hour she disappeared or whether it was from her yard or home.
After an initial search of the property, her father, Donald Wells, called the Sheriff's Office for help. An AMBER alert was issued on June 17.
THE SEARCH
The terrain in Beech Creek, near Rogersville, Tennessee, is remote and heavily wooded, making search efforts tedious despite a large number of volunteers. Using K-9 units and hundreds of law enforcement and citizen volunteers, more than 1,000 acres have been scoured on foot.
Article continues below advertisement
Searchers do not know what they will find, but any trace of the missing 5-year-old would help narrow the possibilities.
Communication between searchers is complicated by the lack of cell reception in the area.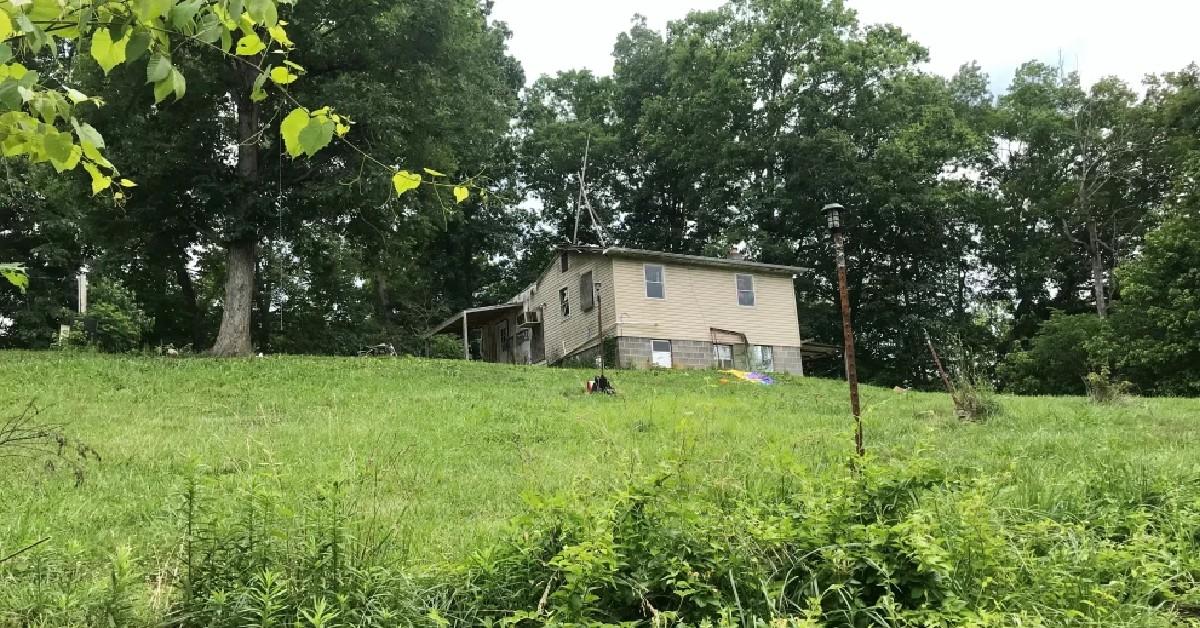 Article continues below advertisement
Helicopter crews are assisting with aerial surveillance, including using spotlights at night, according to WLOS news.
Summer Wells does not have a history of wandering away from her yard or leaving her home on her own.
At a news conference on June 21, agencies reiterated the facts of the case. Summer disappeared from her home, possibly through a basement door or from the backyard on June 15. When her family noticed she was gone, they searched the immediate area before dialing the Sheriff's office at 6:30 p.m.
Article continues below advertisement
Summer is 3-feet tall and weighs 40 pounds. She has bleach-blonde hair and blue eyes. When she was last seen, she was barefoot and wearing gray pants and a pink top.
Her full name is Summer Moon-Utah Wells.
The Tennessee Bureau of Investigation issued an endangered child alert on June 16, just after midnight. The next day — with further information that has not been disclosed to the public — a statewide AMBER alert was issued at 11 a.m.
That alert remains active.
Article continues below advertisement
At 4 p.m., law enforcement held a press conference. They encouraged anyone in the area to check their properties, including "any trail cameras or security cameras…that could've captured Summer on video or in photographs," according to Leslie Earheart, the Public Information Officer for the bureau.
The bureau has admitted there were no solid leads and no vehicles associated with Summer's disappearance.
The news conference was held approximately 21 hours into the search for Summer.
Article continues below advertisement
NO SUSPECTS
The beau and the local Sheriff's Department have stated no person of interest can be ruled out, beginning with the Wells family. Authorities have no viable suspects, however.
The family had some recent trouble with law enforcement, as Don Wells was arrested for domestic violence, unlawful possession of a weapon, and possession of a handgun while under the influence, according to WVLT TV. His wife, Candus, filed an order of protection in October 2020, the day after his arrest.
Article continues below advertisement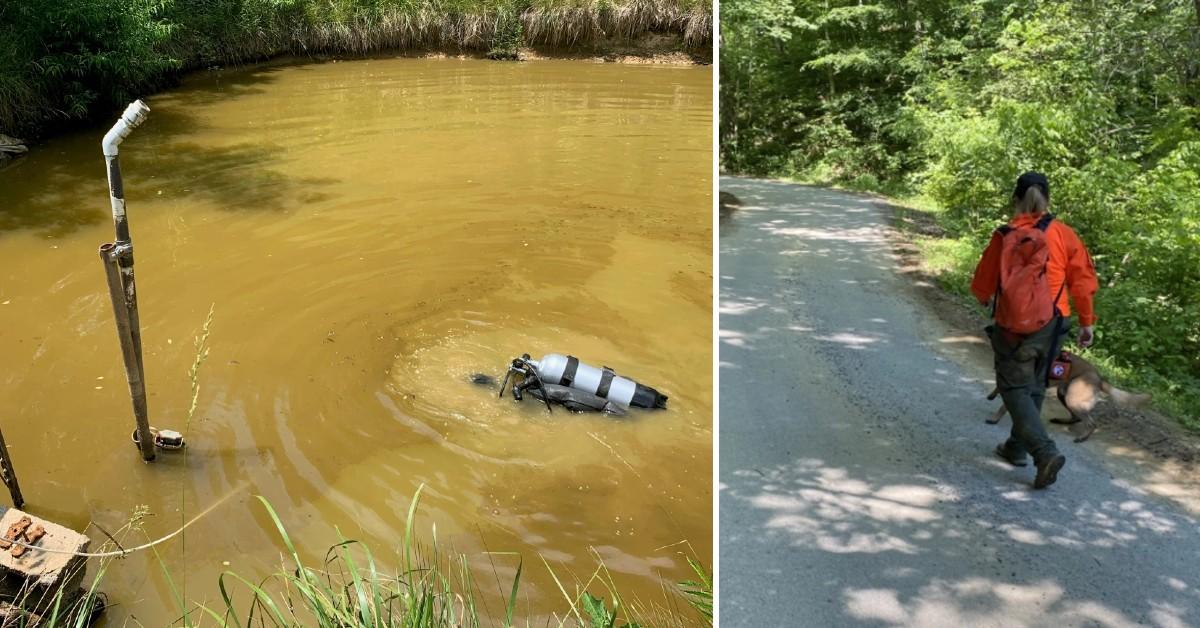 Despite Candus Wells' statement to the court that she was afraid of her husband, particularly when he drank heavily, Candus Wells attended her husband's hearing and asked to dismiss the protection order. Don Wells eventually pleaded guilty to possession of a handgun while intoxicated.
Mr. Wells is not a suspect in his daughter's disappearance, but he hasn't been ruled out as a person of interest. He also carries a past felony conviction in Utah.
Article continues below advertisement
ANOTHER MISSING FAMILY MEMBER
Don Wells told WJHL news that his daughter would "never leave our hill." He believes "someone snuck up on her and grabbed her." Don Wells reported he is hopeful, but the family is becoming increasingly worried.
In a strange twist, this isn't the only missing person incident the Wells family has encountered. Summer's Aunt Rose Marie Bly vanished in 2009 from her home in St. Croix Falls, Wisconsin. Rose Bly was sister to Candus Wells, Summer's mother.
CrimeOnline reported that Bly was a 21-year-old mother of two. Bly was described as a devoted mother who would never abandon her children.
Article continues below advertisement
She has never been found, although her 2001 Pontiac Grand Am was located four days after she vanished. According to KARE News, the search for Bly was reinvigorated two years ago when the Sheriff's office began a push to circulate her case on social media.
Bly's children were 1 and 2 years old when she disappeared in Polk County on the way to visit a cousin. They never got to know their mother, and the case has languished with few leads in the last decade.
Authorities have not commented on the coincidence, which may be nothing more than tragic bad luck for one family.
Anyone with information about Summer Wells is asked to call (800)-TBI-FIND.
Anyone with information about Rose Bly is asked to call a tipline at (715) 485-8300.
Become a Front Page Detective
Sign up to receive breaking
Front Page Detectives
news and exclusive investigations.
More Stories