She stabbed her husband 193 times as he was tied to the bed. But, it's what happened in the courtroom that made headlines.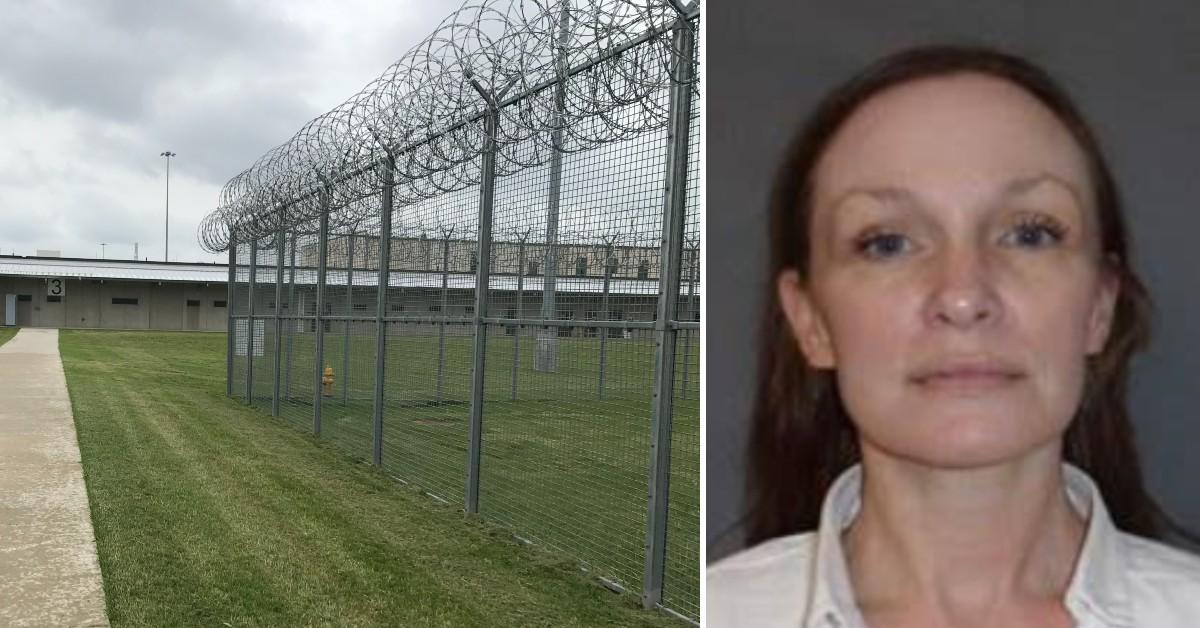 After suffering years of alleged abuse, a woman took knives to her husband 193 times.
The case was splashed all over front pages and the trials turned into a spectacle. Now, after serving 15 years in prison, the killer is back on the streets. But the question remains whether it was premeditated murder or a case of a woman snapping after years of being abused?
Article continues below advertisement
On Jan. 13, 2003, 26-year-old Susan Wright tied her husband, Jeff Wright, to their bed frame with neckties. While her husband was secured to their bed, Susan stabbed him 193 times with two knives. As reported byABC 13, seven of those stab wounds were in Jeff's groin area.
After the murder, Susan attached Jeff's lifeless body to a dolly and buried it in their backyard. Several days later, she turned herself in to police, with her attorney claiming the murder was an act of self-defense.
Article continues below advertisement
Wright's trial began on Feb. 24, 2004. She pleaded not guilty to her husband's murder and claimed it was self-defense. The prosecutors claimed thatSusan killed Jeff to retrieve his $200,000 life insurance policy, according to reports. Kelly Siegler, one of the prosecutors, claimed Susan seduced her husband into being tied to the bed and then murdered him to claim his life insurance money.
Wright's attorney Neal Davis argued that his client was a battered woman and had suffered years of abuse as did her two children. Wright believed the only way to protect herself and her children was to kill her husband. A teary-eyed Wright testified in her defense, discussing how Jeff was high on cocaine and had beaten her on the night of his death.
Article continues below advertisement
The prosecution wasn't sold on Wright's or Davis's domestic abuse claims. So as a way of winning over the judge and jury, Siegler did one of the most unusual acts ever seen in court.
With the help of her co-council, Siegler re-enacted the night of Jeff's death. First, the prosecutor brought in thecouple's blood-soaked bed, and had her co-council tied to the mattress. Siegler then re-enacted the stabbing to the entire courtroom, while Wright sobbed loudly in anguish. Her defense team objected multiple times to the re-enactment, but the judge allowed Siegler to continue.
Article continues below advertisement
This demonstration made headlines immediately, making audiences from across the country tune in to the trial, possibly hoping to see more of the prosecution's antics.
Siegler's use of the blood-soaked bed and her re-enactment of the murder may have won her the case. After only five hours of deliberation, the jury convicted Wright of first-degree murder. She was sentenced to 25 years in prison.
A second trial was later conducted in 2010, in which a jury reduced her sentencing to 20 years. The judge claimed that Wright "didn't get adequate representation during the punishment phase of her original trial," according to KHOU 11.
Article continues below advertisement
On Dec. 30, 2020, Wright was released from prison on parole after serving 16 years at the Murray Unit in Gatesville, Texas, according to Inside Edition. However, as a requirement for her parole release, she must continue checking in with authorities until 2024.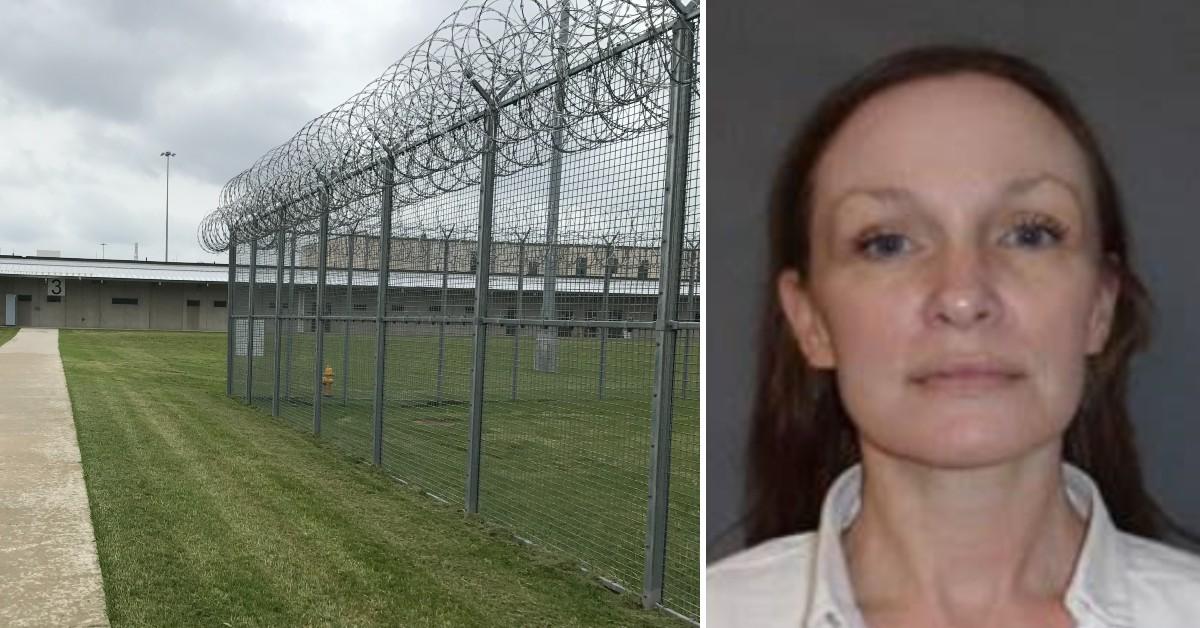 Become a Front Page Detective
Sign up to receive breaking
Front Page Detectives
news and exclusive investigations.
More Stories