North Carolina woman apprehended after allegedly abducting son, murdering grandmother, police say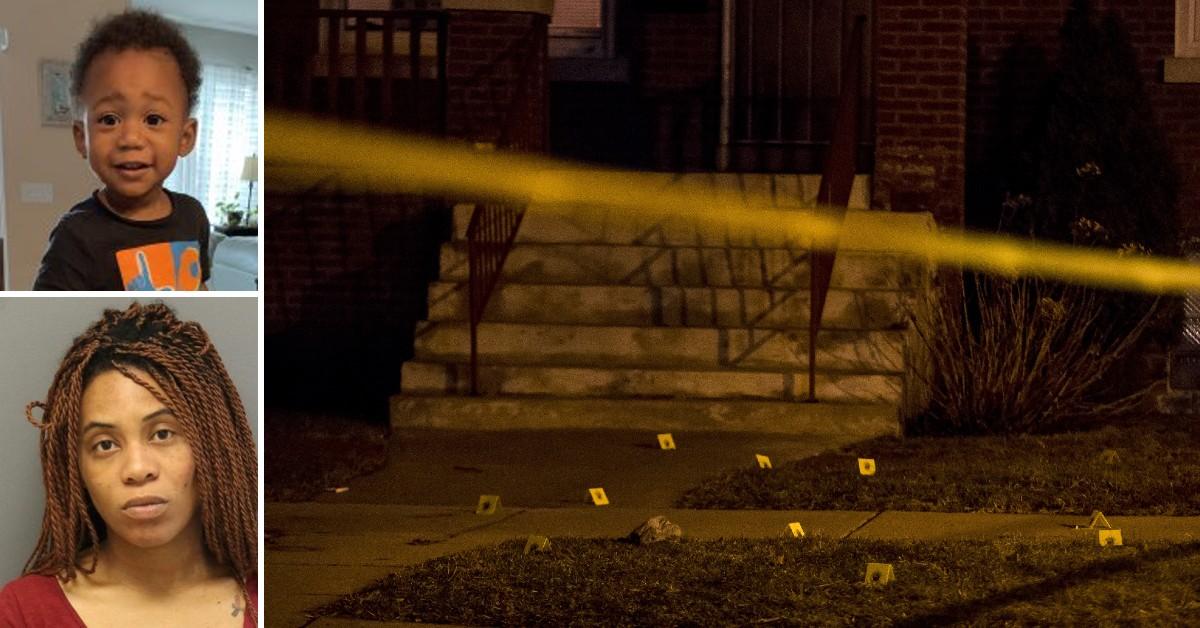 A woman on the run with her 2-year-old son after allegedly murdering her grandmother in North Carolina has been captured, police said.
On Sept. 30, the Clayton Police Department did a wellbeing check at the request of family on 68-year-old Inita Gaither. Officers discovered Gaither dead from a gunshot to the head, authorities said.
Article continues below advertisement
Camille Nechelle Singleton, 31, was named a suspect in the case and authorities issued an Amber Alert for her toddler son, Dior, who she allegedly abducted.
Singleton did not have custody of the boy, WTVD reported, citing family.
After the homicide, Singleton dropped off a U-Haul pickup at a dealership in Georgia that neighbors recalled seeing at the grandmother's home, according to the station.
On Oct. 3, officers in South Fulton, Georgia, located Singleton at a Walmart.
Article continues below advertisement
"Officers made contact with the person inside the store, and her identity was confirmed as being Singleton," South Fulton police said.
Singleton was taken into custody and her unharmed son, Dior, was placed in the care of family, WFXR-TV reported.
She was expected to be extradited from South Fulton to North Carolina, police said.
Gaither's neighbor, Rebecca Rowe, told WTVD the grandmother was "real sweet" and adored kids. "She took care of her grandson and she just always had children around, and she kept a lot of children. She had a lot of relatives that came over and brought their children. She just loved children."
"I know she didn't deserve that, no matter what," Rowe added. "She took care of her grandson on her own. For the last, I've been here three years. That was her whole life."