Virginia Man Accused Of Killing His 7-Months-Pregnant Girlfriend, Sheriff Says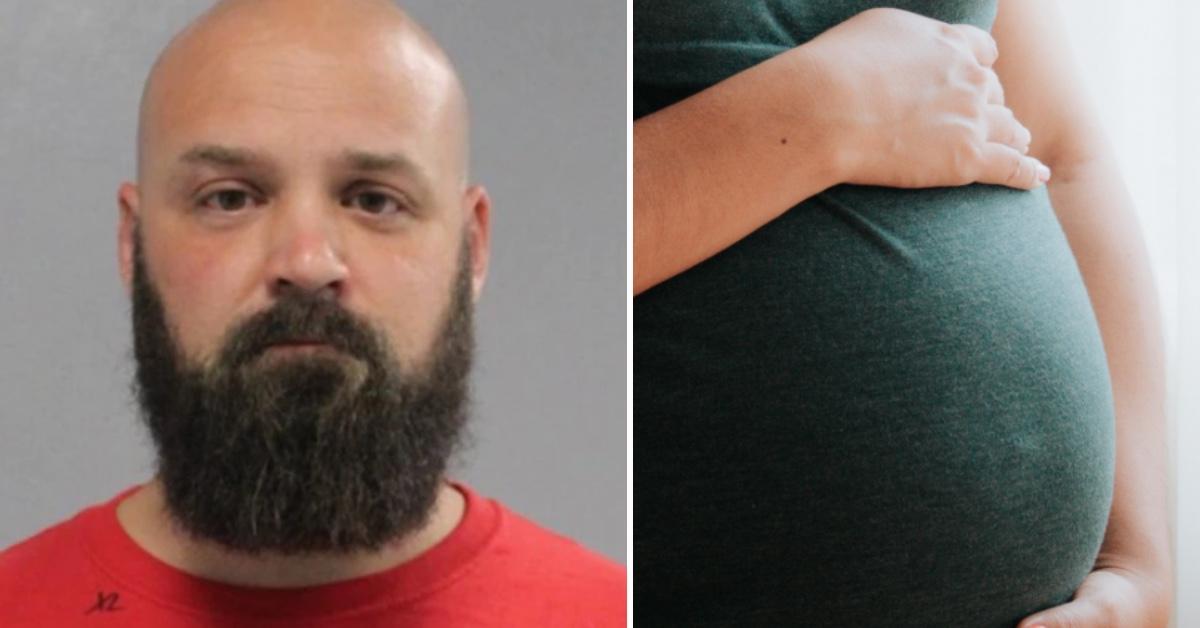 Article continues below advertisement
According to the sheriff's office, when deputies went to Compton's home in Vansant, they discovered the expectant mother dead from multiple gunshot wounds.
Article continues below advertisement
Police investigating Compton's death obtained a first-degree murder warrant for the victim's boyfriend, 38-year-old Dustin Barret Owens.
Police arrested Owens at his residence on Oct. 23, and he was booked without bond into the Haysi Regional Jail.
Article continues below advertisement
The investigation into the murder is ongoing, and the sheriff's office expected additional charges would be filed. A motive has not been released.
WCYB reported both the victim and suspect were employed with the Virginia Department of Corrections Keen Mountain Facility.