Police arrest suspect in case of Kansas woman fatally shot while driving home from church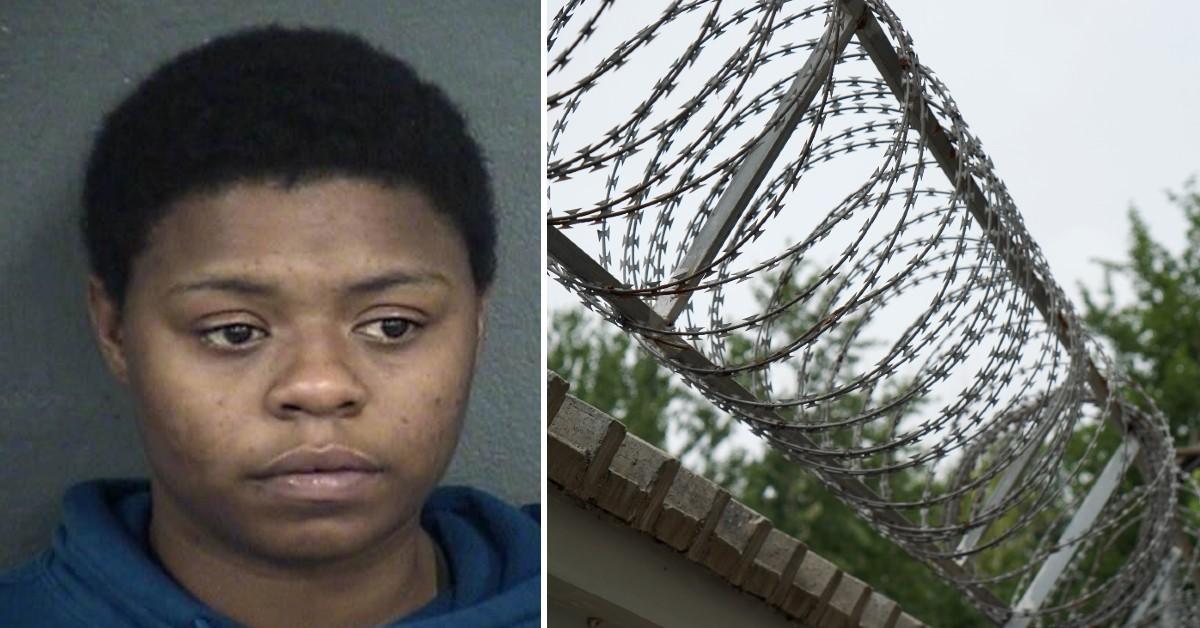 Police in Kansas have arrested a woman they believe shot and killed a senior citizen who was on her way home after attending a church service.
Article continues below advertisement
On Sept. 18, 66-year-old Lillian Jackson was a half mile from Mount Zion Baptist Church in Kansas City when the vehicle she was driving got caught in the crossfire of two people involved in a gunfight, KCTV reported.
Multiple bullets struck Jackson's car, killing her instantly, according to police.
Article continues below advertisement
Authorities offered a $25,000 reward for information related to the incident, and Kansas City Police Chief Karl Oakman said a tip eventually led them to the suspect, 29-year-old Melanie Perry.
"Everyone in America should have the right to go enjoy themselves and go home without the fear of being caught up in some reckless gunfire that shouldn't be taking place to begin with," Oakman said shortly after Jackson's death. "There are two individuals that are in our community that will just open up fire on each other in broad daylight and do not care about who they hit or the consequences of their actions, and those are people we do not need walking among us in our community."