Suspect arrested in quadruple shooting that left two people dead in Milwaukee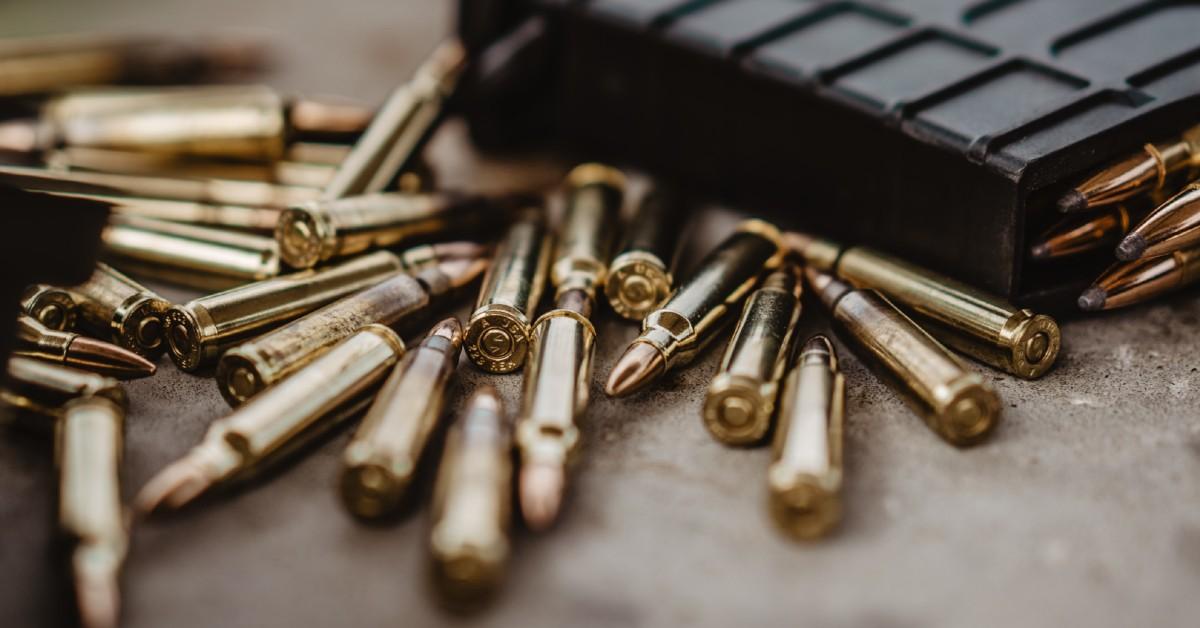 A quadruple shooting occurred in Milwaukee, leaving two dead and two injured, police.
Officers say they have the suspect in custody, though they have not released the person's name.
Article continues below advertisement
The shooting happened around 12:30 a.m. on April 7. Authorities say it was the result of an argument that spilled out into a gas station parking lot.
A 20-year-old woman and a 30-year-old man, both from Milwaukee, died at the scene. Family identified the woman as Malaysha Smith, according to WISN.
Article continues below advertisement
Two other victims, a 26-year-old man from Illinois and a 27-year-old woman from Milwaukee, sustained non-fatal gunshot wounds and were taken to a hospital for treatment, according to Milwaukee police.
Article continues below advertisement
"Two groups of people that apparently might have known each other," Mayor Tom Barrett told FOX 6. "It's uncertain whether they did. I think some of the camera footage shows there was an interaction that occurred inside the gas station and then outside the gas station."
A 26-year-old man was arrested in connection with the incident, but his name has not been made public. Police continue to search for additional suspects.
"People are using guns to solve problems," said Barrett. "That's a serious problem."