Three Suspects Arrested In Connection To 2017 Quadruple Murder In Washington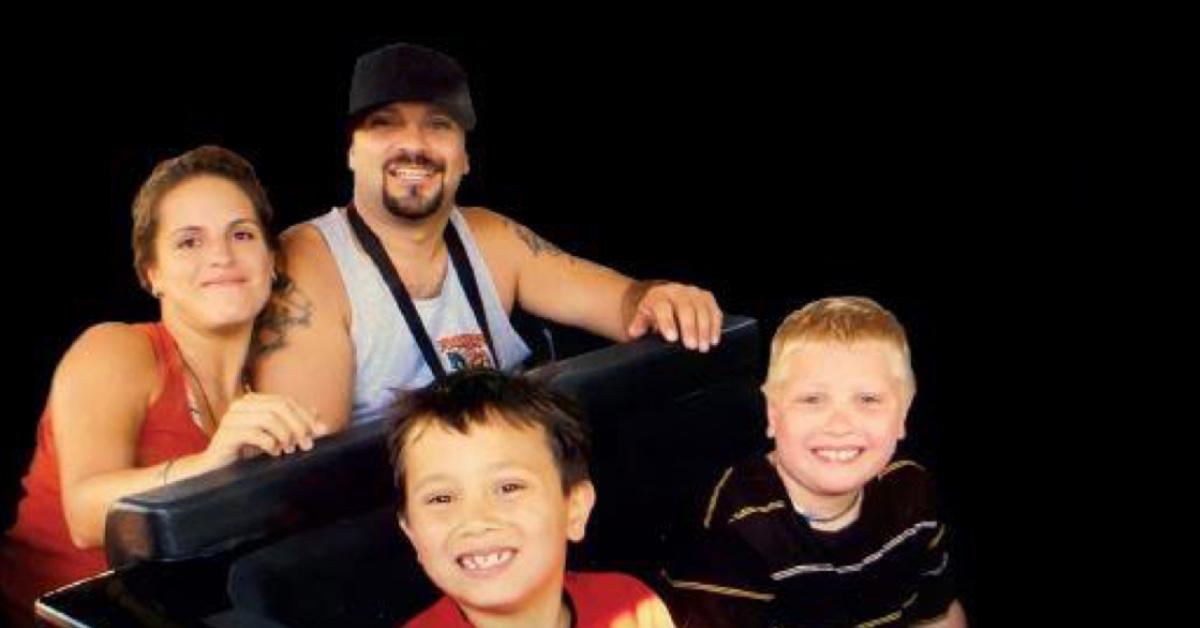 Three men were arrested and accused of murdering four members of a Washington family over five years ago, authorities announced.
Article continues below advertisement
Officers from multiple agents executed felony warrants on June 6 and took into custody two Bremerton men, ages 49 and 43, as well as a 50-year-old man from Gig Harbor, the Kitsap County Sheriff's Office said.
According to officials, the three suspects were each being held on $20 million bail at the Kitsap County jail on charges that include first-degree murder, arson and burglary.
Article continues below advertisement
Article continues below advertisement
"Between the late evening of Friday, Jan. 27, and late in the evening of Saturday, Jan. 28, investigators know that another location was used to hide Johnny Careaga during his kidnapping and murder, before his body was discovered the following day," the sheriff's office said in January 2020.
At the time, the sheriff claimed members of the Bandidos Motorcycle Club "were directly involved in the murders of the Careaga family."