Colorado Man Fell 'Violently Ill' After He 'Possibly Consumed Rat Poison' In Taco Bell Bean Burritos: Sheriff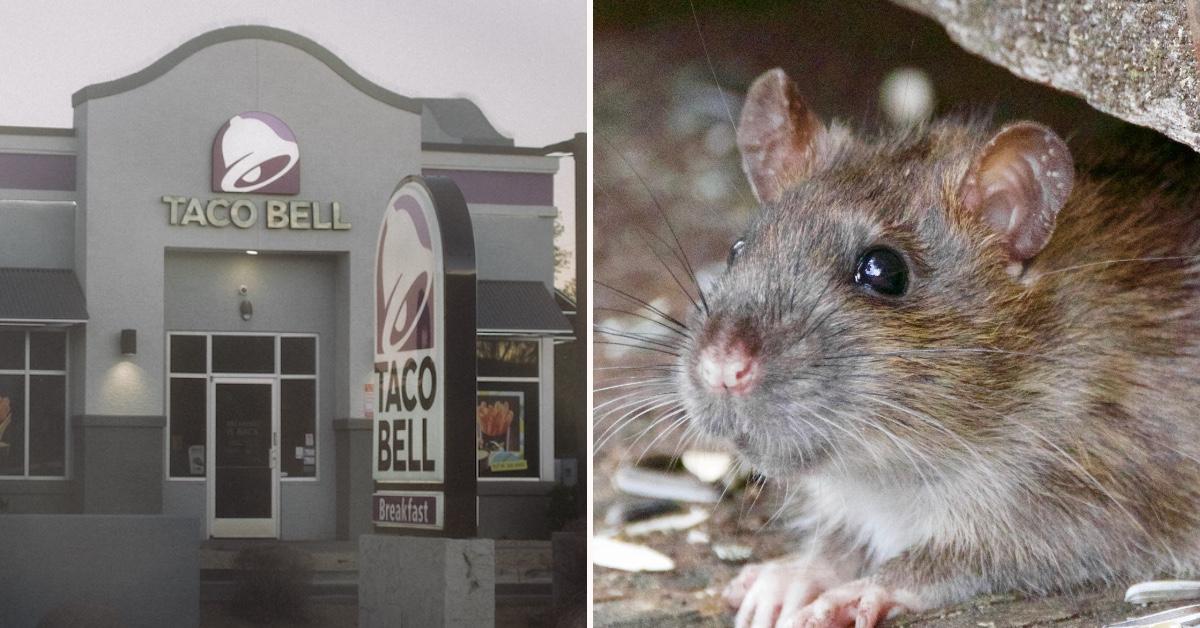 A customer who ordered bean burritos to go at a Taco Bell in Colorado may have received a side of rat poison with his order, authorities said.
Arapahoe County Sheriff Deputy John Bartmann and Taco Bell manager Lary Swift told KCNC-TV that about 1 p.m. on Jan. 15, the man got into an argument with employees of the fast-food restaurant in Aurora.
Article continues below advertisement
According to Swift, the customer is a regular patron at the Taco Bell location who allegedly has a history of creating issues.
On the day of the incident, Swift said, the man got into a dispute with employees and other patrons after he went through the drive-through and wanted "something for free" because the drink station was out of order.
Swift said the man, who purchased three bean burritos, received a fourth one without charge as compensation.
Shortly before 8 p.m. that evening, Bartmann said the man, who had eaten the burritos around an hour earlier, phoned 911 after becoming "violently ill."
"That hospital said they had a patient who has possibly consumed rat poison in his food from the same restaurant," Bartmann said, noting the quantity, if found in his meal, "would have been very serious to our victim's health."
Authorities obtained surveillance video from the Taco Bell location and gathered other evidence.
Article continues below advertisement
"Right now what we're looking at is if the rat poison was actually put into his food at the restaurant," Bartmann said. "We don't know if it was at this point in time."
Swift said the allegations were "ridiculous" and "didn't even add up."
"We don't carry poison in the restaurant," she said, according to KCNC-TV. "We didn't do anything like that."
In an emailed statement to the station, Taco Bell officials said: "The safety of customers and team members is a priority. The franchisee who owns and operates this location has informed us that they are working with local authorities in their investigation."
The sheriff's office is investigating the incident as a "criminal attempt homicide," according to KCNC-TV.
Become a Front Page Detective
Sign up to receive breaking
Front Page Detectives
news and exclusive investigations.
More Stories