Teacher arrested for woman's 2005 murder claims fingerprints left on purse because he 'used to sell bags and clothes'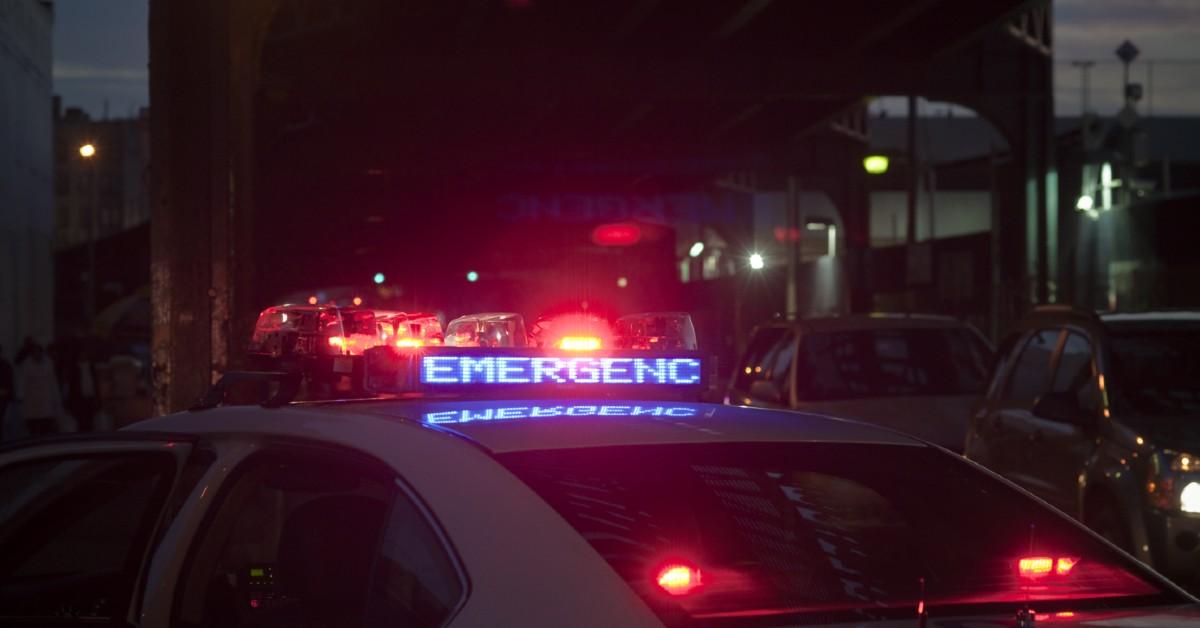 Authorities in California used fingerprint and DNA technology to identify and apprehend a teacher suspected of murdering a woman 16 years ago, officials said.
Article continues below advertisement
Epps was found strangled to death in a Gardena carport on the afternoon of April 26, 2005.
"At the time of the murder, an extensive investigation was conducted by LASD homicide detectives and all leads were exhausted," Deputy Alejandra Parra of the Sheriff's Information Bureau said.
According to Parra, the Sheriff's Homicide Unsolved Unit reviewed the cold case last year, and investigators submitted forensic crime scene evidence from the cold case for reexamination using current technology.
Article continues below advertisement
Article continues below advertisement
Wright's bail was set at $1 million, and he posted bond the same day he was arrested. He is scheduled to be arraigned on June 28.
In an interview with The Los Angeles Times, Wright, who taught in the Inglewood Unified School District, denied he killed Epps and explained why his fingerprints were allegedly found on a purse.
"I didn't do this," Wright said. "The thing is, everybody that knows me knows I used to sell bags and clothes out of my car … That's the only possible way it could happen."