It's more than teaching: The most unsettling teacher-student affairs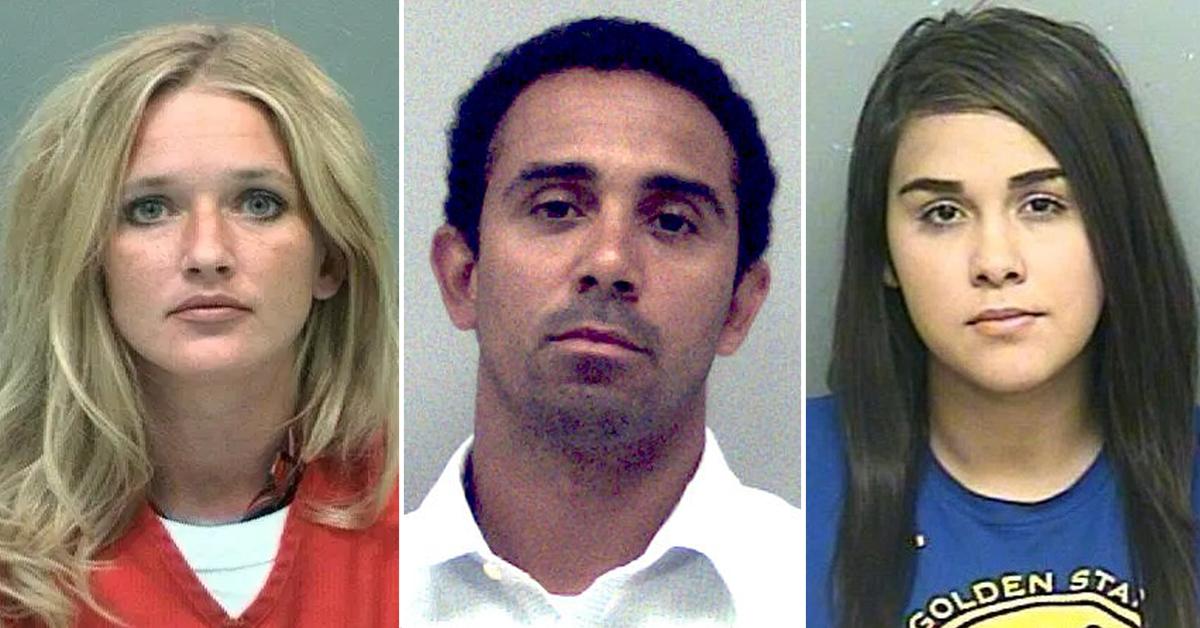 As the school year starts for teachers and students across the country, most educators are there to help children learn new skills. These teachers, however, corrupted their students.
Some educators draw headlines not for their work in the classroom but for when they ended up in handcuffs. They were accused of inappropriate relationships with students. Here are some of the most notorious cases.
Article continues below advertisement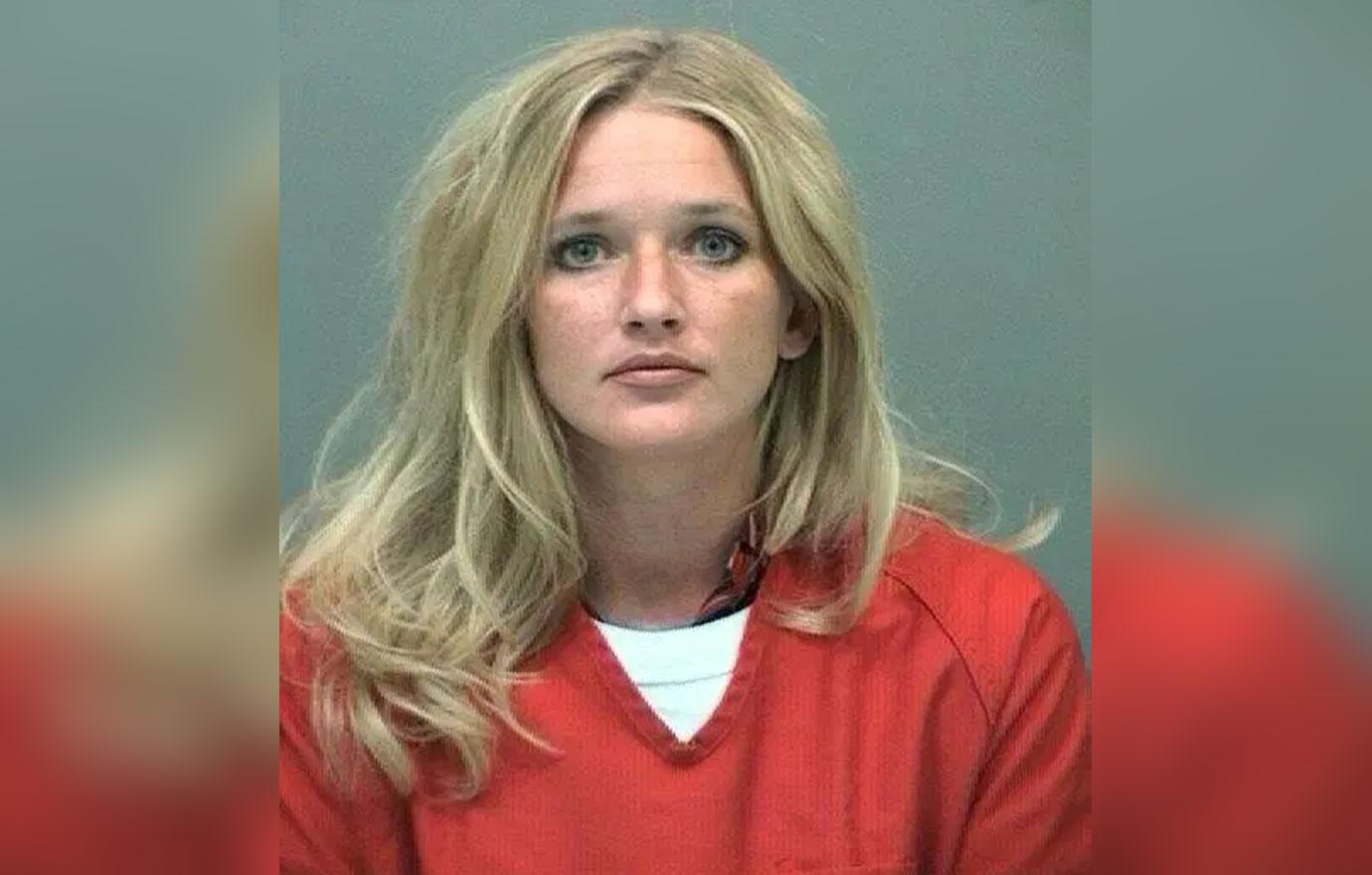 CARRIE MCCANDLESS
Schoolteacher Carrie McCandless began a sexual relationship with one of her students, exchanging almost 80 inappropriate messages with him in 2008. Their affair became known to others after being caught making out with the victim during a camping trip.
The incident put McCandless in jail for 45 days, along with five years of probation. She's also a registered sex offer in Georgia.
Since her sentencing, McCandless has violated her probation twice, with the most recent in 2011 after she failed a random drug test, according to CBS Denver.
Article continues below advertisement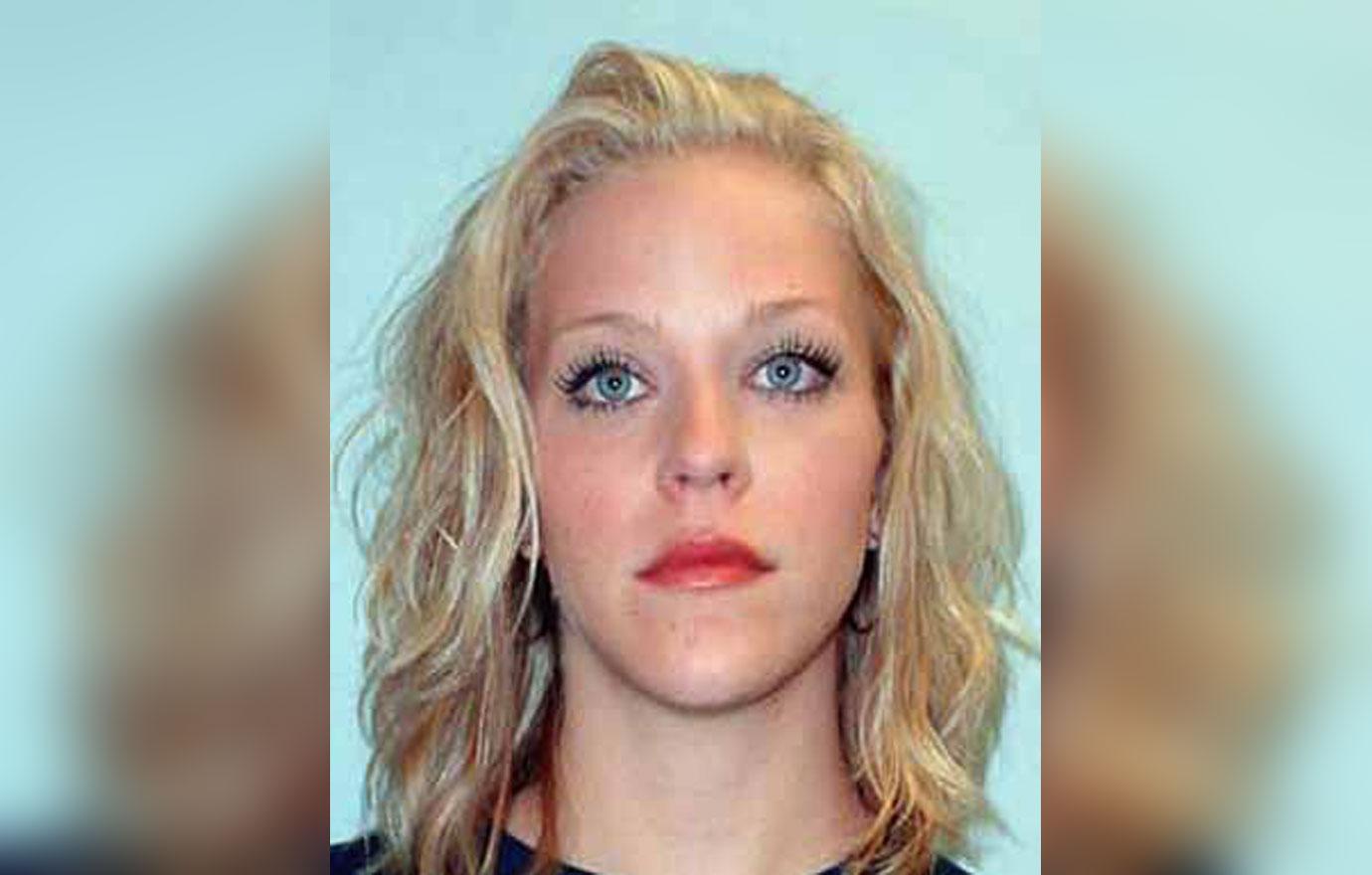 DEBRA LAFAVE
In 2004, Florida middle school teacher Debra Lafave engaged in several sexual encounters with her 14-year-old student. At the time of the affair, Lafave was married, though her husband divorced once her lascivious acts became public.
According to Oxygen, Lafave initially faced 30 years, but her lawyer used the teacher's blonde hair and blue eyes to reduce her sentencing. Lafave was sentenced to probation with house arrest on two counts of lewd and lascivious battery.
In 2014, she ended her probation after winning a case against Florida regarding her sentencing.
Article continues below advertisement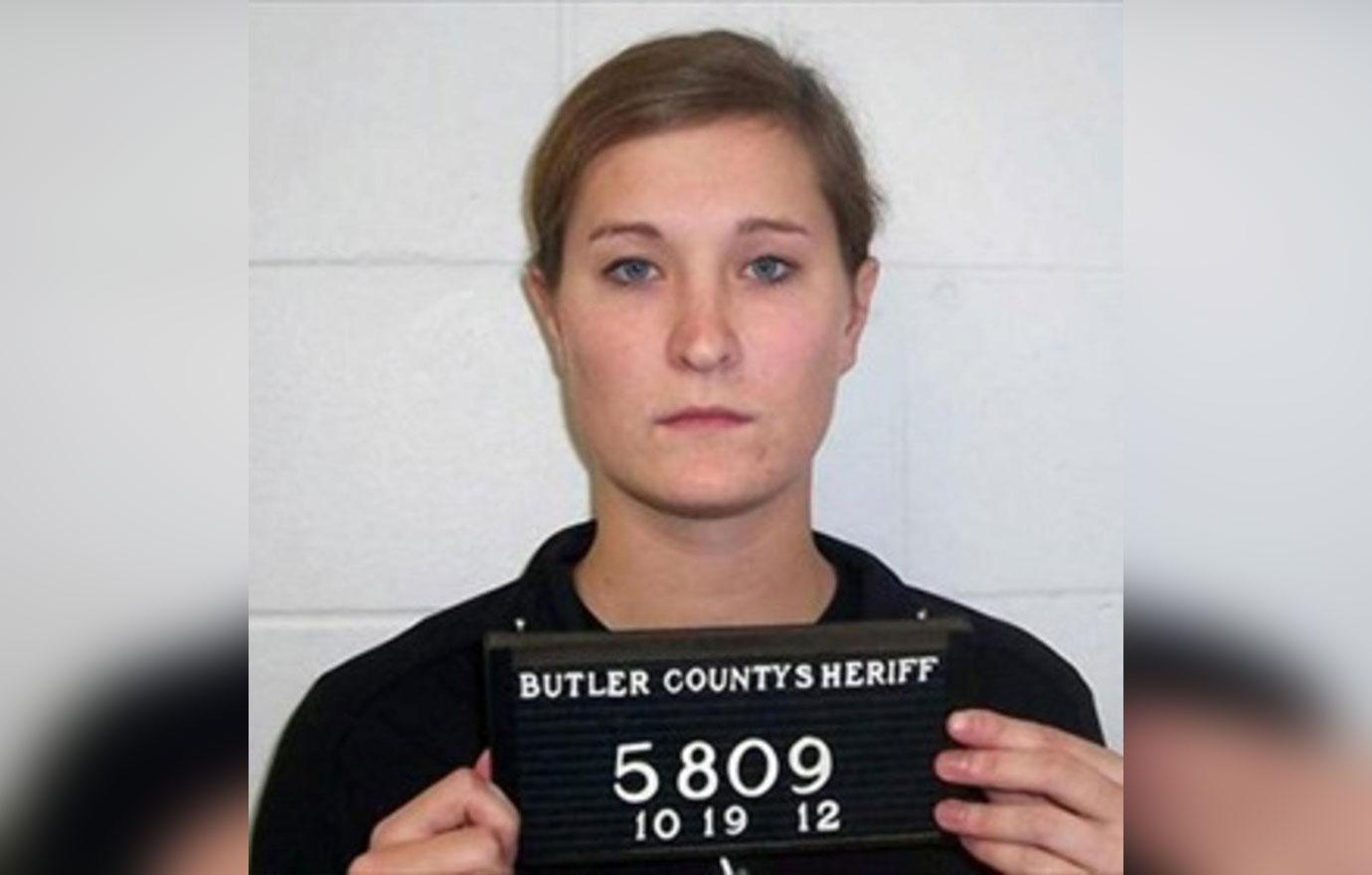 ASHLEY ANDERSON
Ashley Anderson, a former math teacher at Aplington-Parkersburg High school, was sentenced to up to five years in prison for three counts of sexual exploitation by a school employee and a $750 fine, according to The Courier.
In 2013, Anderson faced many allegations of engaging in sexual activities with four of her students between 16 and 18 years old.
Anderson is still serving her 10-year probation, with one of the victims having a restraining order on her.
Article continues below advertisement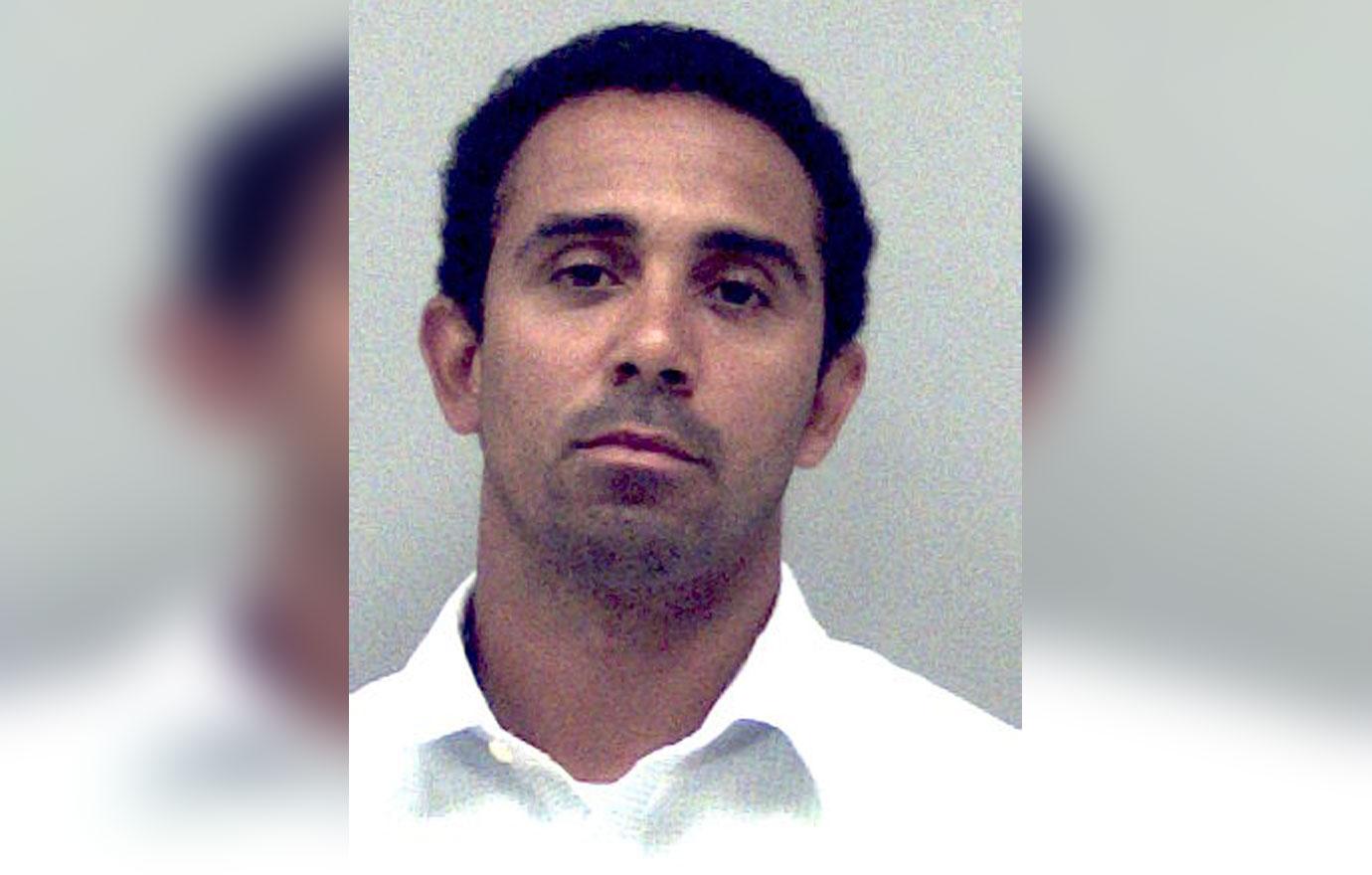 MIKEY HENDERSON
Former Parkview High School teacher and college football star Mikey Henderson pleaded guilty in 2018 on three counts of sexual assault by persons with supervisory or disciplinary authority. Henderson was accused of engaging in a two-year sexual relationship with one of his students.
According to the Gwinett Daily Post, the former teacher and assistant football coach was sentenced to five years in prison, plus an additional 15 years on probation. In addition, due to his inappropriate interactions with a minor, he also had to register as a sex offender.
Article continues below advertisement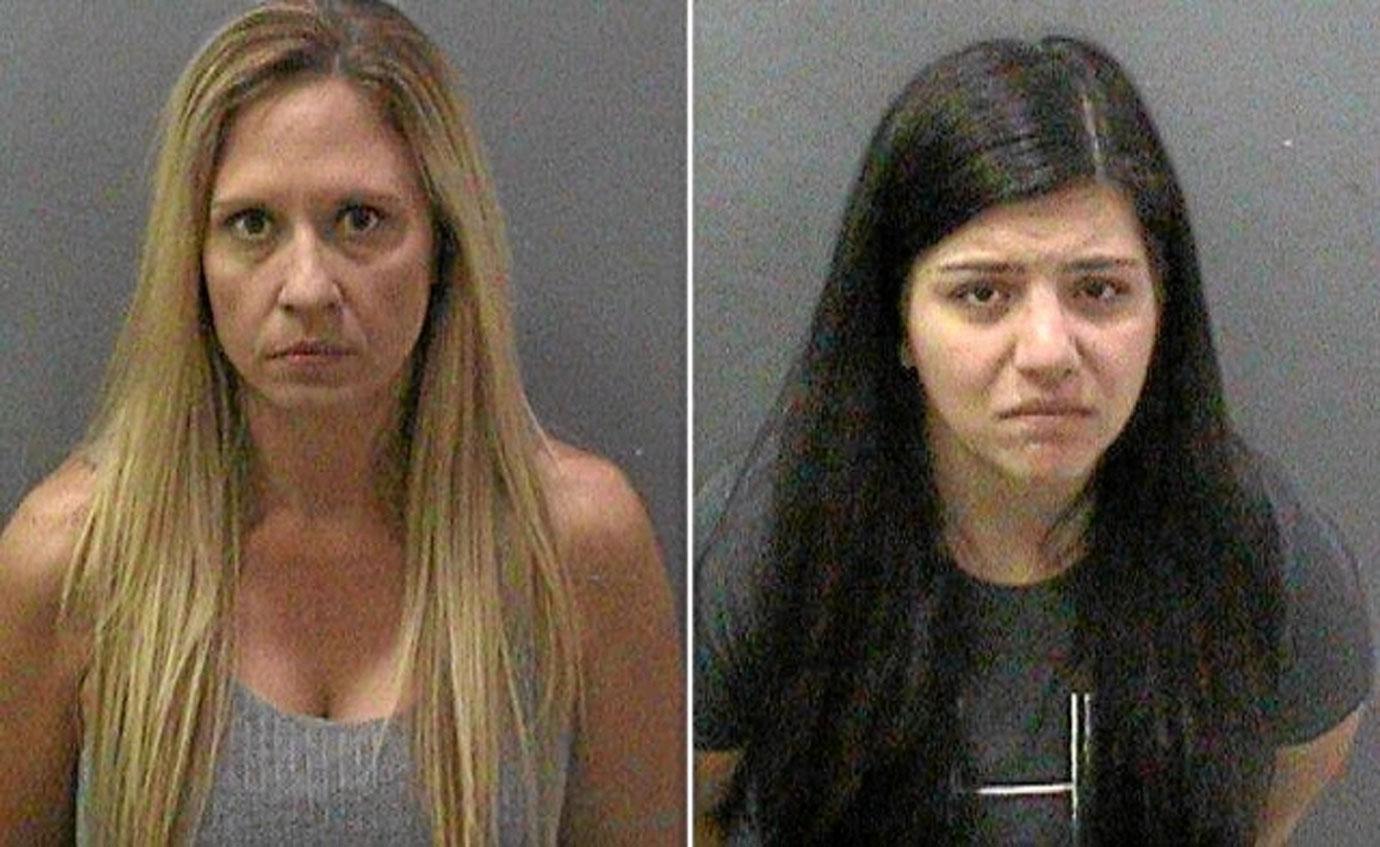 MELODY LIPPERT & MICHELLE GHIRELLI
Schoolteacher Melody Lippert hooked up her friend and co-worker Michelle Ghirelli with one of her high school teachers. According to My News LA, Lippert and Ghirelli met up with two teens, aged 17 and 18 years old, to have sex during a school camping trip in 2014. The teachers provided the teens with alcohol and drugs during the "double date."
Both Lippert and Ghirelli pleaded guilty to felony statutory rape, with Lippert receiving an additional charge of furnishing a controlled substance. Although Lippert did not have sex with the 17-year-old, she still received the felony statutory rape charge, as she arranged the relationship between Ghirelli and the student.
According to CBS Los Angeles, Lippert was sentenced to 15 days at CalTrans community service, while Ghirelli was sentenced to three years of formal probation, plus 180 days in a lock-down rehabilitation center.
Article continues below advertisement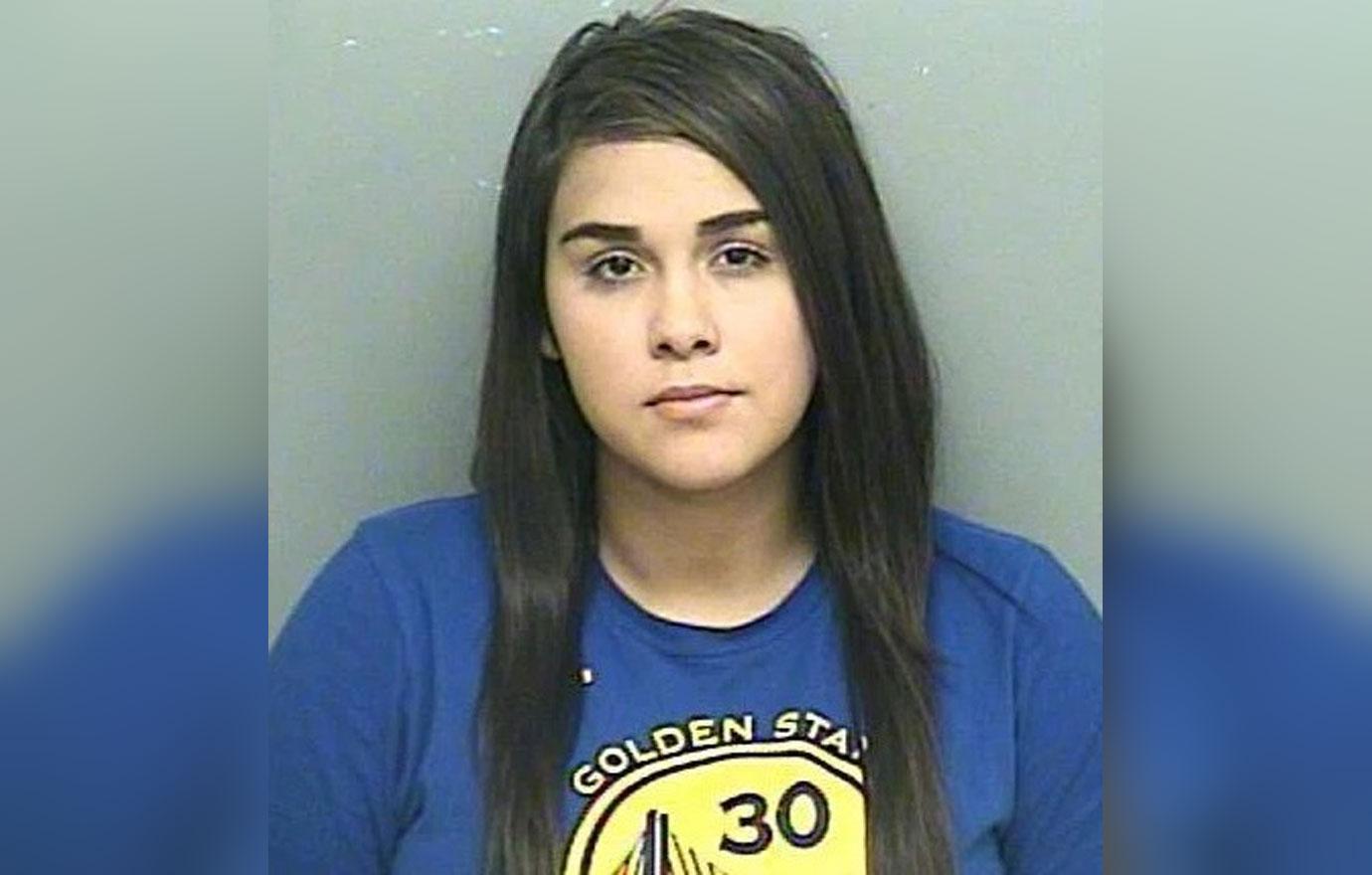 ALEXANDRIA VERA
In 2015, middle school teacher Alexandria Vera began to have a sexual relationship with one of her students. Throughout their relationship, the victim introduced Vera as his girlfriend to his parents, and Vera later became pregnant with his child.
Vera's relationship with the student became exposed and she was charged with the continuous assault of a child. Vera pled guilty to aggravated assault of a child, receiving a life sentence, which was later reduced to 10 years in prison, according to Chron.
Article continues below advertisement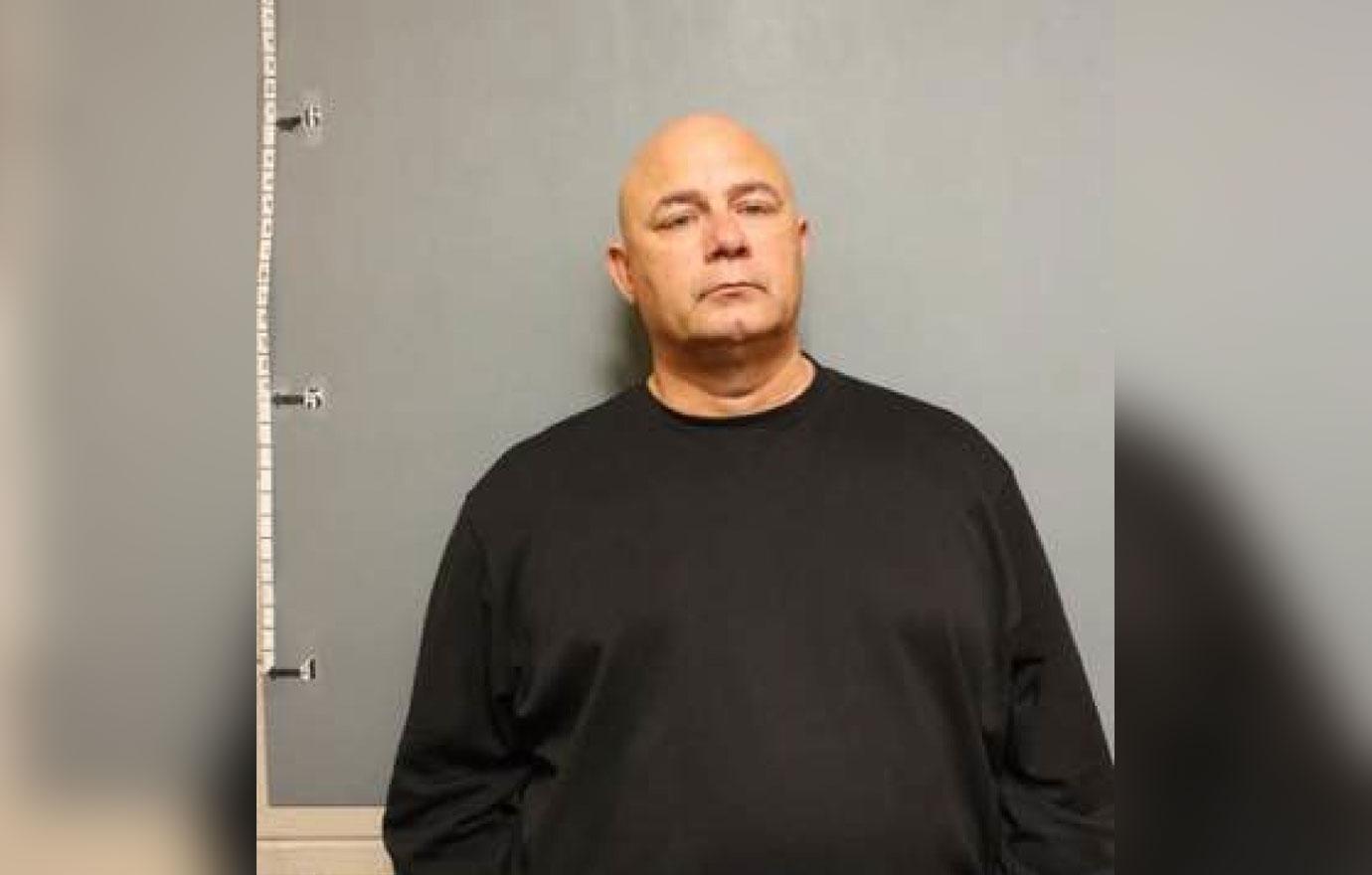 GEORGE EDWIN THOMAS III
Science teacher George Edwin Thomas III recorded six female students as they undressed in a classroom closet. The illegal recordings, which were filmed during 2015 and 2016, were discovered by Thomas's girlfriend on a flash drive in their shared home, according to CBS News. After finding the tapes, she immediately turned them over to the police.
Thomas received six counts of invasive visual recording and was put on administrative leave from the school.
Article continues below advertisement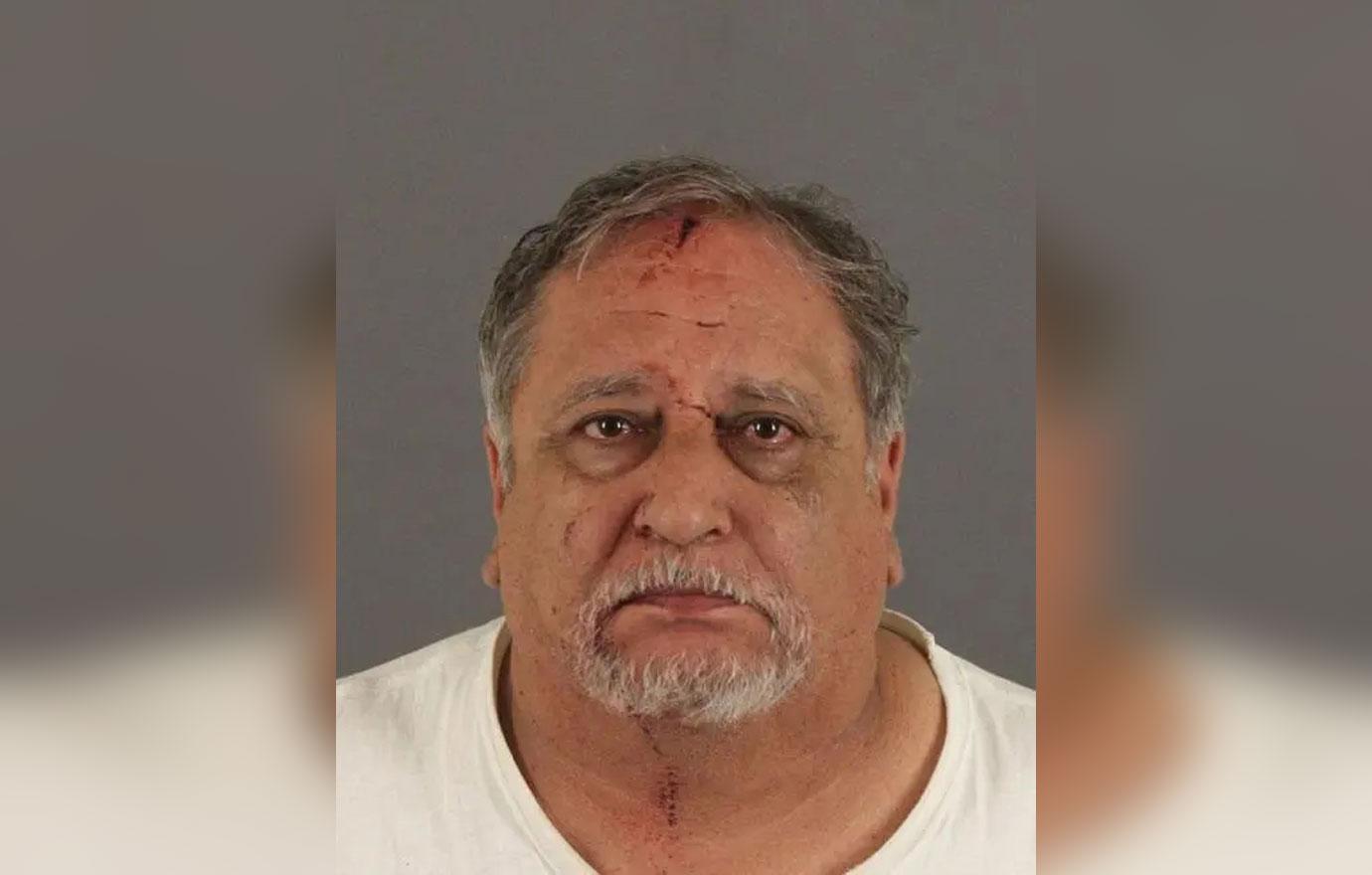 GILBERT JOSEPH TRUJILLO
Gilbert Joseph Trujillo, a former elementary school teacher, was charged with 11 counts of sexual assault on a child. Between the years 2005 and 2011, Trujillo sexually assaulted several girls aged 9 and 10 at Dupont Elementary School, according to FOX 31 2 News.
Trujillo is currently serving a 25-year sentence in Colorado for the assaults.
Article continues below advertisement
AMBER JENNINGS
In 2005, Amber Jennings, a former high school teacher, sent several pornographic messages, photos and videos to her 16-year-old student with who she had a sexual relationship.
According to the Sea Coast Online, Jennings was charged with disseminating harmful materials to a minor, and, with a plea deal, she received two years of supervised probation.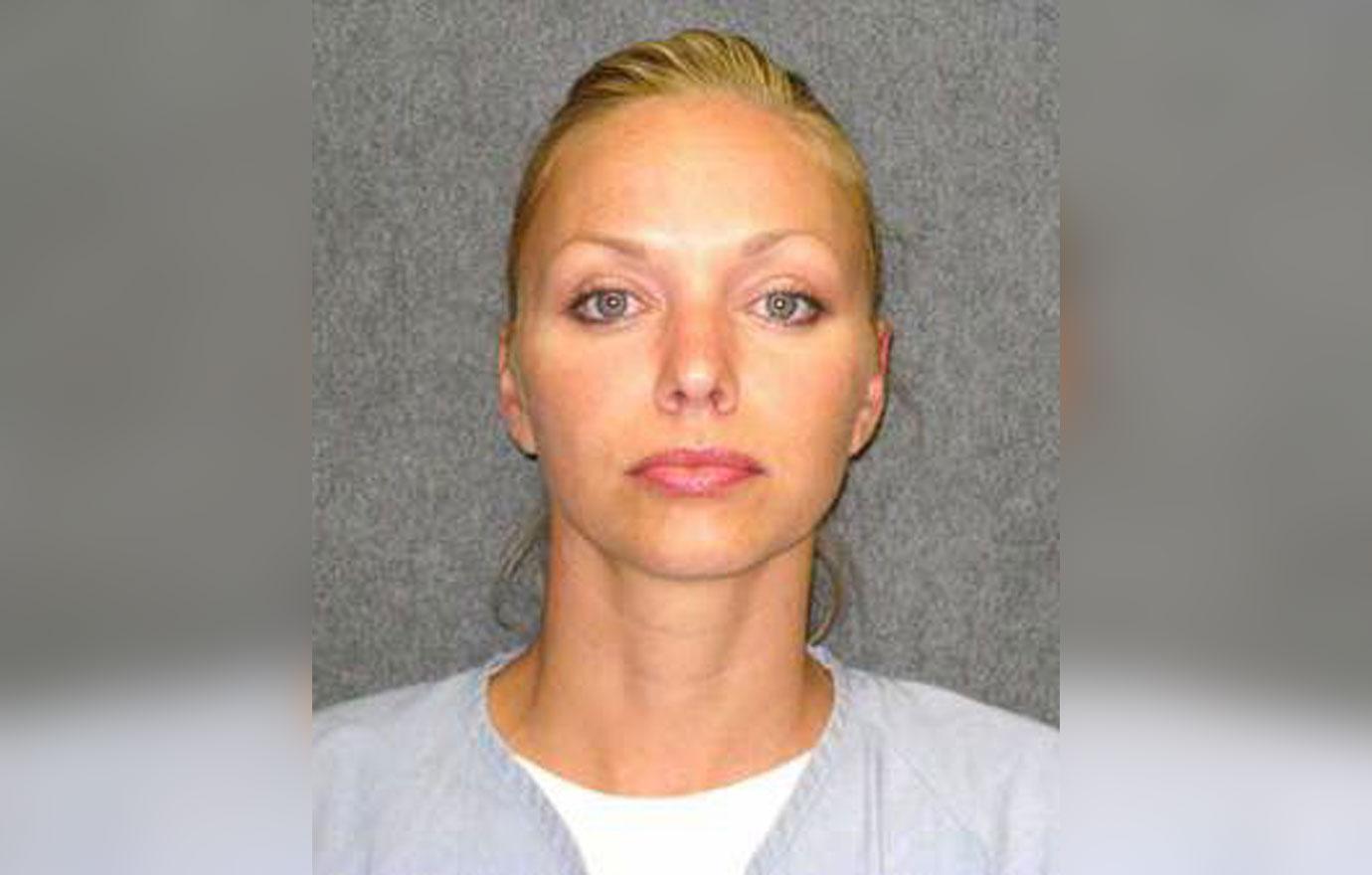 Article continues below advertisement
PAMELA ROGERS TURNER
What started as friendly messages turned into a sexual relationship between elementary school teacher Pamela Turner and her 13-year-old student. At the time of the affair, Turner taught physical education classes and coached basketball at Centertown Elementary, as reported by the New York Post.
The reveal of the inappropriate relationship led to Turner facing 28 counts of statutory rape and sexual battery on Feb. 4, 2005. Initially, Turner pled not guilty to the charges but later changed her plea to guilty.
On Aug. 12, 2005, Turner was sentenced to 270 days in a Tennessee prison. Following her prison sentence, a judge ordered Turner to serve a total of seven years and three months on probation and register as a sex offender.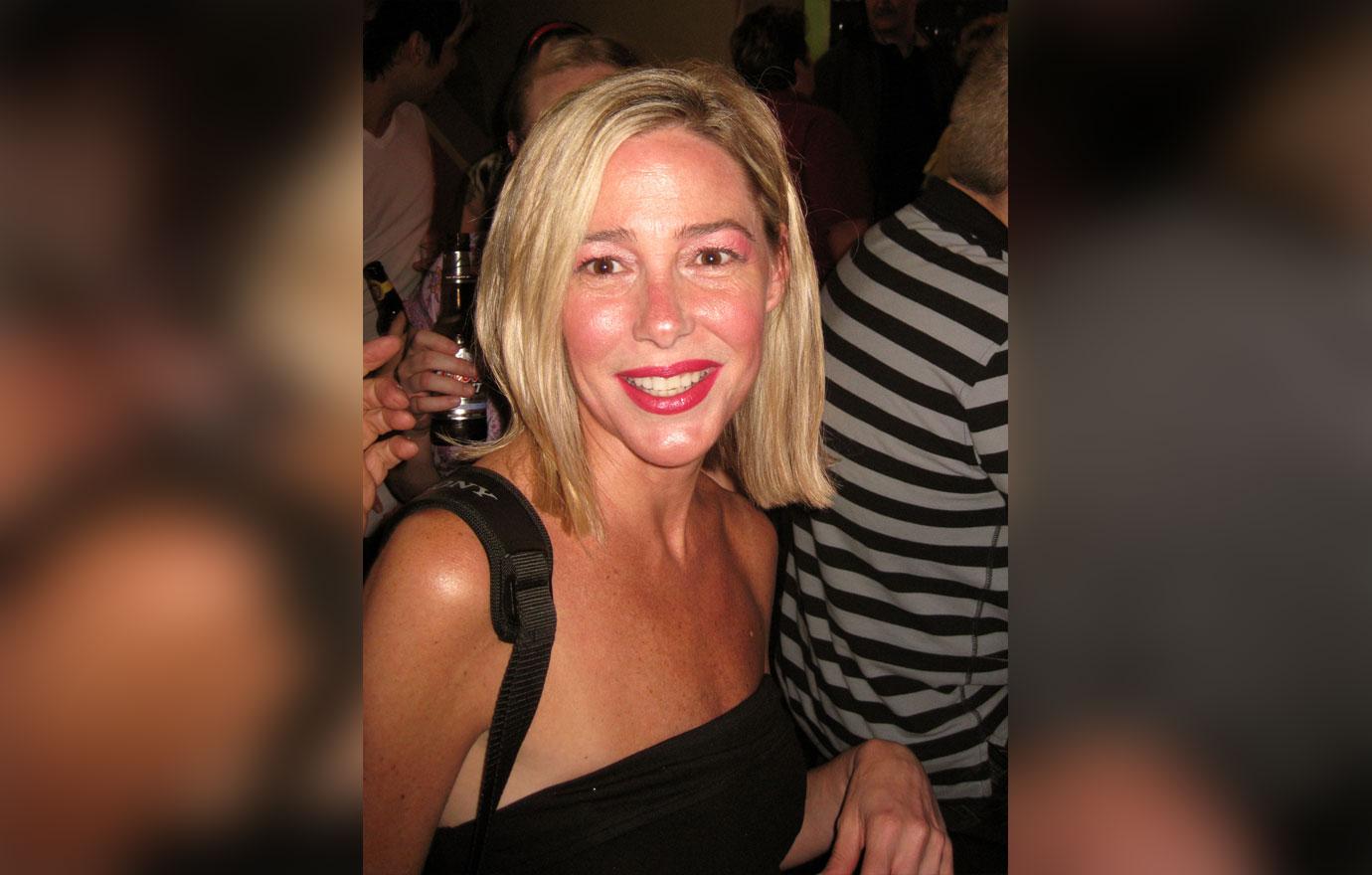 Article continues below advertisement
MARY KAY LETOURNEAU
Considered to be one of the most infamous teacher-student relationships, middle school teacher Mary Kay Letourneau began a long-term relationship with one of her students, 13-year-old Vili Fualaau. Letourneau's relationship eventually became sexual with Fualaau, leading her to become pregnant twice, making the preteen a father of two before turning 15, according to the New York Times.
Letourneau's passionate relationship with Fualaau led to a three-month prison sentence, with a later seven-year sentence on several second-degree child rape charges. During her prison sentences, the couple stayed together, eventually marrying in 2005 after being released from prison the second time in 2004.
The couple divorced in 2019, and on July 6, 2020, Letourneau died from cancer at 58.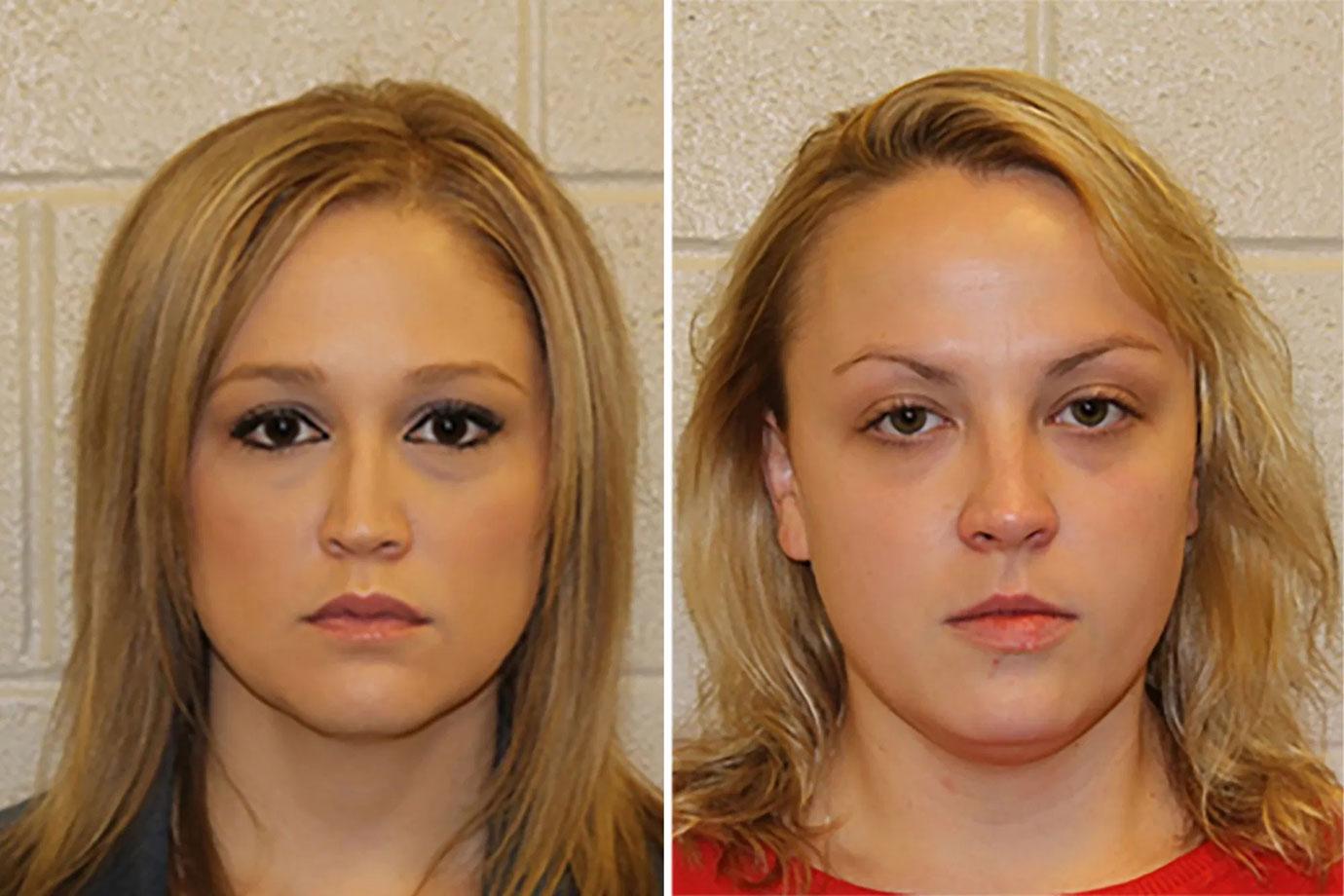 SHELLEY DUFRESNE & RACHEL RESPESS
In 2014, high school teacher Shelley Dufresne began messaging one of her students, which later led to a shared kiss between the two. The relationship between Dufrense and the student became more intense, with the "couple" meeting up to have sexual relations.
After Dufresne invited the student to have sex with another teacher, Rachel Respess, at Respess's apartment, the relationship came to light. The trio engaged in group sex, in which the student filmed a sleeping Respess afterward, according to NOLA.
The teen later shared the video with classmates, who didn't initially believe him but told other students in the school. Finally, the gossip reached school officials, who contacted police.
On Oct. 1, 2014, police arrested Dufresne and Respess on charges relating to the sexual encounter with the teen.
A judge would later find Dufresne not guilty on two counts of carnal knowledge of a juvenile on April 26, 2017. Crime Online reports the judge did not believe there was enough circumstantial evidence to convict Dufresne, as the video and text messages, were deleted by the victim.
However, Dufresne pleaded guilty to a lesser charge of "obscenity" in 2015, admitting that she had sex with the teen. As a result, she received three years of supervised probation, a deferred three-year prison sentence, plus a $1,000 fine.
As for Respess, she received a charge of failing to report a crime, which was later dropped.
Become a Front Page Detective
Sign up to receive breaking
Front Page Detectives
news and exclusive investigations.
More Stories