It's more than teaching: The most unsettling teacher-student affairs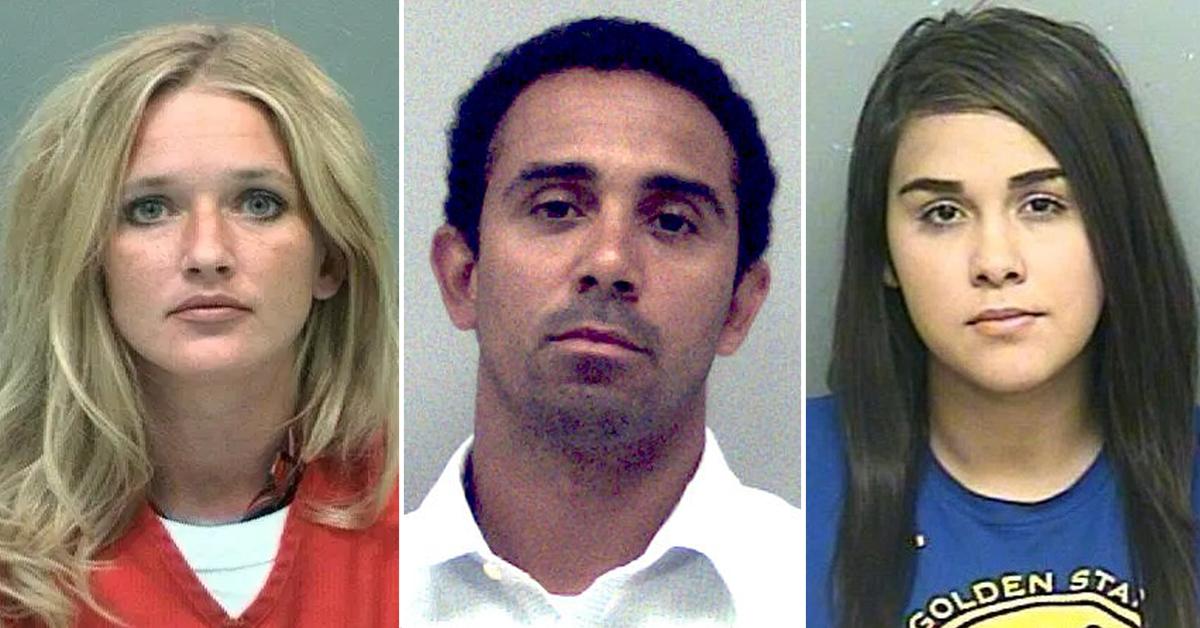 As the school year starts for teachers and students across the country, most educators are there to help children learn new skills. These teachers, however, corrupted their students.
Some educators draw headlines not for their work in the classroom but for when they ended up in handcuffs. They were accused of inappropriate relationships with students. Here are some of the most notorious cases.
Article continues below advertisement