Teacher Spoke To Student On Snapchat, Then They Met To Start Their Relationship, Police Say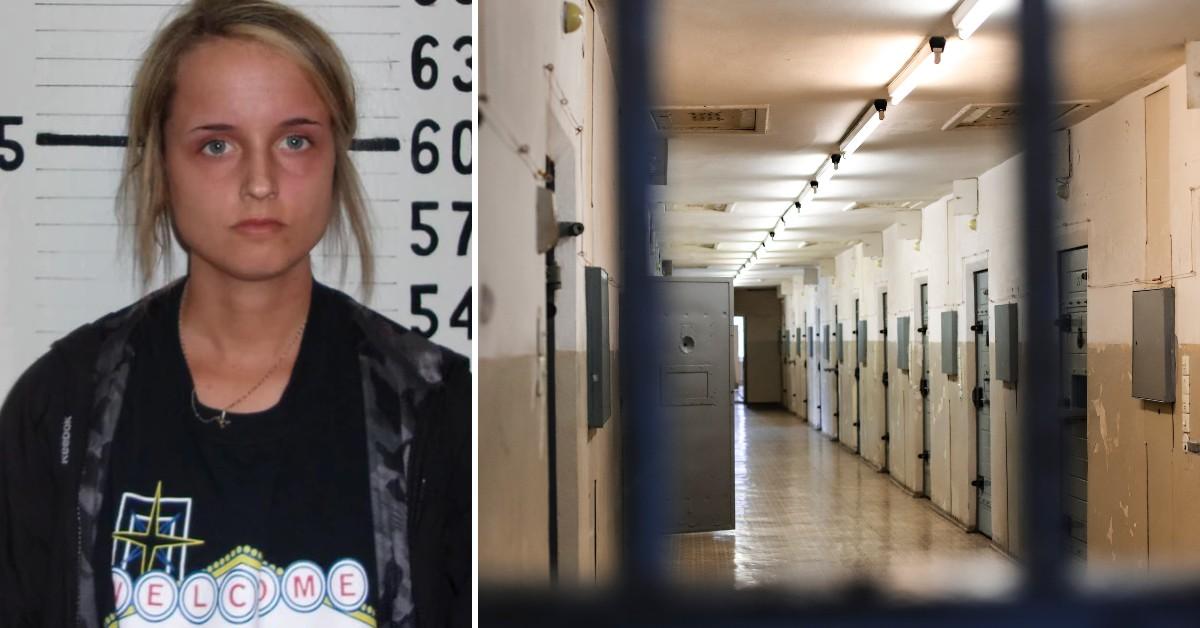 A teacher in Oklahoma is accused of having a relationship with her teenage student, reports say.
Article continues below advertisement
Police in Granite, Oklahoma, recently arrested Ashley Waffle in connection to the case, according to KOTV. She was a teacher in the area.
The investigation started earlier this month after officers got a tip that Waffle was having a relationship with one of her students, according to KOTV.
Article continues below advertisement
Investigators say Waffle and the teenage victim had sex at her apartment on separate occasions, according to KSWO.
They met after communicating on Snapchat, according to reports.
Waffle was charged with two counts of second-degree rape, reports say.