EXCLUSIVE: Survivors of serial killer Ted Bundy open up on how they escaped death in REELZ crime documentary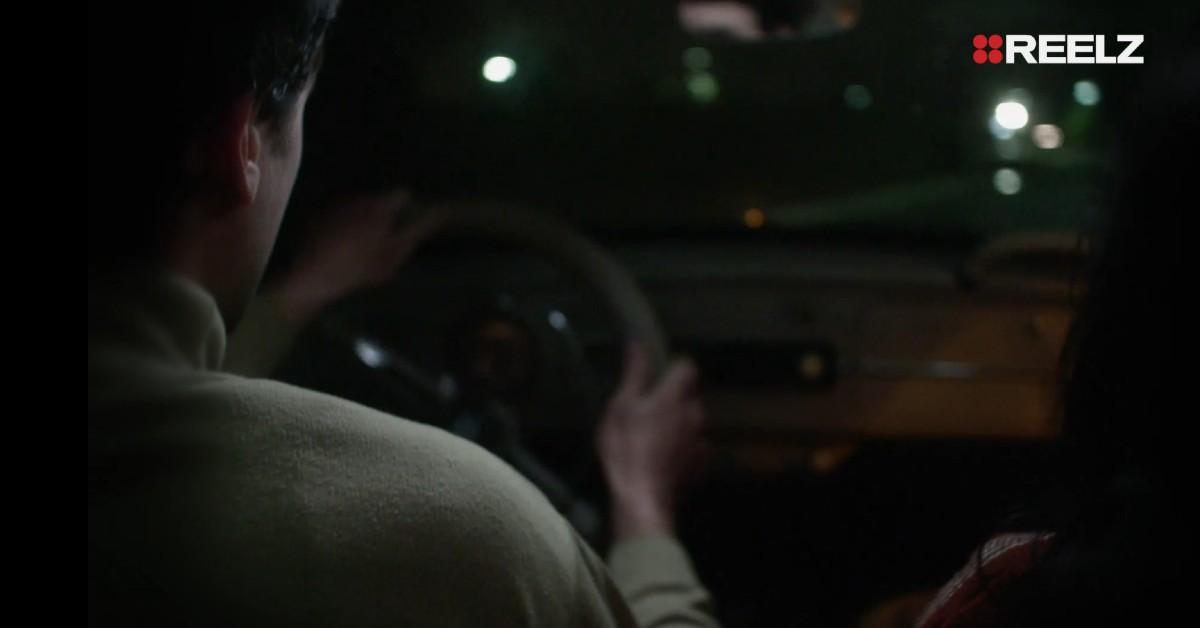 Serial killer, Ted Bundy, charmed, kidnapped and killed more than 30 young women during his reign of terror in the 1970's.
His crimes inspired countless movies including "American Psycho" and "Silence of the Lambs." But for all the victims he murdered there are a surprising number who through luck, cunning or sheer will power, survived. Those women open up in the REELZ crime documentary "Ted Bundy: The Survivors."
Article continues below advertisement
"He rolled down the passenger window and he said 'Hey, where you going?' This didn't feel like hitchhiking, what I did, this felt like a friendly college student helping another college student.," she said.
But Stapley told the film's producers the ride quickly became uncomfortable for her.
Article continues below advertisement
"He turned a way that wasn't the normal route to the University and I said 'Where are we going?' He turns in his seat so he's almost facing me in the car and leans in really close and then very, very quietly he says 'I'm going to kill you," said Stapley who describes what happened next and reveals how she broke free from the notorious killer.
Watch REELZ on DIRECTV 238, Dish Network 299, Verizon FiOS 692, AT&T U-verse 1799 and in HD on cable systems and streaming services nationwide. Find REELZ on your local cable or satellite provider at reelz.com/get-reelz/