Ted Bundy & Ultimate Evil: Inside Story of the Baby-Faced Brute Left Trail of Bodies Across America (FPD CASE VAULT)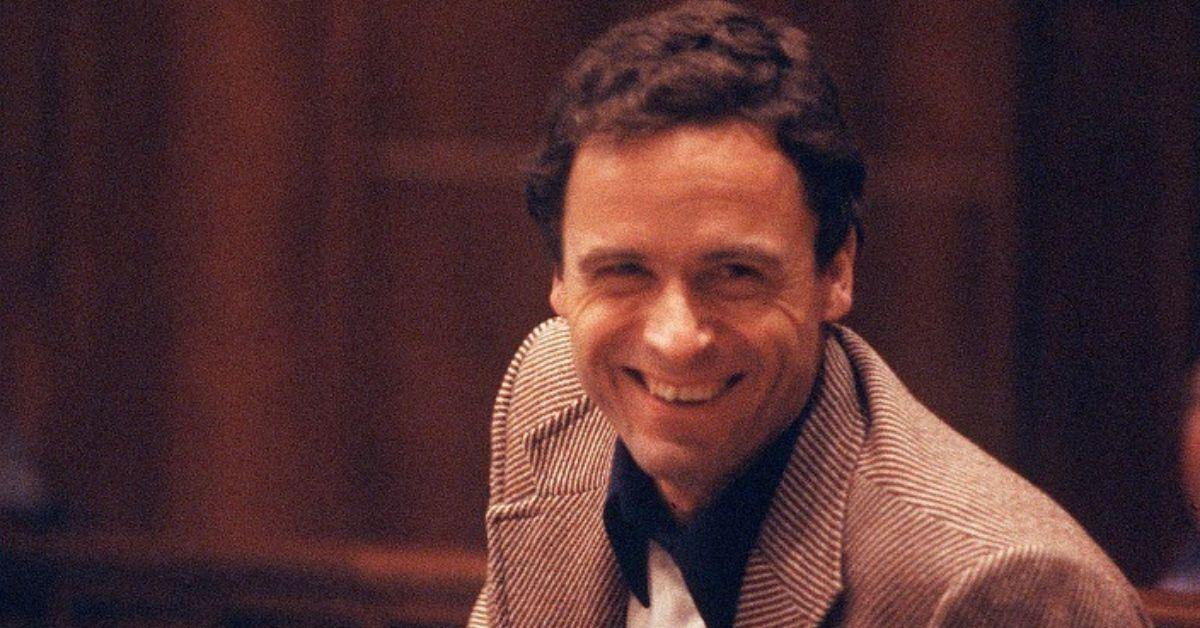 He was the man women thought they wanted to bring home to mom. Handsome, intelligent and well-spoken, Ted Bundy had gals swooning. But beneath the Don Juan facade, lurked a monster who ruthlessly confessed to murdering more than 30 females during a coast-to-coast killing spree.
From 1974 to 1978, the pretty-boy predator preyed on young women, most with flowing long dark hair parted down the middle, just like his college sweetheart who dumped him.
Article continues below advertisement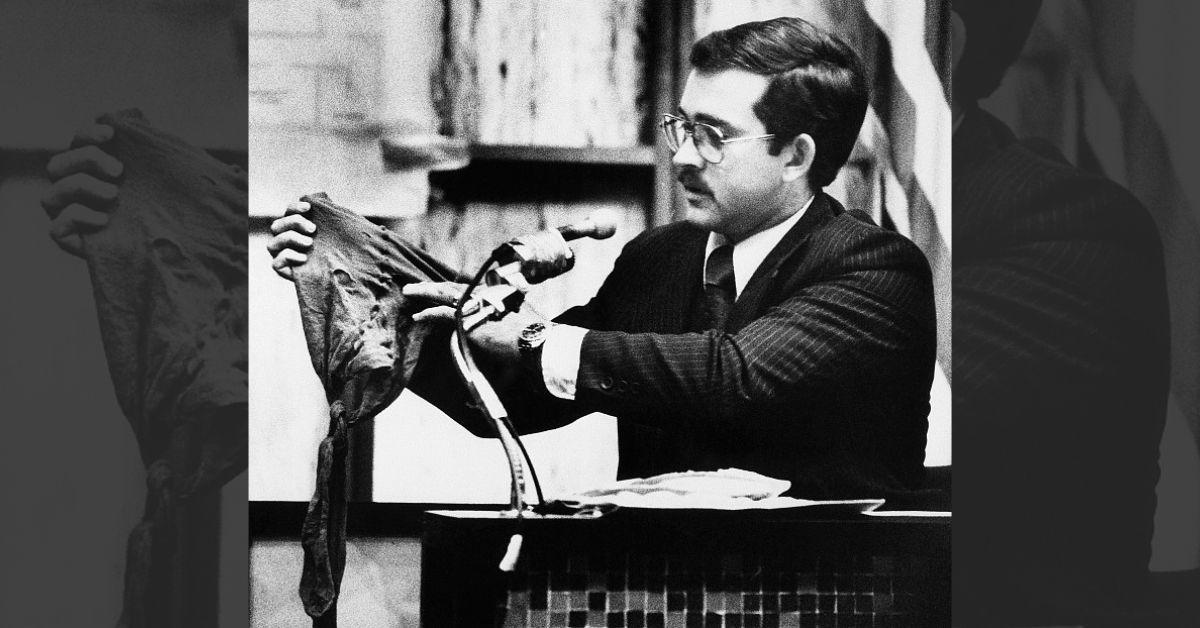 He'd often lure them to his car feigning injury or asking for help. He'd then overpower his victims, take them to secluded areas where they'd be raped and murdered. He also enjoyed entering the rooms of sleeping college students and bludgeoning them to death.
And his defense attorney John Henry Browne admitted: "Most sociopaths never admit they're evil at all. Ted really knew he was evil. Evil, evil, evil. And, believe me, really evil."
Bundy's deadly rampage began in January 1974 in Seattle, Wash., when law student Lynda Ann Healy vanished from her apartment. Soon other women in the region began disappearing.
BLOOD LUST
Later that year, he moved to Utah to attend law school where he continued to slake his blood lust. A routine traffic stop finally ensnared the crafty criminal.
After discovering burglary tools in his car, Utah lawmen managed to convict Bundy of attempted kidnapping. He was sentenced to one to 15 years behind bars.
Article continues below advertisement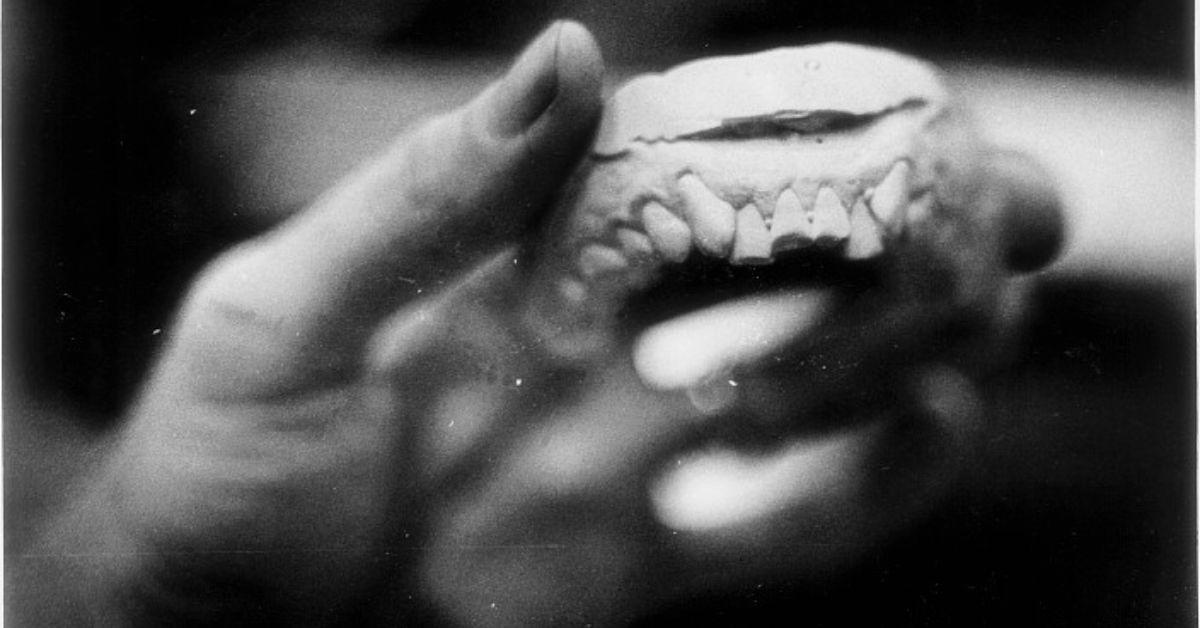 But he wouldn't be caged for long. Two years later, Bundy was indicted for murder in Colorado. While awaiting trial, he escaped and headed for Tallahassee, Fla.
Within days of his arrival, he murdered Florida State University students Margaret Bowman and Lisa Levy, and gravely wounded two others at the Chi Omega sorority house on Jan. 15, 1978.
Levy's body was savagely bitten, leaving her right nipple nearly ripped from her body. Then the remorseless monster snatched, raped and slaughtered 12-year-old Kimberly Leach in nearby Lake City.
Never miss a story — sign up for the Front Page Detectives newsletter. Be on the scene the moment news breaks.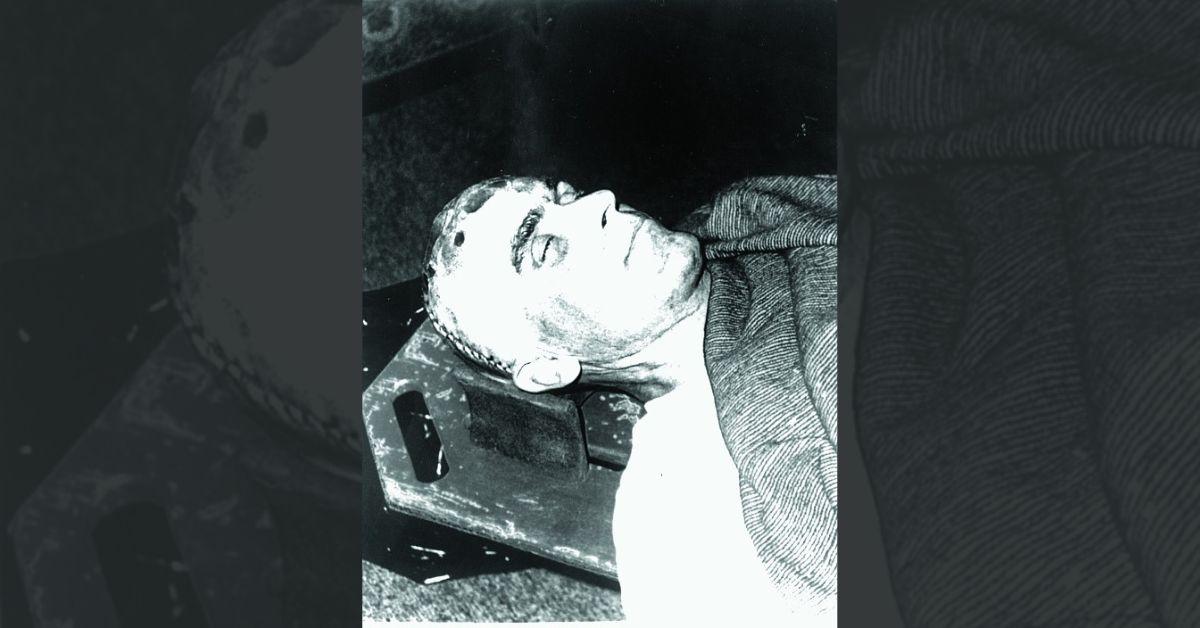 Eight days later, he was arrested in Pensacola for driving a stolen vehicle. Investigators quickly linked him to the Chi Omega murders, and he was brought to trial.
It was a slam-dunk conviction after jurors were shown how an impression of Bundy's teeth perfectly matched the bite marks on Levy's body. Bundy was sentenced to death. He received another death sentence a year later for killing Leach.
Bundy desperately appealed his convictions, but ran out of time. On Jan. 24, 1989, he fried in Florida State Prison's electric chair after confessing to 36 murders. But many believe that's just the tip of the iceberg.
Become a Front Page Detective
Sign up to receive breaking
Front Page Detectives
news and exclusive investigations.
More Stories