13-year-old boy shot in bedroom while playing on iPad, police searching for suspects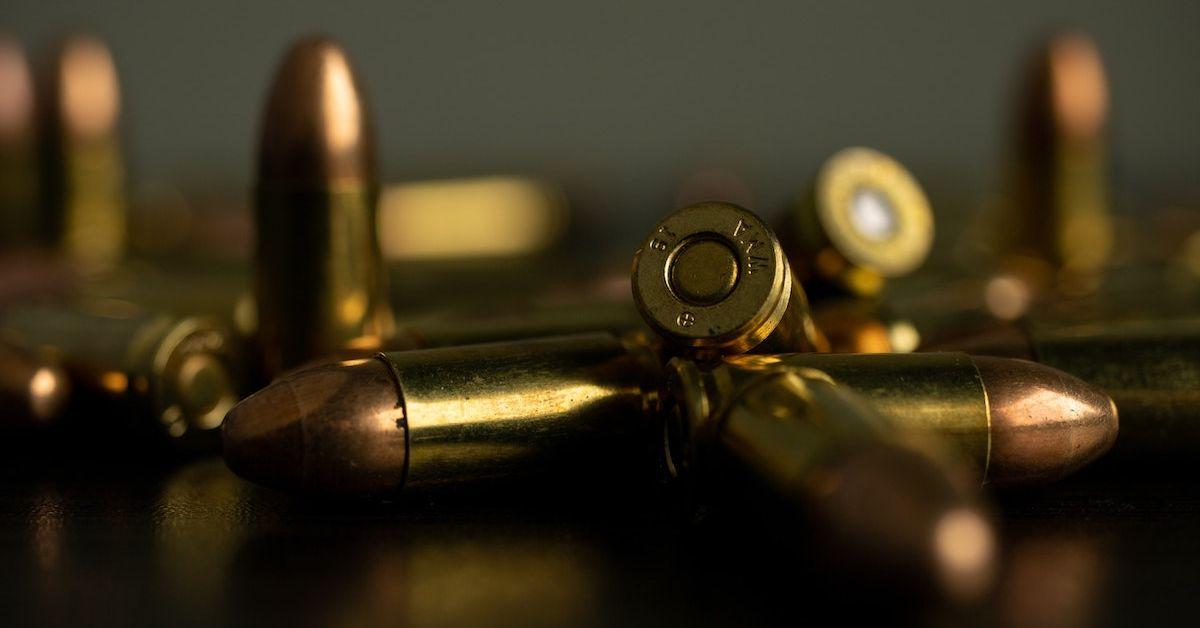 A 13-year-old boy was playing on his iPad in his bedroom when he was shot and killed by a drive-by shooting, Alabama police say.
Article continues below advertisement
Around 7 p.m. on Oct. 15, the Tuscaloosa Police Department said the child was in his room playing on his iPad with his mother down the hall.
Bullets then came through the window and hit the child in the head. Police said the boy died at home.
Article continues below advertisement
Tuscaloosa Police Chief Brenty Blankley said, "It was a senseless murder. We see it all the time where adults are shot and it's terrible, but when it's a kid it takes it to another level," WBRC reported.
Officials said they will not release the name of the 13-year-old victim.
Authorities said they are looking for multiple cars and suspects that could have potentially been involved in the shooting.
Tuscaloosa Police Department Violent Crimes Unit Captain Marty Sellers told WBRC, "I wouldn't say it was accidental. It was an on-purpose shooting, but he was probably not the target of that. We are looking at people that are possible suspects. We are looking at some vehicles that we are trying to locate, so we are still actively working. Our investigators have been working ever since that time non-stop, so we are still in the process of trying to locate people and cars."
Article continues below advertisement
The investigation is still open and officials said they need help from witnesses.
Sellers told WRBC, "There were people who saw things that haven't come forward. There were several shots fired, so certainly would draw people's attention. It was early evening, so it was not dark outside, so people saw things and we just need them to step forward. Imagine if it was your family."
Anyone with information is asked to contact police at (205) 349-2121.
Become a Front Page Detective
Sign up to receive breaking
Front Page Detectives
news and exclusive investigations.
More Stories