16-Year-Old Shot And Killed In Virginia. A Year Later, Police Say They Cuffed The Suspect.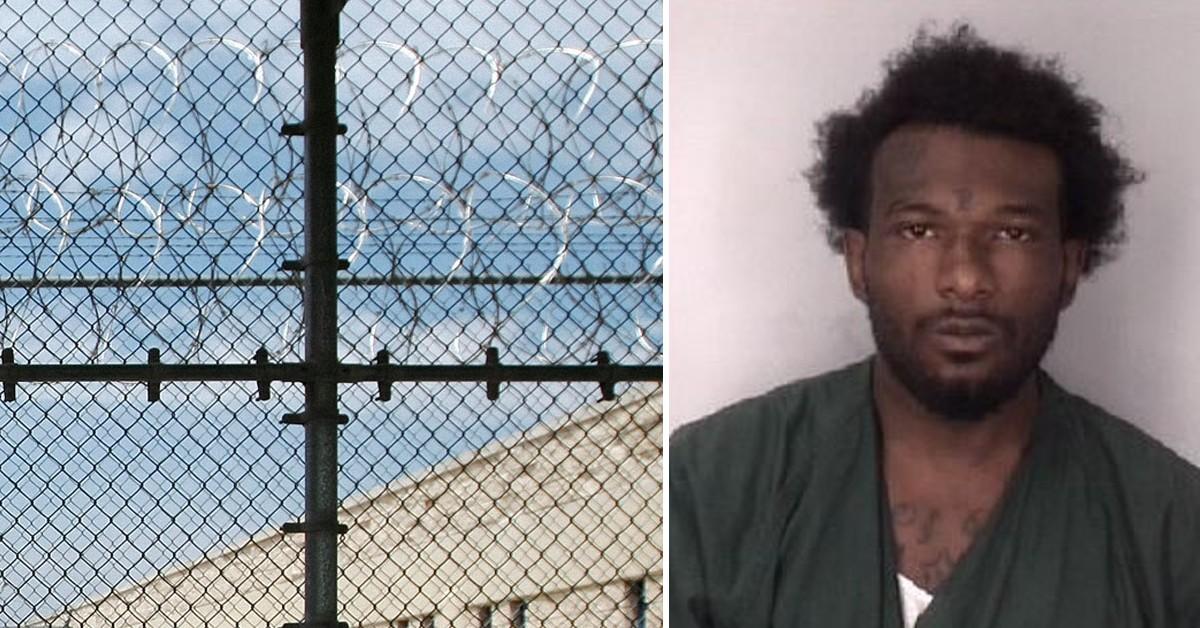 A 16-year-old was gunned down in Virginia and now, a year later, police say they arrested his suspected killer.
Article continues below advertisement
Around 2 p.m. on May 31, 2021, police in Portsmouth, Virginia, received a call about a shooting incident. When officers arrived, they found a 16-year-old boy with a fatal gunshot wound.
Police have not released the name of the teen.
Article continues below advertisement
Weeks have the killing, police identified Jamel Raiquon Jones, 24, as a killer. He was charged with first-degree murder, two counts of robbery, attempted malicious wounding, three counts of use of a firearm and firearm by a felon.
Investigators did not say if Jones knew the victim before the alleged incident.
This month, nearly a year later, police said Jones was arrested. He was also wanted on unrelated charges, including abduction and kidnapping.