15-year-old accused of murder, family said victim was driven around for hours after shooting: report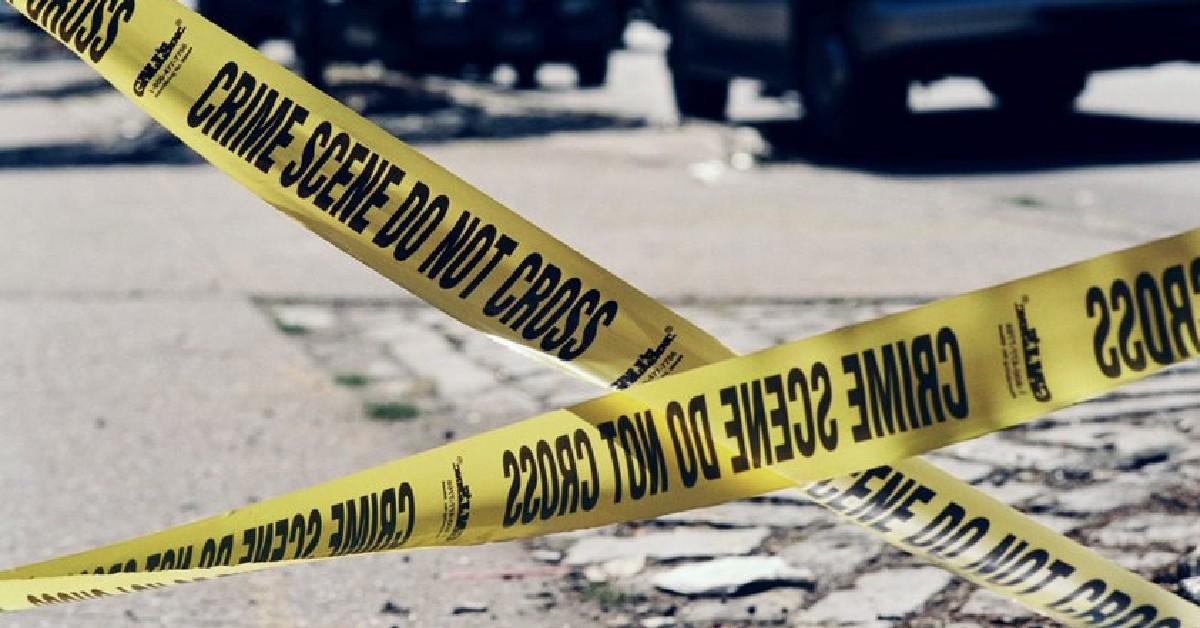 One teenager is dead and another has been arrested and charged in connection to his murder, according to police in Tennessee.
Article continues below advertisement
On Aug. 14, the U.S. Marshals said 17-year-old Kentravis Vaughn, also known as "K.T.," was shot to death.
According to WREG, Vaughn was shot on East Olive Avenue, but his body was found dead in a car at the corner of B.B. King Boulevard and Union Avenue., which is several miles away.
Article continues below advertisement
The teenager has been charged with second-degree murder, police said.