'We need to hold him responsible': teenager accused of manslaughter after unintentionally shooting friend: D.A.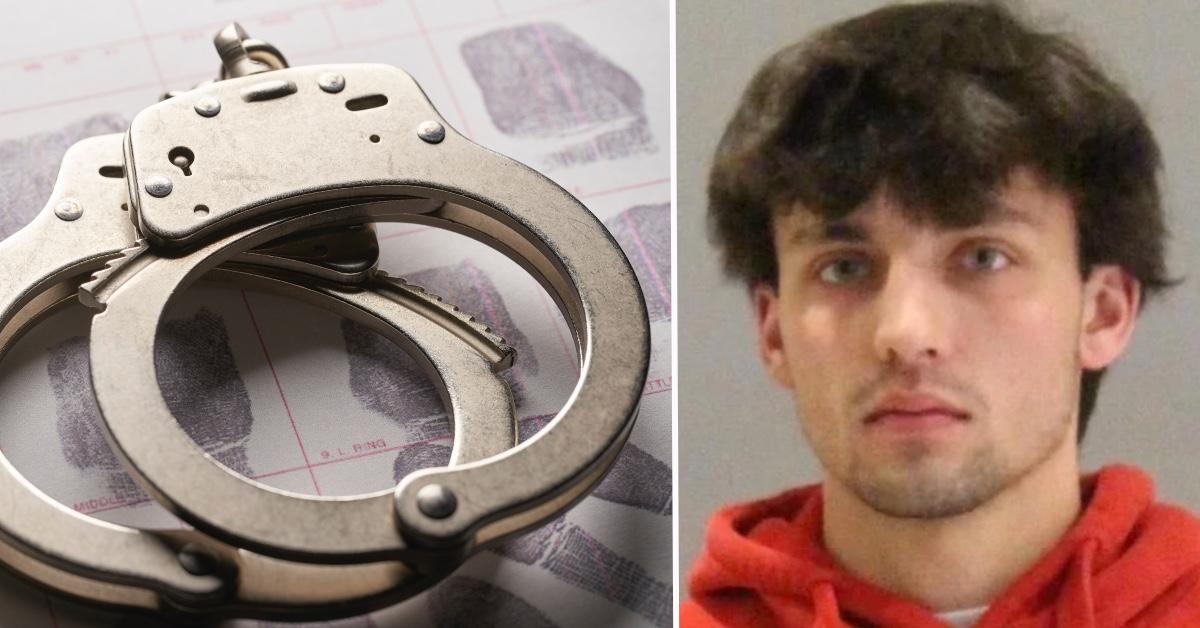 A Nebraska teenager is accused of shooting his friend to death with a gun he believed wasn't loaded, officials said.
On March 12, police in Omaha responded to a report of a shooting at a home shortly after 10 p.m. and found 18-year-old high school senior Tanner Farrell suffering a gunshot wound to the chest.
Article continues below advertisement
Farrell later died from his injuries at an area hospital.
Blake Miller, also 18, was taken into custody on March 15 and charged as an adult with manslaughter, WOWT reported.
According to the Omaha World-Herald, investigators believe the deadly shooting at the suspect's home was unintentional and occurred after Miller pointed a .22 rifle he thought wasn't loaded at the victim and pulled the trigger.
"It just shows you what can happen when somebody who doesn't know what they're doing handles a gun," Douglas County Attorney Don Kleine said.
Article continues below advertisement
Kleine noted the incident, which allegedly involved alcohol, was "so reckless in nature" and "fits the definition of manslaughter."
"So it's a tragic incident," Kleine said. "These people are all friends but we need to hold him responsible and accountable for what he did here."
In a statement, Tiffany and Jason Farrell said their son and the suspect were best friends.
"We are deeply saddened by the news that [the manslaughter charge has] been filed," the couple said. "We love Blake as one of our own. We want Blake and his family to know we are here and in support of them all."