Teenager turns himself in to police in connection to murder of grandmother making DoorDash deliveries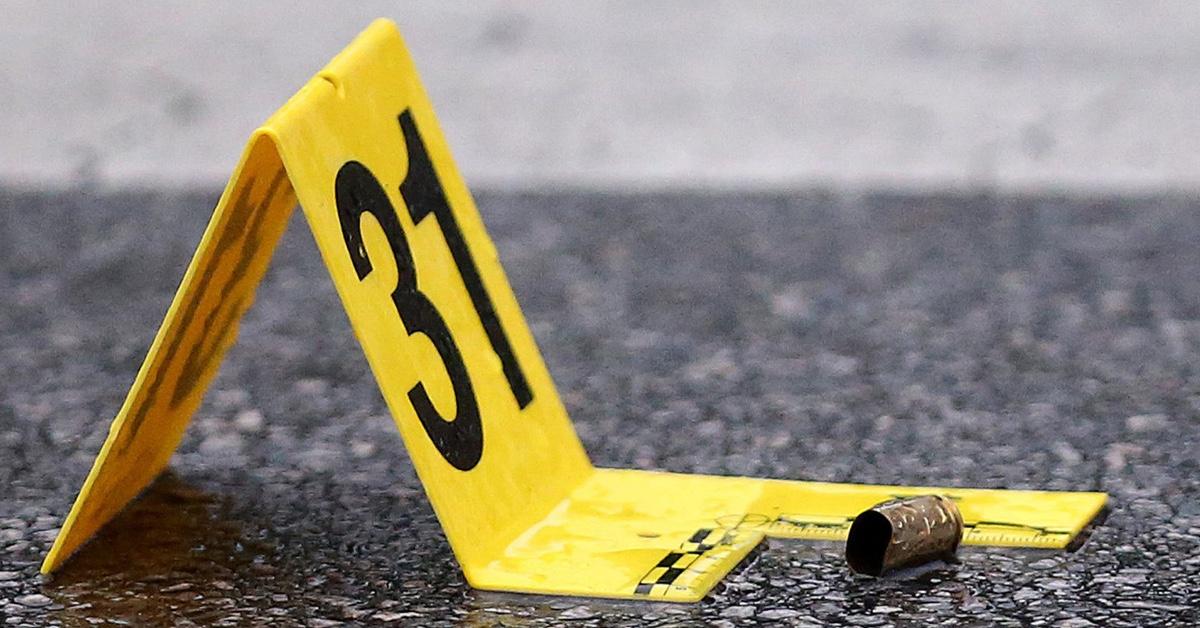 A 16-year-old suspect accused of fatally shooting a DoorDash driver last month in Maryland has turned himself in to authorities.
Article continues below advertisement
On Feb. 23 around 12:30 a.m., the teenager went to Baltimore police headquarters, where he was arrested and charged with first-degree murder, WJZ reported.
The victim, Cheryl McCormack, 51, and a male friend were working for DoorDash making deliveries when her car ran out of gas around 2 a.m. on Jan. 24.
McCormack's husband, Jim McCormack, told WJZ that as the pair were walking to get gas, they were approached by two individuals who attempted to rob them.
Article continues below advertisement
Police were able to identify the two teenage suspects after speaking with witnesses and recovering surveillance video from a business near where the shooting occurred.
"To walk up to somebody at that time of night, rob them, pull a gun on them for no reason and shoot them, that's senseless," Jim McCormack said. "It's senseless, and it should be curbed."
Article continues below advertisement
In a statement, DoorDash said, "We are deeply saddened by this senseless attack and tragic loss of life. Our thoughts are with Ms. McCormack's loved ones during this unimaginably difficult time."