Florida couple accused of murdering teen after woman got in fight, told boyfriend to 'shoot it up,' police say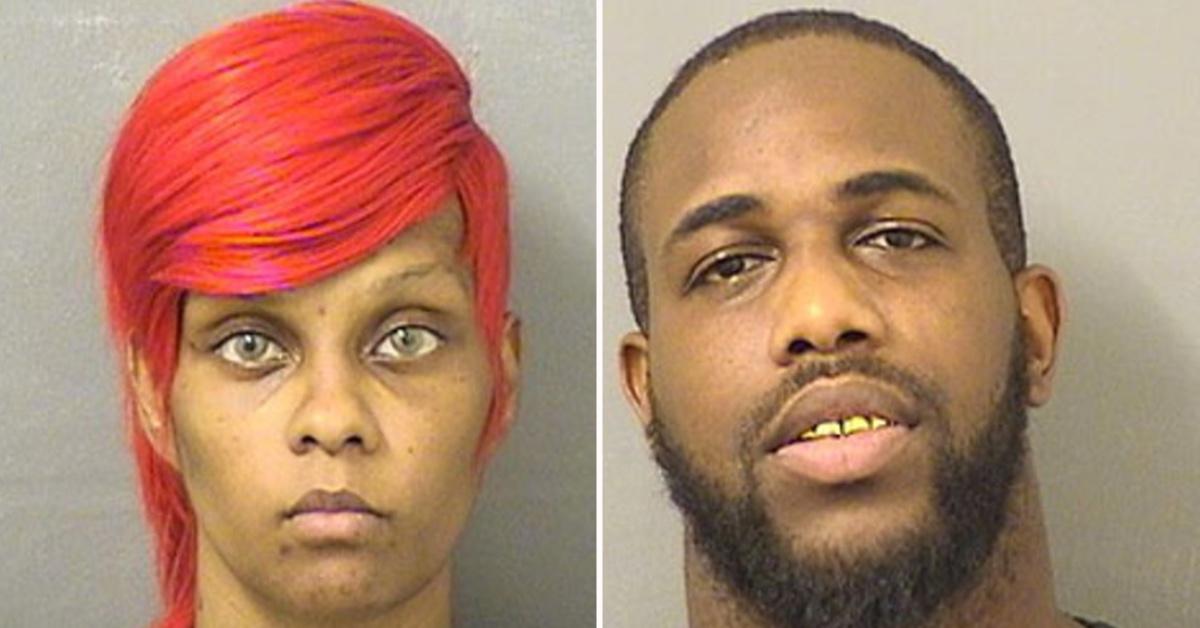 A Florida woman and her boyfriend face murder charges in connection to the death a 16-year-old innocent bystander who was shot in December, authorities said.
On Dec. 10, Keosha Carn, 30, and a group of women got into a fight, and Carn allegedly phoned her 26-year-old boyfriend, Larry Darnell Young Jr., and told him to "shoot it up," Palm Beach police said.
Article continues below advertisement
According to Young's arrest report obtained by The Palm Beach Post, Carn told some of the people she was arguing with that they needed to leave because her boyfriend was coming to shoot them.
One witness claimed to police that Young then arrived with a "big, long, black gun," which he allegedly began firing, the report states.
The teenage bystander, who police noted was uninvolved in the women's argument and wasn't Young's alleged target, was struck with a bullet and rushed in a private vehicle to an area hospital, where she succumbed to her injuries.
Carn was arrested on March 1 and was being held without bail in the Palm Beach County jail. She is charged with one count of first-degree murder and two counts each of attempted first- and second-degree murder.
Article continues below advertisement
"[Carn's] arrest hopefully will provide some measure of closure to the family for this horrific tragedy and senseless act," West Palm Beach police spokesman Mike Jachles said on March 3. "The West Palm Beach police detectives worked day and night to hold her accountable for her actions."
Young, who faces the same charges as his girlfriend, has pleaded not guilty and has a hearing scheduled for next month.
According to The Palm Beach Post, prosecutors intend to seek the death penalty against him.