Three People Arrested In Nebraska In Connection With Teenager Found Shot On Sidewalk, Police Say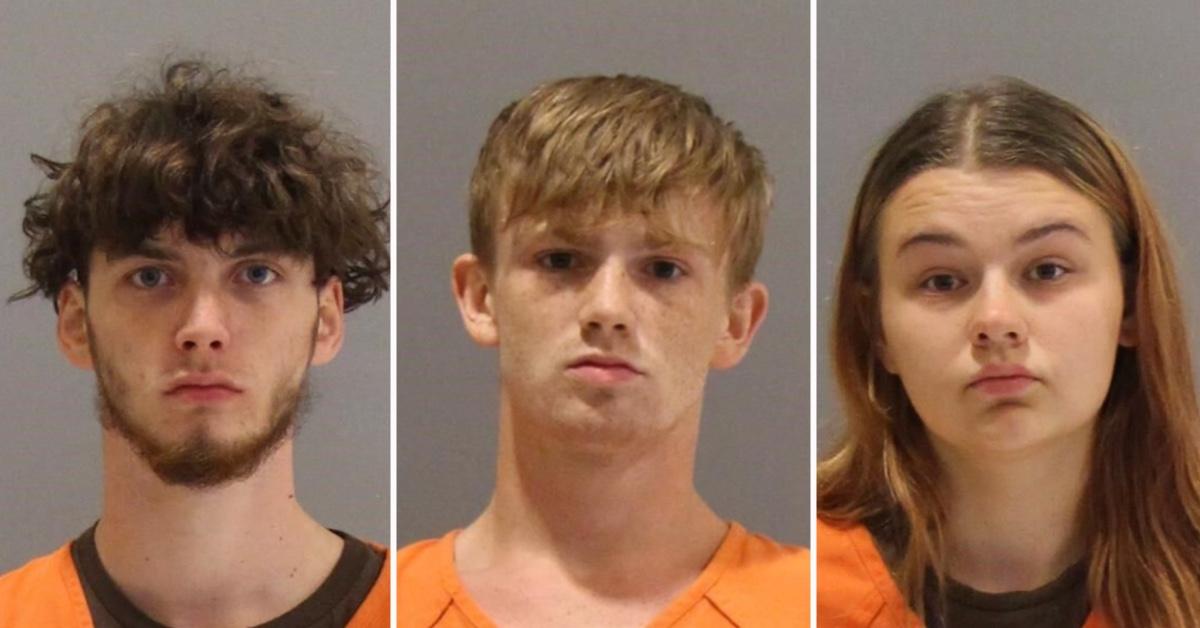 Two men and a woman were arrested in Nebraska in connection with the death of a teenager, authorities said.
Article continues below advertisement
About 11 p.m. on Aug. 6, the Omaha Police Department responded to the report of a shooting and found 18-year-old Dayton Wenz lying on a sidewalk with a gunshot wound.
The recent high school graduate was rushed to the University of Nebraska Medical Center and he later died from his injuries, KPTM reported.
The following day, law enforcement officials announced the arrests of three suspects in the case.
Article continues below advertisement
Police charged Jordan Humphrey, 21, with second-degree murder, possession with intent to distribute, tampering with evidence, and multiple felony weapons charges.
Schuyler Buckingham-Yeoman, 18, and Alicia Granneman, 19, each face a charge of accessory to a felony.
Police accused Granneman of helping Humphrey, who fled the shooting scene, hide Humphrey's vehicle.