Suspect Arrested Almost 2 Months After Teenager Fatally Shot In Texas, Authorities Say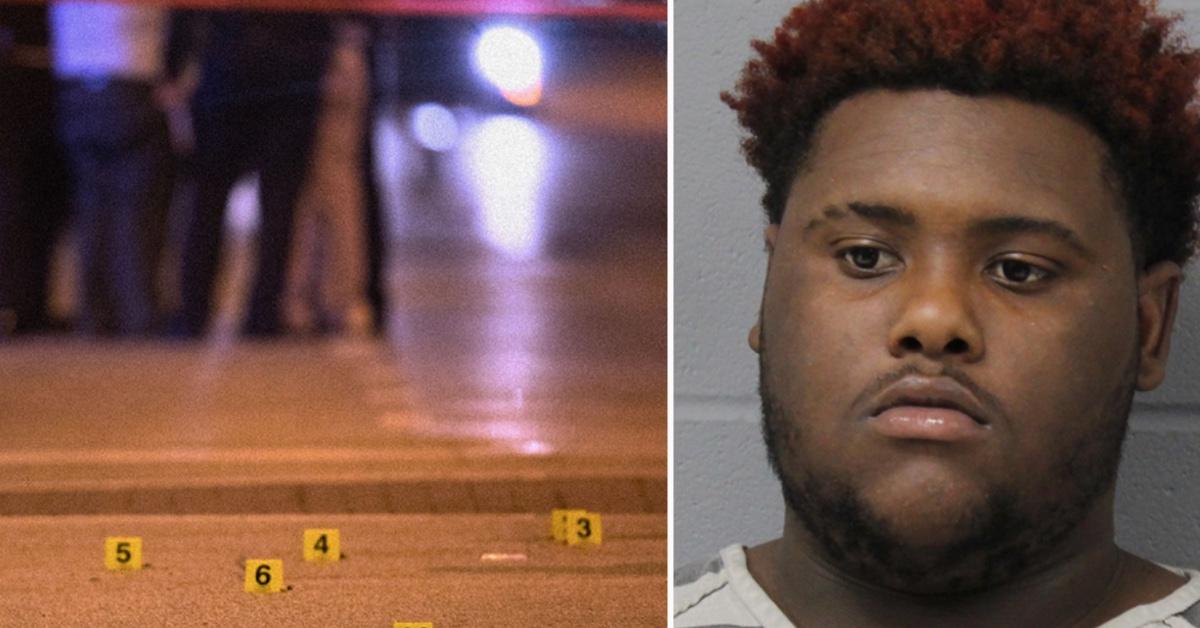 Investigators in Texas identified and arrested a suspect in connection to a fatal shooting in the spring involving a teenager, according to authorities.
Police recently booked Dmaurri Hubbard, 20, into the Travis County Correctional Complex in connection to the homicide of 17-year-old Amonte Watters in Austin, KXAN reported.
Article continues below advertisement
According to the station, Watters was found shot at an apartment complex shortly after 8 p.m. on April 30 and he was transported to an area hospital, where he was placed on life support. He died from his gunshot wounds five days later.
Investigators recovered surveillance footage from near the scene of the shooting that showed Watters was with other people by the apartment complex shortly before he was struck, states an affidavit obtained by KXAN.
Article continues below advertisement
In the surveillance video, a stolen vehicle stopped in front of the group after driving past and coming back around. A front seat passenger then opened fire, hitting the victim, and the car sped away from the scene, police said.
The following day, detectives obtained a search warrant for the victim's cell phone, and a digital forensic team with the Austin Police Department was able to identify a person who could be connected to the stolen vehicle based on conversations recovered from the device, according to the affidavit.
Detectives later spoke with the person, who allegedly confirmed they were in the car at the time of the shooting and claimed Hubbard was driving when Watters was gunned down, the affidavit states.
Nearly two months after the incident, on June 22, officers located Hubbard in another stolen vehicle, and he fled, authorities said. Police later captured the suspect and charged him with evading arrest in addition to murder.
Article continues below advertisement
Hubbard allegedly admitted he drove the stolen car the day it was spotted on surveillance video, but he denied he was behind the wheel at the time of the shooting.
A judge ordered Hubbard held on $300,000 in bonds — $250,000 for the first-degree murder count and $50,000 for the misdemeanor evading arrest count, Travis County Sheriff's Office records show.