3 teenagers accused of murdering 'well-mannered and respectful' Florida high school student, police say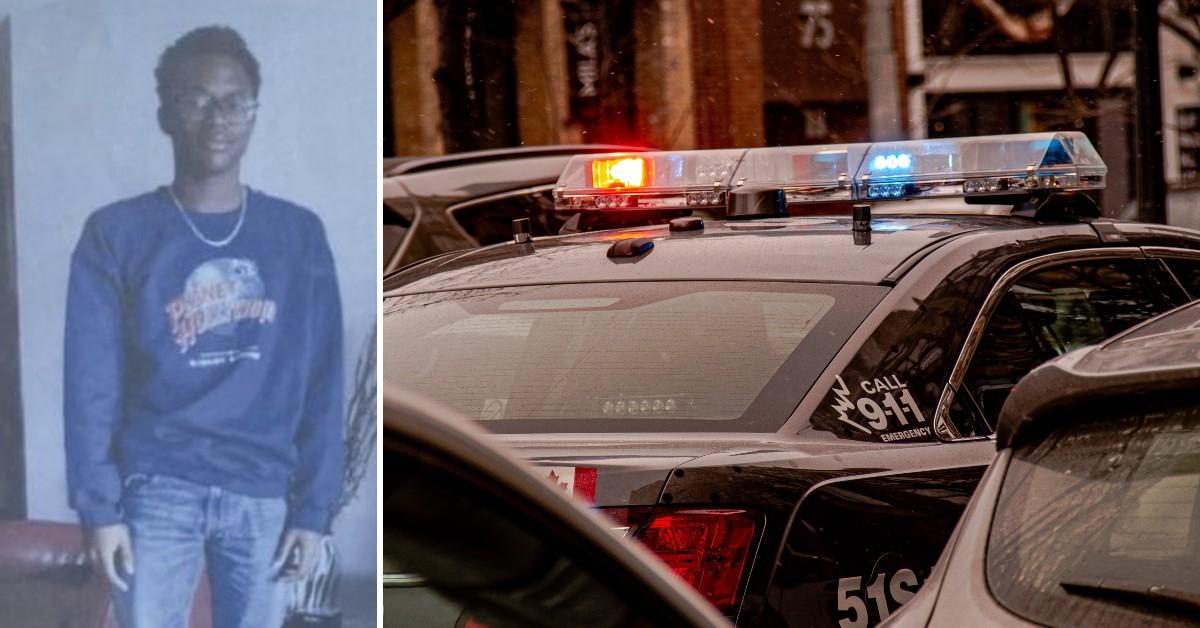 Police have located the body of a high school student who was missing for days, and two teenage girls and a boy are now under arrest on suspicion of murder, authorities in Florida said.
Article continues below advertisement
On Oct. 19, officers canvassing an apartment complex where 18-year-old Dwight "DJ" Grant lived found what appeared to be a small amount of blood, which led them to the body of the Miramar High School student concealed in bushes, WPLG reported.
On Oct. 23, authorities arrested three teenagers — two girls, ages 16 and 17, and a 17-year-old boy, and charged them with first-degree murder, tampering with evidence and criminal conspiracy, according to the Miami Herald.
Article continues below advertisement
Miramar police spokeswoman Tania Rues said the trio were being held at the Broward County Juvenile Assessment Center in Fort Lauderdale.
"Surveillance video captured certain aspects of the crime," Rues told The South Florida Sun-Sentinel. "It assisted us in the investigation."
Article continues below advertisement
Miramar High School principal Maria Formoso offered her condolences on Twitter, writing, "May our forever Patriot Rest In Peace. Please pray for Dwight Grant's family, friends and our community."
Grant's former lacrosse coach called the victim "bright and very talented."
"His teammates and I enjoyed his wit and sense of humor daily," Micole Walters said. "It was clear he came from a loving home, as he was well-mannered and respectful. He didn't get into trouble and was a pleasure to have on the team."