Maine man dies jumping from building fire set by teens, police say. Suspects face murder charges.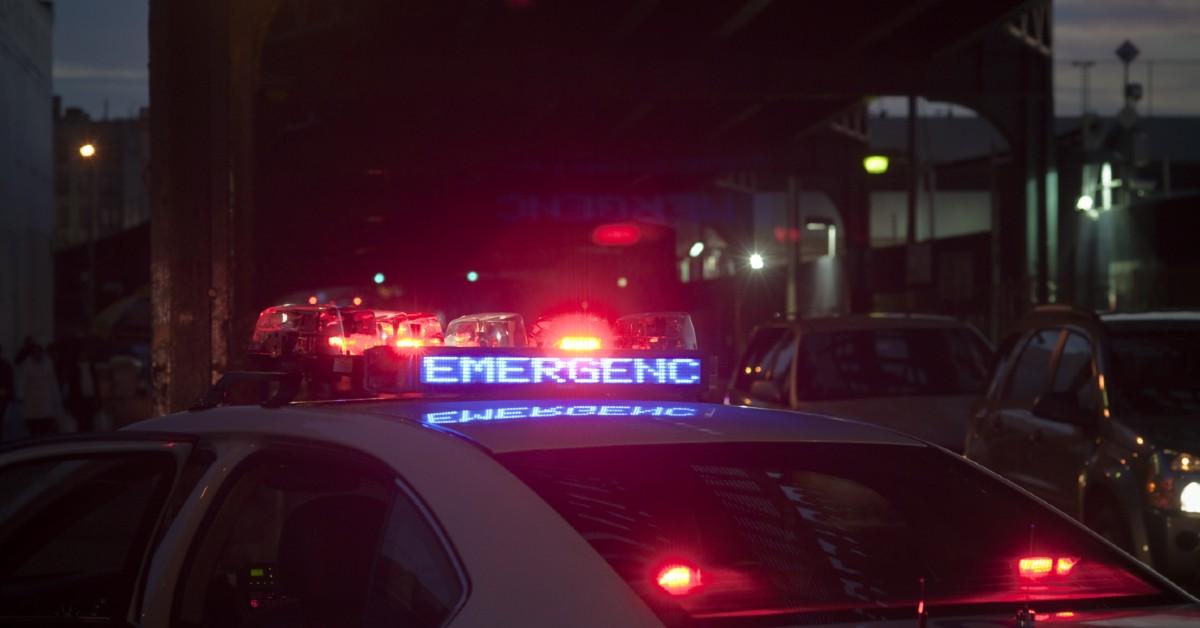 A Maine man died after jumping from a burning apartment building that three teenagers have been accused of starting, authorities said. Now, police say the teens were charged with murder.
Article continues below advertisement
On Sept. 11, the apartment building in Lewiston, Maine, was evacuated during a fire, police said.
However, 70-year-old Felicien Betu was trapped on the top floor and died from his injuries after jumping from a window to get away from the flames, the Sun Journal reported.
According to the Sun Journal, emergency response personnel were trying to get in touch with Betu when all of a sudden, he jumped.
Article continues below advertisement
Authorities said the fire damaged the third and fourth floors of the apartment building. In total, 27 people were displaced because of the blaze.
Article continues below advertisement
However, the Maine Attorney General's Office stated the charges have been upgraded to felony murder. A felony murder charge can be issued when a death happens while a felony crime is being committed, police said.
The teens' names have not been made public and a judge ordered the names to be sealed, officials said.