Here are some TV shows inspired by real-life True Crime events. How many have you seen?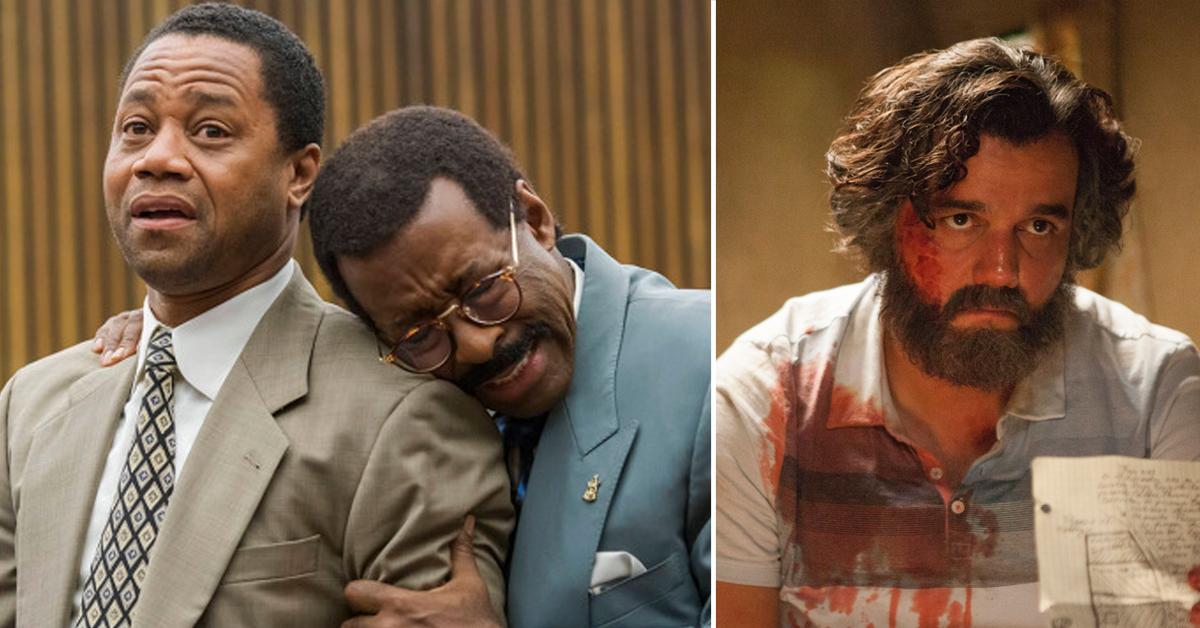 Sometimes fiction is reality.
Article continues below advertisement
When TV shows debut, especially about police and crime, they seem almost made up. Like it could never happen in real life. But, oftentimes, the shows are based on real-life crimes. Where reality seemed almost make believe.
Here are some popular TV shows and the real-life true crime events that inspired them.
THE ACT - GYPSY ROSE & DEE DEE BLANCHARD
In 2019, Hulu's "The Act," starring Joey King and Patricia Arquette, portrayed the true events of Gypsy Rose Blanchard and her mother, Dee Dee Blanchard. In 2015, Gypsy and her boyfriend murdered her mother after years of abuse and lies regarding her multiple health conditions, though Gypsy was never ill.
Article continues below advertisement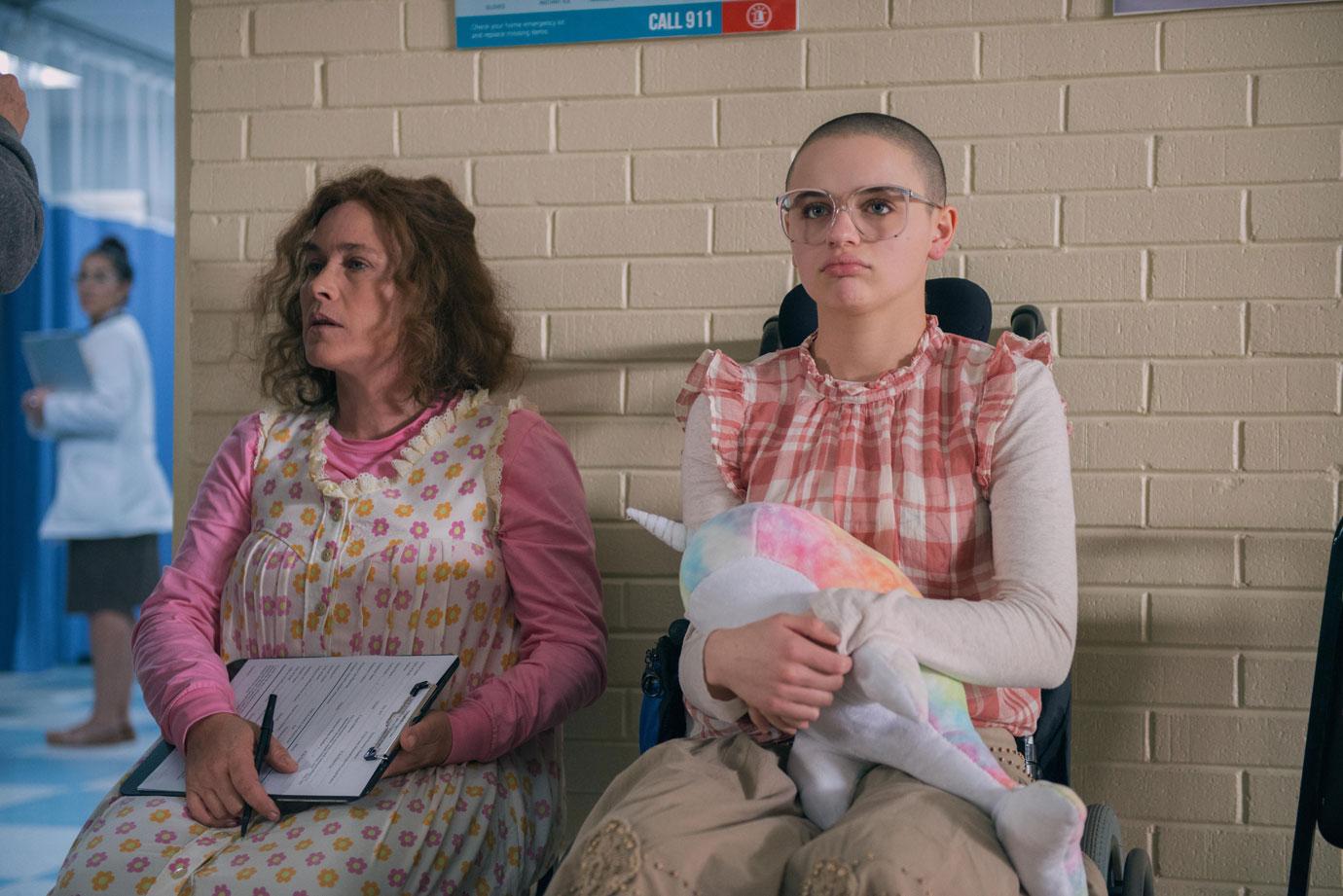 THE PEOPLE V. O.J. SIMPSON: AMERICAN CRIME STORY — O.J. SIMPSON
The star-studded cast of this FX TV series depicts the events of retired NFL player O.J. Simpson's trial for the murders of his ex-wife, and her friend, Ron Goldman. The show stars Oscar-winning actor Cuba Gooding Jr. as O.J. Simpson, as he goes through what is considered one of the most unforgettable trials in American history.
Article continues below advertisement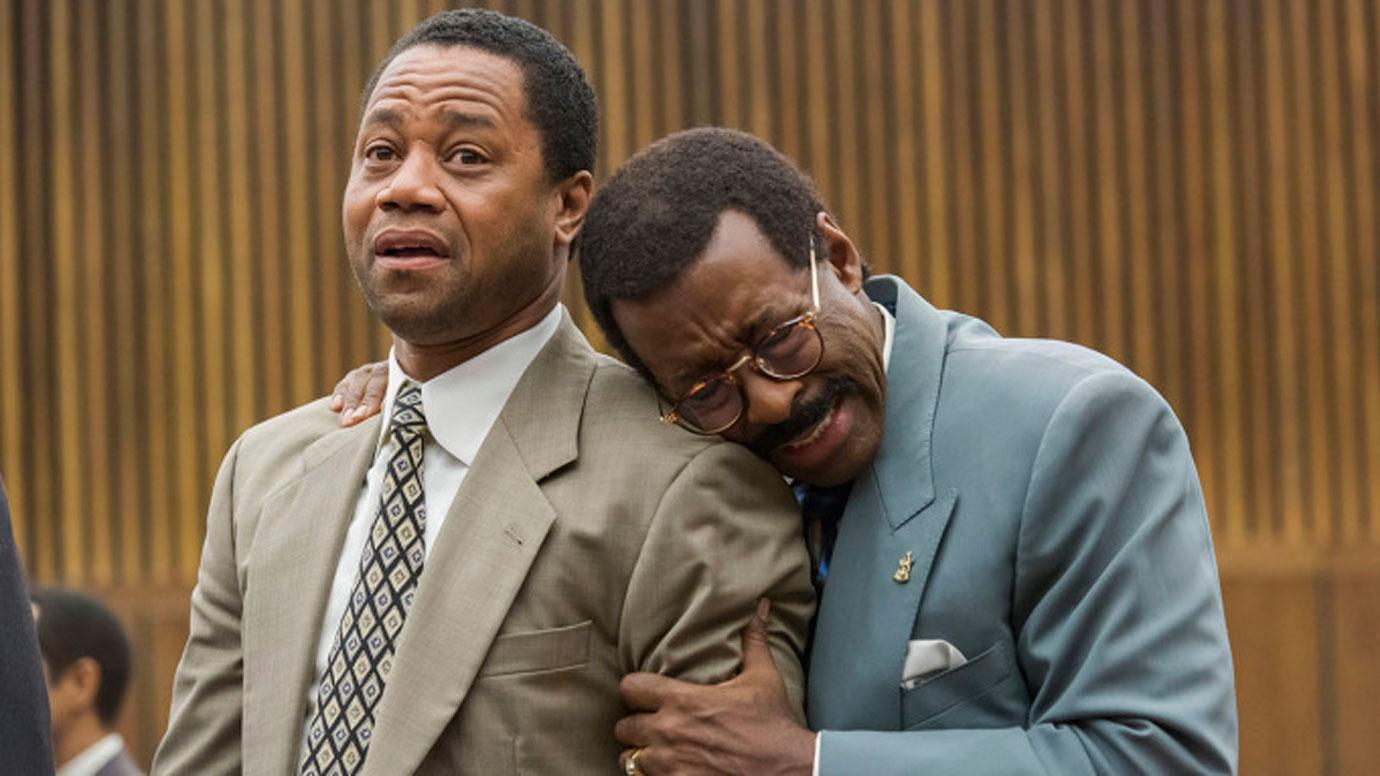 PEAKY BLINDERS — PEAKY BLINDERS GANG
Premiering in 2013, "Peaky Blinders" is based on the true events of a British gang in Birmingham, England, active during the 1910s. Starring as Thomas Shelby and Tom Hardy as Alfie Solomons, the show depicts Shelby's need to move up as crime boss, no matter the consequences. Peaky Blinders was the name of a gang in Birmingham, England, in the early 1900s.
Article continues below advertisement
11.22.63 — JOHN F. KENNEDY
"11.22.63"stars James Franco as Jake Epping, a school teacher who travels back to the day of John F. Kennedy's famous assassination to prevent it. The 2016 mini-series is inspired by the public assassination of then-president John F. Kennedy as he rode through Dallas, Texas, ahead of his second presidential campaign.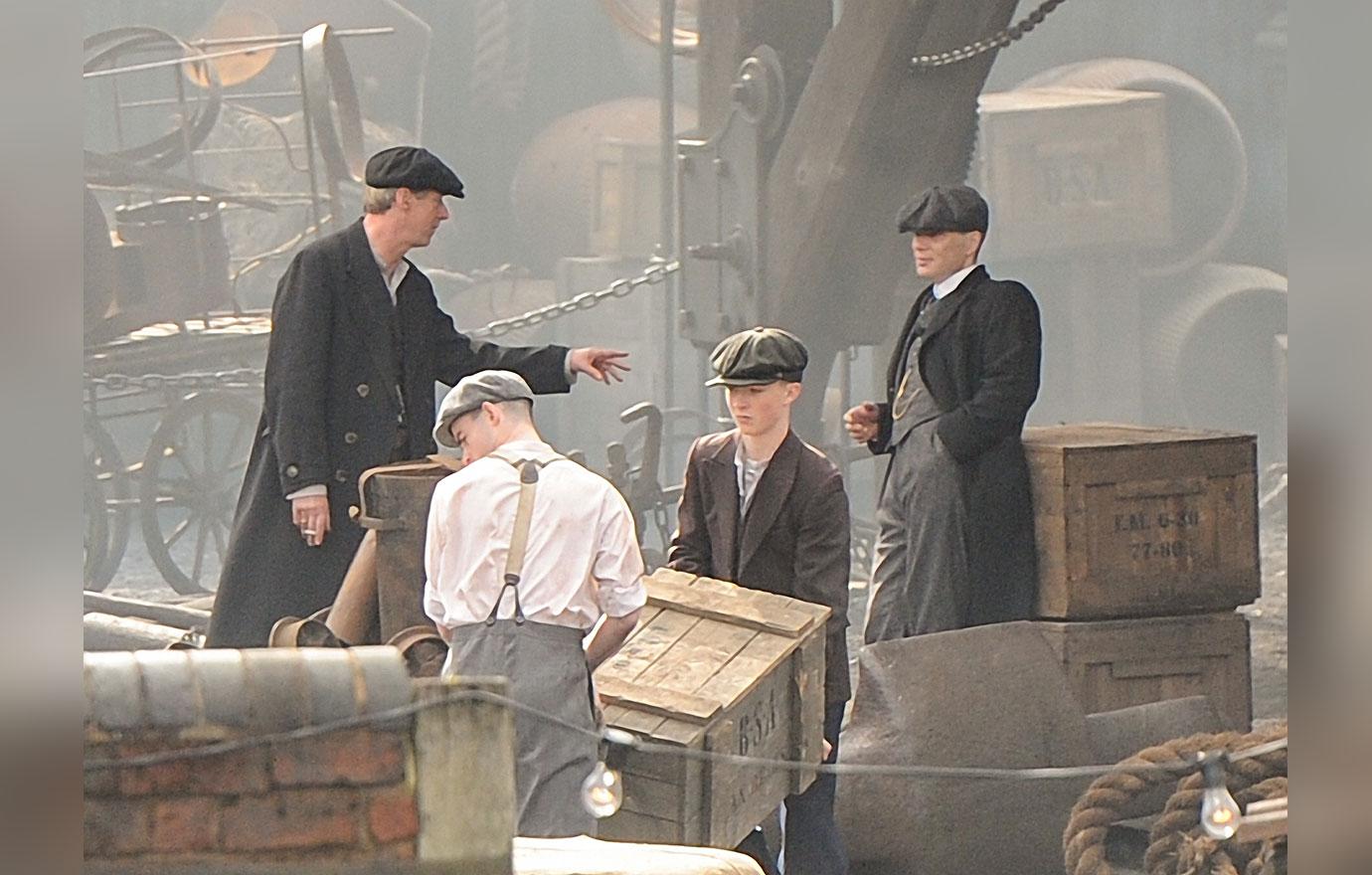 Article continues below advertisement
I AM THE NIGHT — FAUNA HODEL & ELIZABETH SHORT
"I Am the Night" is a six-episode series that dramatized the events surrounding the famous murder case of the Black Dahlia, Elizabeth Short. In 1947, a mother found the dismembered body of the aspiring actress in the middle of an open field. The show follows Fauna Hodel, played by India Elsey, as she investigates her grandfather, gynecologist George Hodel, a prime suspect in the Black Dahlia case.
THE LIZZIE BORDEN CHRONICLES — LIZZIE BORDEN
In 2015, Lifetime released the TV mini-series, "The Lizzie Borden Chronicles," a dramatization of the case of Lizzie Borden, a woman acquitted of murdering her father and stepmother in a gruesome manner in their family home in 1892. Starring as Lizzie Borden, Christina Ricci deals with the severe backlash after her acquittal, as many people believed she killed her parents.
Article continues below advertisement
BOARDWALK EMPIRE — ENOCH "NUCKY" JOHNSON
"Boardwalk Empire's" character, Nucky Thompson, played by Steve Buscemi, is based on Enoch "Nucky" Johnson, a New Jersey political boss and sheriff. Johnson rose to power as a Prohibition Era Kingpin Atlantic City. Later seasons of the show included dramatized depictions of other crime bosses such as Al Capone and Charlie "Lucky" Luciano.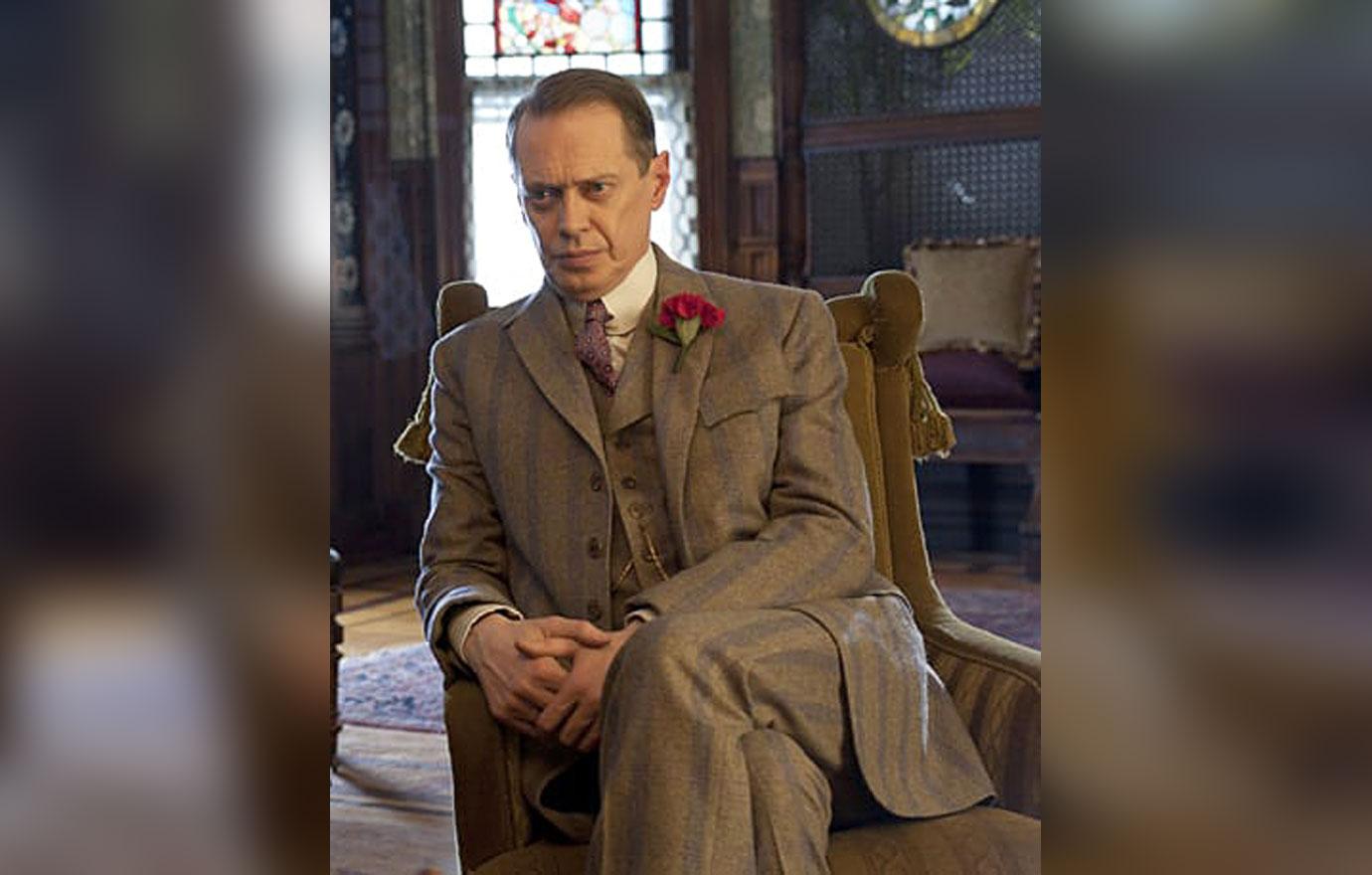 Article continues below advertisement
THE ASSASSINATION OF GIANNI VERSACE: AMERICAN CRIME STORY — GIANNI VERSACE & ANDREW CUNANAN
The FX TV series chronicles the public assassination of famous 1990s fashion designer Gianni Versace by serial killer Andrew Cunanan. On July 15, 1997, Cunanan shot 50-year-old Versace several times as he retrieved his newspaper outside his mansion.
The show stars Darren Criss as Cunanan and chronicles his killings across the country.
NARCOS — PABLO ESCOBAR
The Netflix series "Narcos," starring Javier Pena, chronicled the lifestyle of Colombian drug cartels, specifically the infamous Pablo Escobar. Escobar reigned over the Colombian drug trade during the 1980s, which ultimately led to his demise in December 1993 during a shootout.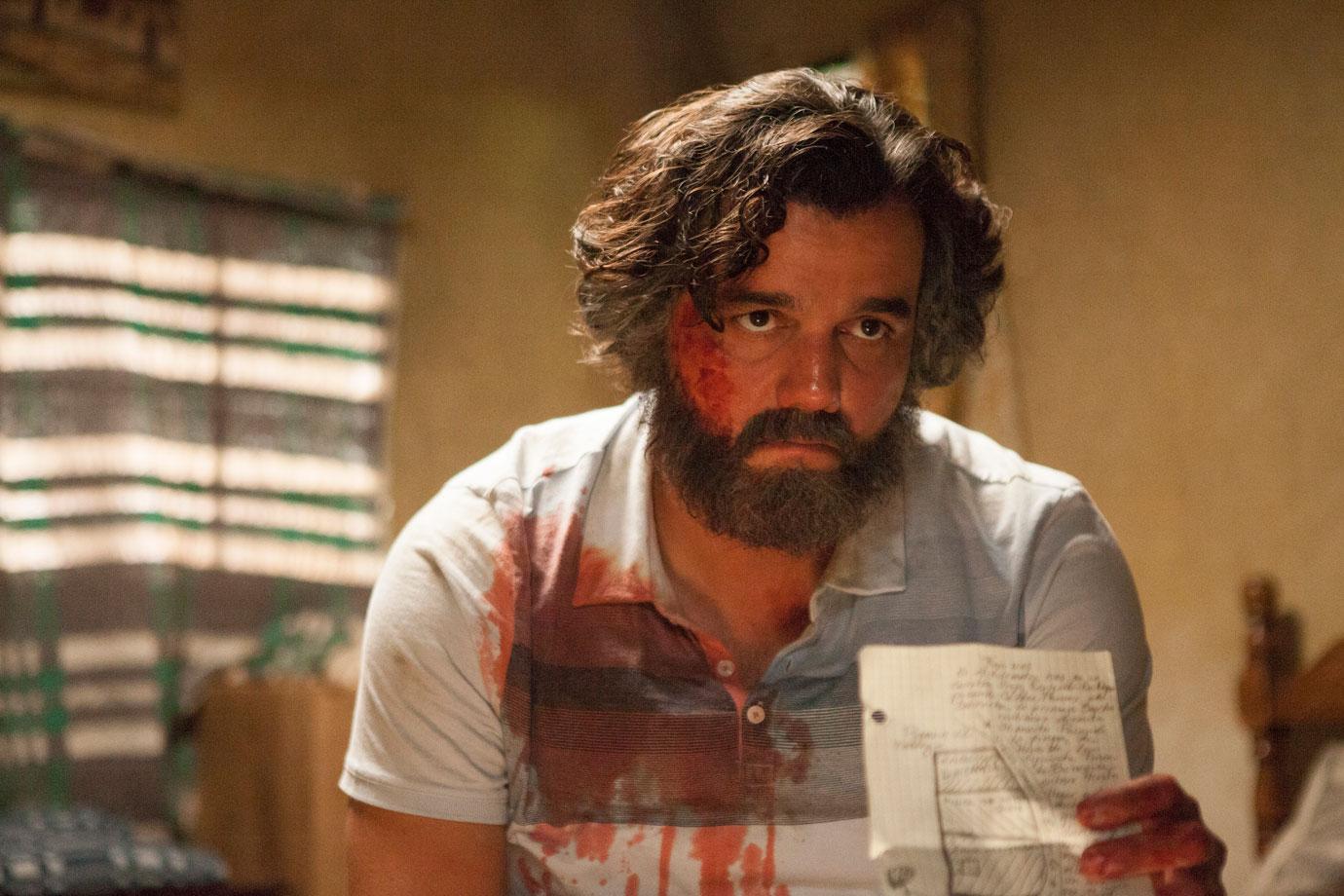 Become a Front Page Detective
Sign up to receive breaking
Front Page Detectives
news and exclusive investigations.
More Stories