Tennessee cold case detectives rearrest suspect first accused 11 years ago of fatally shooting store owner: cops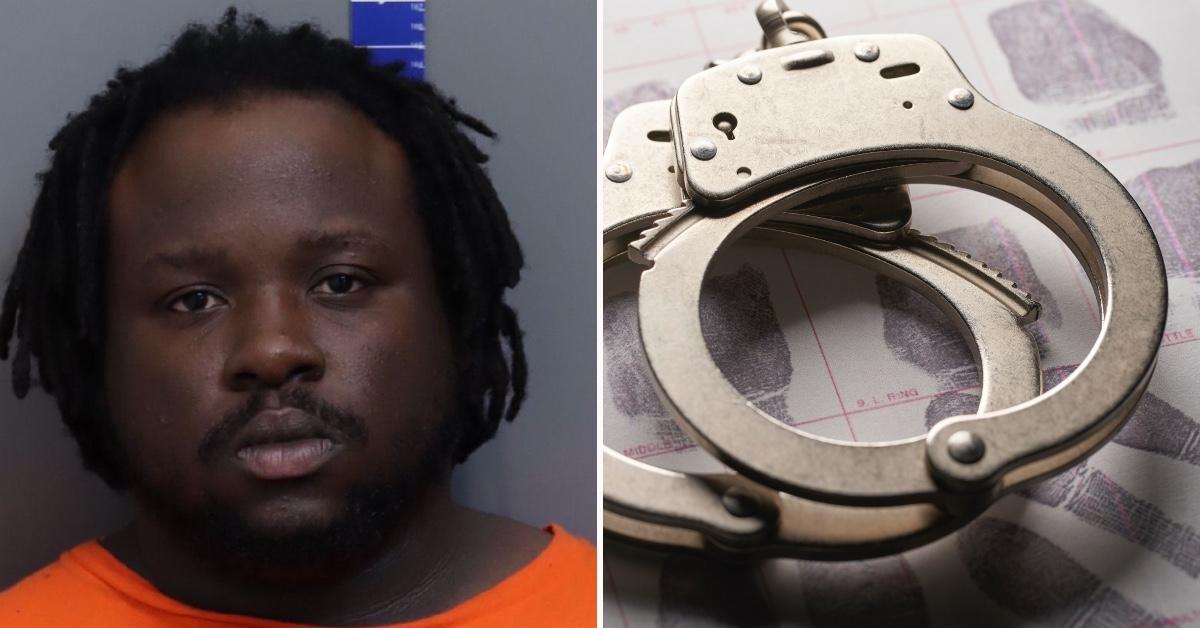 Authorities in Tennessee have re-arrested a man in connection to an unsolved murder at a store 11 years ago.
Article continues below advertisement
Chattanooga police took Antonio DeJong Espey Jr., 28, into custody and accused him of the cold case death of Herbert Strickland at Big K Market, officials announced.
In May 2011, police believed Strickland, who owned the business, was shot in the head while he was trying to protect a store clerk from the alleged gunman, WDEF-TV reported.
Espey was named a suspect in the case a short time later, but prosecutors were unable to take the case to court and he was never convicted of the crime.
Article continues below advertisement
According to law enforcement officials, the District Attorney's Cold Case Unit rearrested Espey after investigators recently uncovered new developments related to the deadly incident.
Espey was being held on $500,000 bond, jail records show.
He is scheduled to next appear in court on March 31.