Man allegedly kidnaps and rapes prostitute. Cops say he wanted to make her his "sex slave."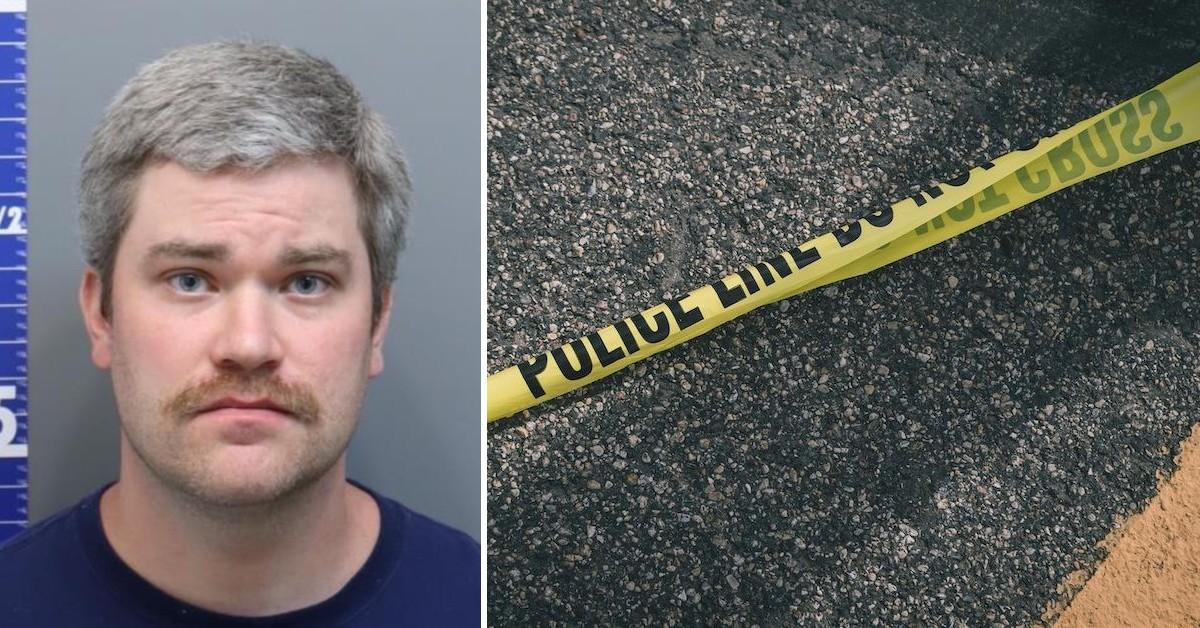 A man picked up a prostitute in downtown Chattanooga, Tennessee and police say he took her to his home to become his "sex slave."
Article continues below advertisement
According to authorities, the woman said Tyler Michael Benson, 32, held her captive for an 18-hour period.
The victim said Benson drugged her and violently raped her repeatedly until she was finally able to get away, according to police.
The Chattanoogan reported a mail carrier spotted the woman leaving the home and took her to a nearby church, which is where she called the Sheriff's Office.
Authorities said the woman was taken to a hospital and medical staff discovered she had numerous physical injuries.
Article continues below advertisement
Details from the victim were corroborated by detectives after getting a warrant and searching Benson's home, authorities said.
Benson was charged with aggravated rape, aggravated kidnapping, two counts of rape, aggravated assault, patronizing prostitution and possession of legend drugs without a prescription, officials said.
This is not the first time Benson has been connected to alleged sex crimes, as he was arrested in 2012 for allegedly beating a known prostitute in the head with a hammer.
Benson told police he had been reading about serial killer Ted Bundy and "wanted to be like him."
Article continues below advertisement
Authorities said Benson was picking up prostitutes and trying to trick them into giving him free sex. He picked up this woman in 2012 and tried to rob her, but she began to fight back and Benson did not like that, so he pulled out a hammer and began to hit her in the head, police said.
Benson confessed to attacking a number of prostitutes in the same manner, as he "enjoyed the power he felt" while beating them, police said.
He pleaded guilty to aggravated assault in 2014 and was sentenced to four years in prison, officials said.
Become a Front Page Detective
Sign up to receive breaking
Front Page Detectives
news and exclusive investigations.
More Stories