For seven years, nobody knew who killed a woman on a Tennessee farm. This week, police arrested the suspect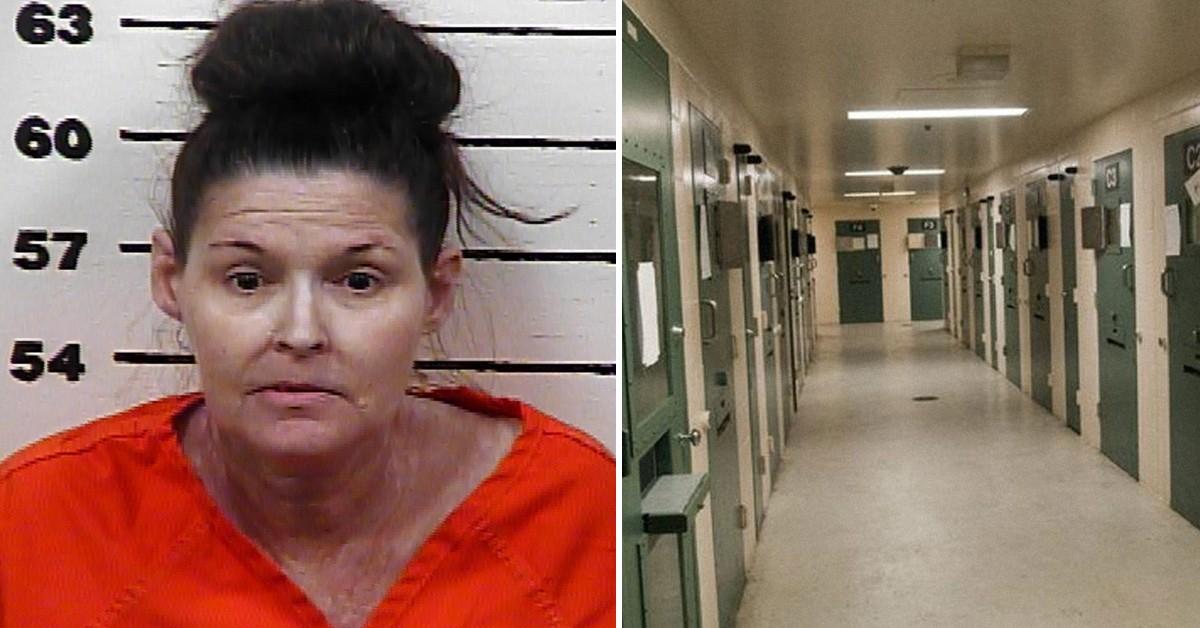 An arrest has been made in a seven-year-old murder cold case in Kingsport, Tennessee.
Article continues below advertisement
On Monday, April 19, the Hawkins County Grand Jury returned an indictment charging Tina Marie Luster, 46, in connection to the murder of Regilla Stacy, 28, in her home in 2013, according to the Tennessee Bureau of Investigations.
On Aug. 5, 2013, Stacy was found beaten and shot inside her home.
Article continues below advertisement
She lived on a secluded farm n Kingsport, Tennessee, with her ex-husband, and the murder took place while he was away, according to WBIR 10. He was the one to find her body.
Article continues below advertisement
No witnesses heard anything, and there was no sign that anyone forced their way into her home, WBIR 10 reported. This led police to believe that she knew the person who killed her.
During the course of the investigation, authorities developed information leading to Luster, an acquaintance of Stacy.
The Bureau did not reveal any motive for why Luster allegedly killed Stacy, or how she eluded capture for nearly a decade.
Luster was charged with first-degree murder. She was arrested on Tuesday and booked into Hawkins County Jail on a $150,000 bond.