A gang leader recruited kids to deal drugs while he threatened a community. Then, the judge threw the book at him.
A Tennessee gang leader recruited minors for dealing drugs and threatened violence against a community.
Now, he will never walk free again.
Article continues below advertisement
Recently, United States District Court Judge Thomas A. Varlan handed Alim J. Turner, 23, a life sentence in federal prison for his role as the leader of the violent street gang, Unknown Ghost Vice Lords. Turner was found guilty and convicted by a jury of conspiracy to distribute drugs, such as heroin, methamphetamine, marijuana, oxycodone and alprazolam. In addition, the defendant was convicted of conspiracy to commit money laundering, possession of firearms, illegal distribution of drugs and unlawful possession of a firearm.
"Without question, the conviction and sentencing of this defendant will have a profound effect on public safety and quality of life, most significantly in the inner-city where Turner committed numerous acts of violence as an influential gang member. I am extremely proud of the work that KPD Investigators Brandon Stryker and Brandon Glover did over an extensive period of time to dismantle a violent inner-city gang, of which Turner was a member," said Knoxville police Organized Crimes Unit Capt. Tony Willis, according to the Department of Justice.
Article continues below advertisement
In July 2021, witnesses identified Turner during the trial as the notoriously violent street gang leader. They also testified in regard to the defendant's tactics of recruiting minors to distribute drugs in their community in Knoxville and threatened violence against others.
According to court records, six other gang members were also arrested and pleaded guilty to similar charges. However, Varlan considered a maximum penalty for Turner due to the aggravating factors of recruiting minors to carry out the gang's activities.
Article continues below advertisement
"Gang violence, coupled with armed trafficking of lethal drugs, has resulted in devastation and death within our community. This sentence sends a powerful message that armed gang leaders who recruit and use minors to flood the community with drugs and who employ credible threats of violence in their crimes will face justice," said U.S. Attorney Francis M. Hamilton III, according to WATE.
Varlan sentenced Turner to additional 10 years in prison. Meanwhile, the six other convicted gang members will be sentenced accordingly in the months ahead.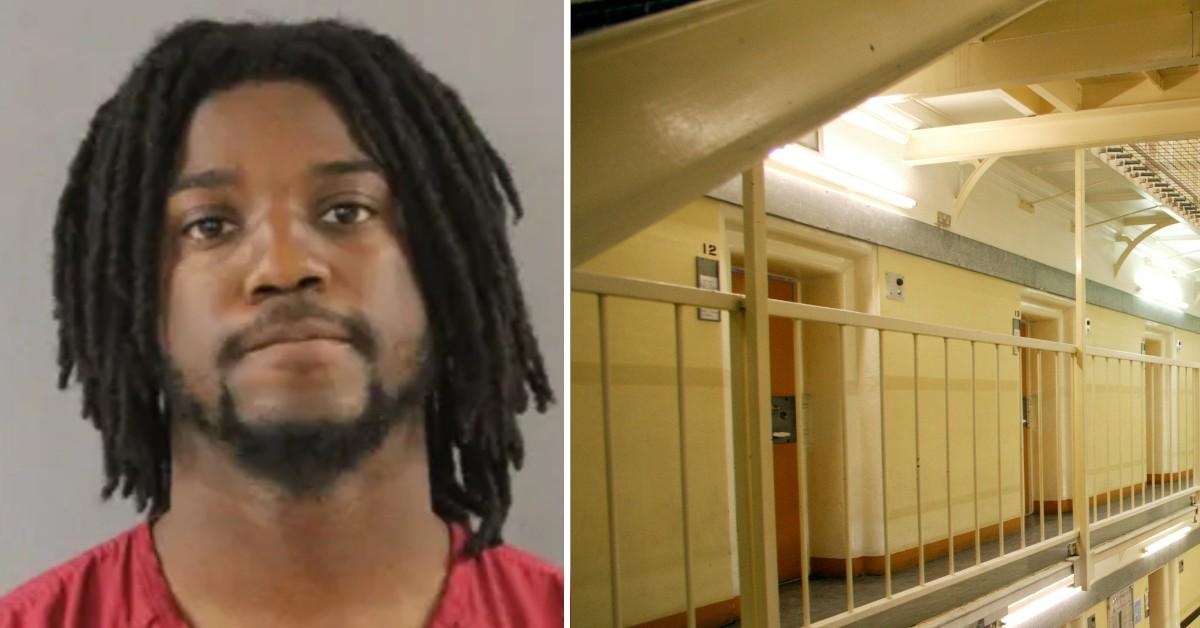 Become a Front Page Detective
Sign up to receive breaking
Front Page Detectives
news and exclusive investigations.
More Stories