He killed his 5-month-old daughter during a drug binge because she kept crying. Now, he will never hurt another child.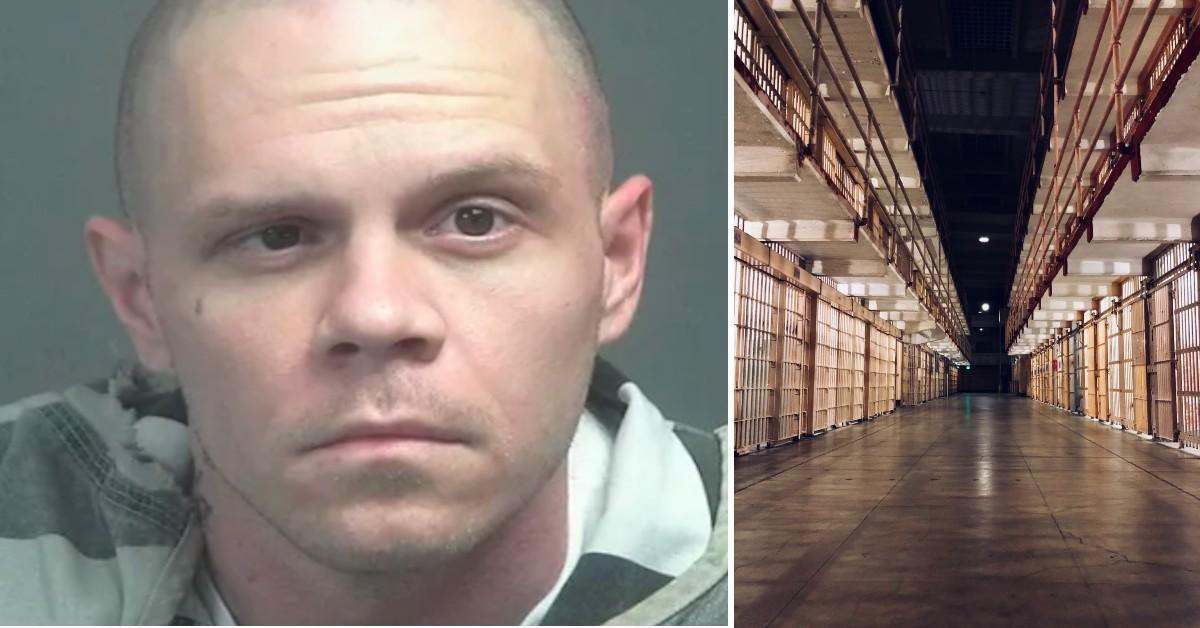 A man from Tennessee, on a drug binge, became frustrated because of his daughter's cry. So, he strangled her.
Now, he will never hurt another child again.
Article continues below advertisement
Last week, a Blount County judge sentenced Tony Lee Light, 33, to life in prison for the strangulation death of his 5-month-old daughter Alde Shea Light. After 10 hours of deliberation, Tony Light was found guilty and convicted by a jury of first-degree murder during the perpetration of child abuse and second-degree murder.
On Feb. 23, 2011, police and medics responded to the defendant's Rockford, Tennessee, home regarding an unresponsive child. At the scene, EMS personnel attempted resuscitating the child but eventually rushed her to Blount Memorial Hospital, where she was later pronounced dead.
Article continues below advertisement
Despite the medical examiner's report that established Alde's cause of death as suffocation, charges were never brought against the defendant for years. Prosecutors interrogated Light multiple times within the same period and gave different stories. Once in 2013, the defendant told investigators he suffocated Alde accidentally, and in 2018, Light said he strangled her on purpose.However, Light maintained he had been on a drug binge and had become frustrated when his daughter would not stop crying.
As a result of his 2018 confession, prosecutors recommended life without the possibility of parole. The state motive for the request was for the sole reason that the defendant was over 18 years old at the time the crime was committed and the victim was under 12 years old.
Article continues below advertisement
Light's defense lawyer Mark Gardner argued the issue of parole should be considered for his client since the damning evidence against him was only due to his willing confession, which indicated a sign of remorse, reported WATE.
The judge agreed with the state.
"It was an honor to speak on behalf of Aida Shea Light, and she is a special, young, beautiful person that this office will never forget. I would thank the jury for being very thorough and meticulous in their deliberations and the trial was carried out very professionally. All the rules were followed, and the criminal justice system did what it's meant to do," said Assistant District Attorney Ryan Desmond, according to The Daily Times.
Gardner said he would read up on the law and advise his client whether he should request a new trial.
Become a Front Page Detective
Sign up to receive breaking
Front Page Detectives
news and exclusive investigations.
More Stories