She Decided To Kill An Elderly Man Because He Was An Easy Target. Then, She Bought $10 Worth Of Meth.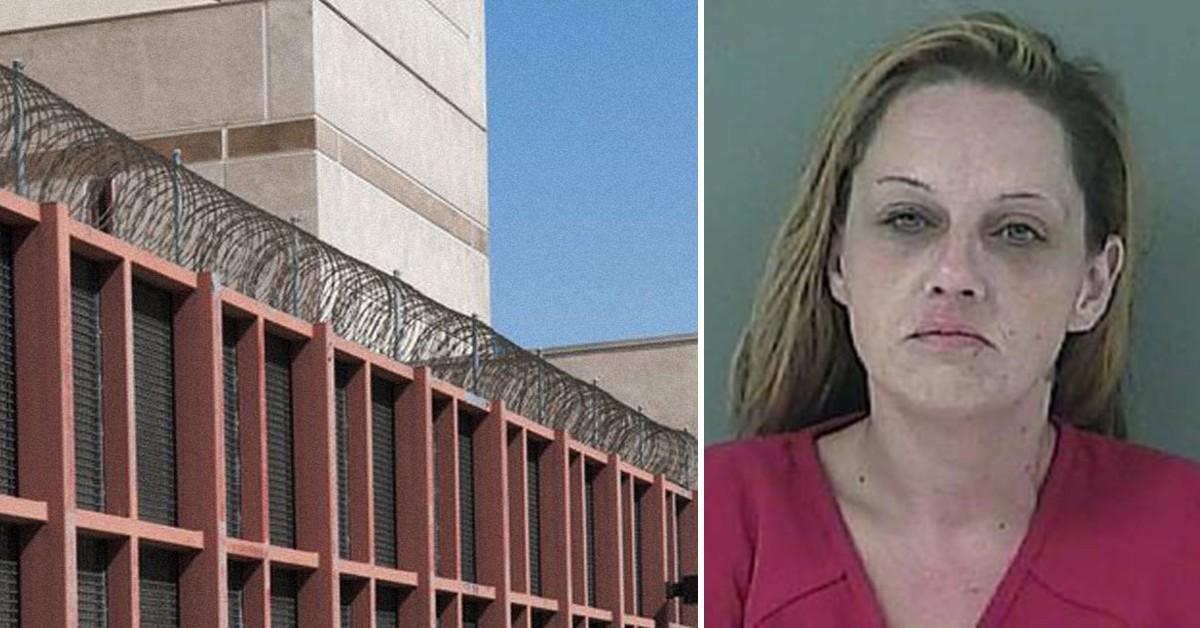 A Tennessee woman robbed and killed an elderly man because he was an easy target.
Now, she will remain behind bars for life.
Article continues below advertisement
This month in Tennessee, Anderson County Criminal Court Judge Ryan Spitzer sentenced Christy Comer, 41, to life in prison with the possibility of parole for the strangulating death of J.C. Copeland.
Comer pleaded guilty to first-degree murder and aggravated robbery in exchange for authorities to drop two other counts of murder and one count of burglary.
Article continues below advertisement
At midnight of Aug. 30, 2018, Comer robbed 83-year-old Copeland for money to support her drug addiction. The next day, police in Rocky Top, Tennessee, responded to a mobile home on Jacksboro Avenue and found the victim's body under his porch.
According to the Tennessee Bureau of Investigation, Copeland was wrapped in a pink blanket with a white rope around his neck. In addition, his wrist and ankles had been bound, reported Oak Ridge Today. Investigators identified Comer as a suspect and believed she strangled the victim.
Article continues below advertisement
After Comer was arrested later in the day, she told investigators she needed money to buy some drugs. She decided to rob Copeland because he was an easy target. After the victim's demise, Comer traded some of his household items, including a DVD player, for a $10 bag of methamphetamine.
"Violence against the elderly is one of the most egregious crimes we prosecute. Hopefully, the fact that Ms. Comer will spend the rest of her life in prison provides some level of comfort to Mr. Copeland's family and deterrence to those who would hurt seniors," said District Attorney Dave Clerk, according to WVLT.
Article continues below advertisement
"Our office stayed in contact with the victim's family throughout this ordeal and they were relieved to have this matter resolved and are satisfied with the outcome."
Under Tennessee law, Comer will be eligible for parole after serving 51 years.
Spitzer sentenced Comer to additional 20 years in prison for the aggravated robbery. She was ordered to serve the sentence consecutively.
Become a Front Page Detective
Sign up to receive breaking
Front Page Detectives
news and exclusive investigations.
More Stories