Man pretended to be son of elderly woman with dementia to steal $1.7 million from her, prosecutors allege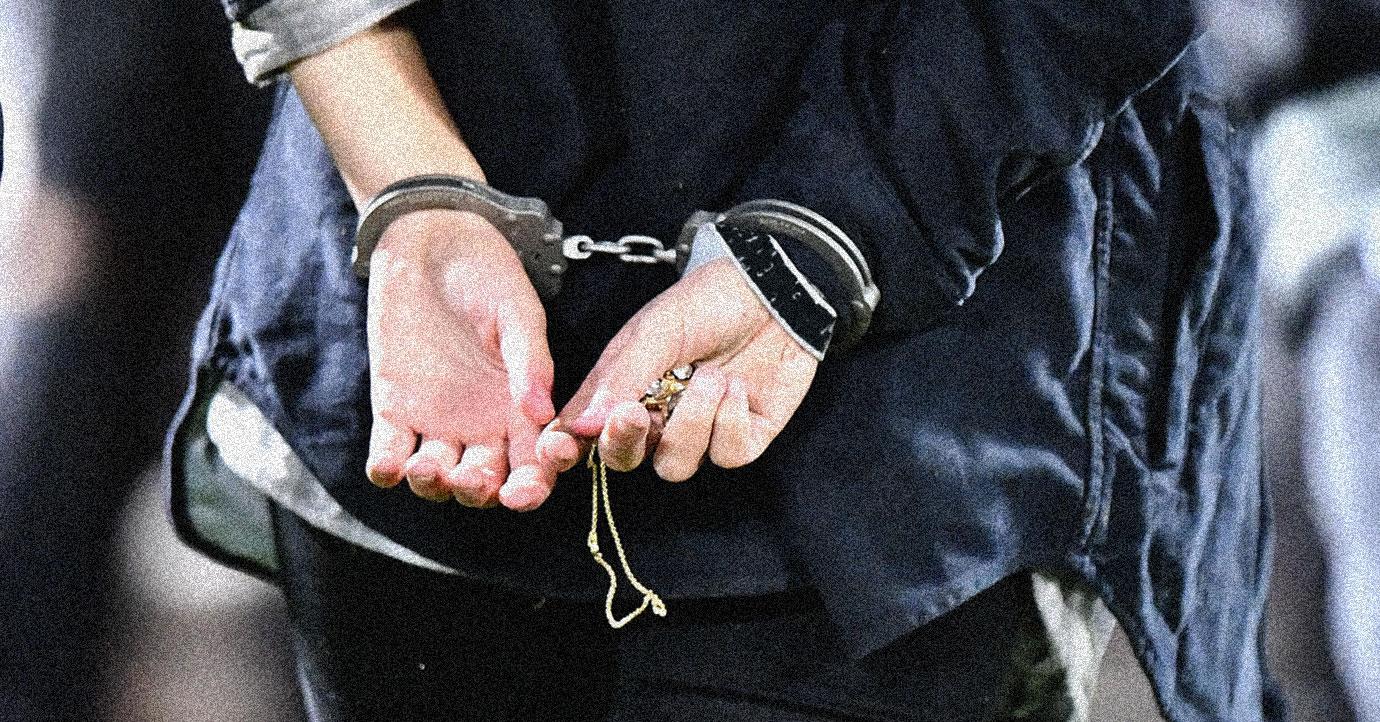 A couple in Tennessee is accused of concocting an elaborate scheme to defraud an elderly widow out of almost $2 million.
Article continues below advertisement
According to a criminal complaint filed by federal prosecutors, exterminator Karl Hampton, 63, worked for a pest-control company and provided the woman, who authorities did not name, with service for about three and a half years, ending in May 2019.
Beginning in about January 2018, when the alleged victim was 85, and continuing until about June 2020, Hampton "devised and executed a scheme to defraud the woman and various financial institutions and credit and loan-issuing institutions by deceiving the woman into believing that he was her son or godson and that he would care for her personally and financially," federal prosecutors claimed.
Article continues below advertisement
Hampton then allegedly used his influence over the woman to get her to sign over Power of Attorney in April 2019, which appointed him as the Agent and Deborah Hampton as the successor agent.
He then "methodically drained the woman's bank accounts" and "amassed huge charges on her credit cards for his own personal expenses, all under the false pretenses that he had a valid [Power of Attorney], that he was entitled to her money and property, and that he was acting for her benefit and in her interest," prosecutors said.
A month later, prosecutors alleged, Hampton quit his exterminator job and funded his newly lavish lifestyle using the woman's bank accounts.
Article continues below advertisement
In June 2019, the woman fractured her hip in a fall and entered an assisted living facility, where she was diagnosed with dementia. Hampton allegedly continued the scheme, taking out a $500,000 line of credit in the woman's name and using $170,000 of the money to purchase an ownership interest in his own name in a pest control business, according to prosecutors.
He allegedly took over $1.2 million from the woman's accounts, frequently spent $1,000 to $1,500 on lottery tickets daily, purchased a luxury Lexus SUV and 4.3-karat diamond ring and liquidated two investment accounts belonging to the woman's deceased sister in the amount of $246,645.
Hampton is charged with wire fraud and money laundering and faces up to 20 years behind bars if convicted. His 59-year-old wife, Deborah, faces a money laundering charge and, if found guilty, could be sentenced to up to 10 years in prison.
Become a Front Page Detective
Sign up to receive breaking
Front Page Detectives
news and exclusive investigations.
More Stories