She slit the throats of four of her children and then claimed an insanity defense. The judge didn't buy it.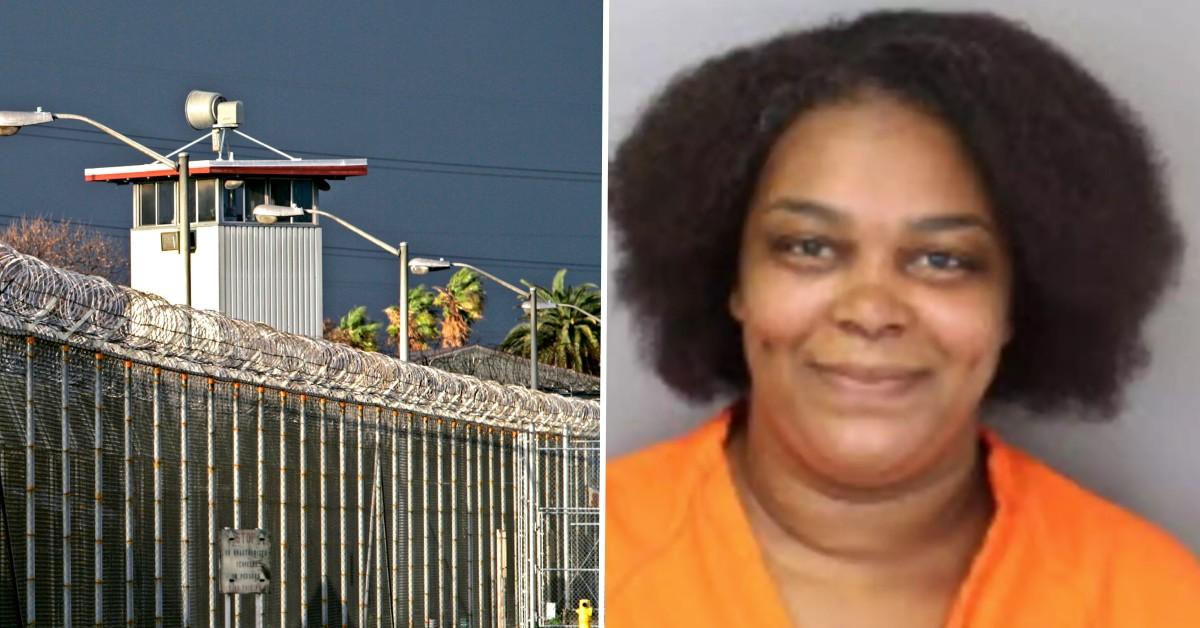 A Tennessee woman with a history of mental health issues slit the throats of her four children. However, the judge said she knew what she was doing.
Now, she will remain behind bars for at least a half a century.
Article continues below advertisement
Recently, Shelby County Court Judge James Lammey Jr. sentenced Shanynthia Gardner, 34, to life in prison with the possibility of parole for the brutal deaths of Tallen Gardner, 4, Sya Gardner, 3, Sahvi Gardner, 2, and 6-month-old Yahzi Gardner. Gardner was found guilty and convicted of four counts of first-degree murder in association with aggravated child neglect, four counts of aggravated child neglect or endangerment and four counts of aggravated child abuse.
On July 1, 2016, police responded to Gardner's apartment nearby Hacks Cross and Shelby Drive in Tennessee. Upon arrival, investigators found the bodies of two of the children in the bedroom and two in the living room.
Article continues below advertisement
The youngest was found in a car seat, reported ABC 24. Her eldest child from a previous relationship, Dallen Clayton, fled the home during the murders of his siblings to alert a neighbor. Later, he was placed in protective custody.
At the time, the defendant was married to Martin Gardner, who was the victims' father.
At the bench trial presided over by Lammey, Clayton, who was 7 years old at the time, testified his mother appeared calm before the murders. In addition, Gardner had told him she had prepared to watch a movie with them. However, the defendant's sister told the court of Gardner's numerous mental episodes and paranoia. Some episodes included Garner going missing for days and claiming unconfirmed threats against her and her family.
Article continues below advertisement
"That's was a beautiful sweet young lady. What happened? I don't understand. This is the work of the Devil. I know this was not Shanynthia. And I pray and I love Shanynthia," said Clayton's grandmother, Sonya Clayton, according to Law & Crime.
During the trial, the state did not dispute the issue of Gardner's mental health. However, Lammey disagreed with the defense's insanity defense. The judge told the court she believed the defendant was able to appreciate the wrongfulness of her actions due to her repeated stabbings of the children.
Article continues below advertisement
Gardner will be eligible for parole after serving 51 years in prison. However, prosecutors anticipate an appeal on the basis of her mental state.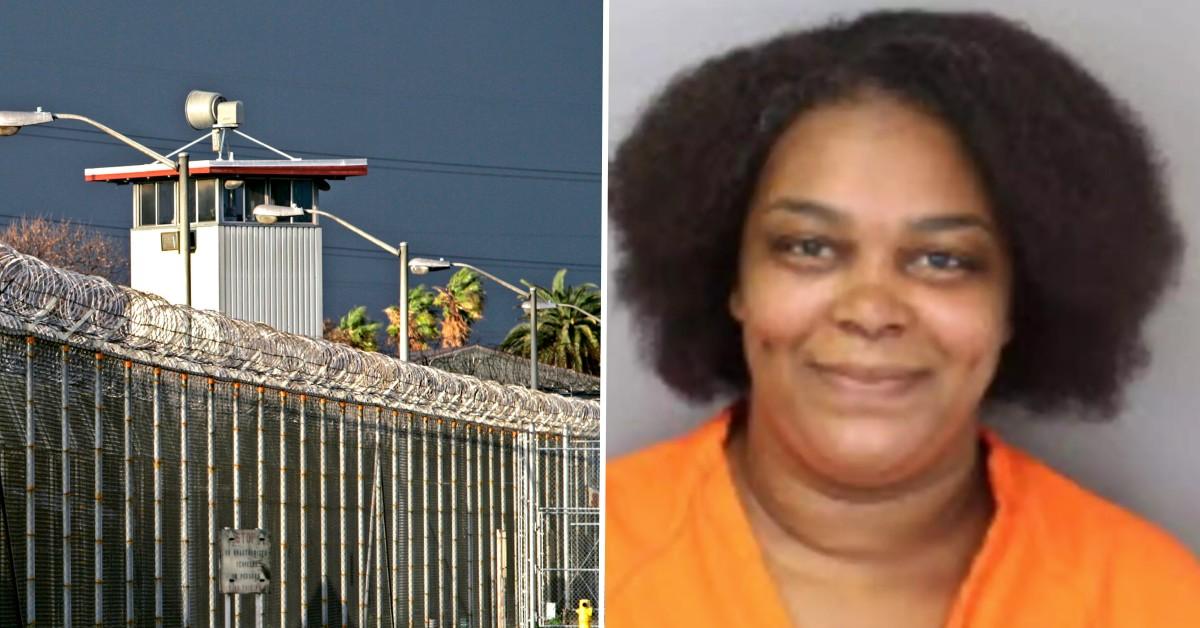 Become a Front Page Detective
Sign up to receive breaking
Front Page Detectives
news and exclusive investigations.
More Stories