A woman robbed, killed her husband and left him along the road. A bus load of children found the victim.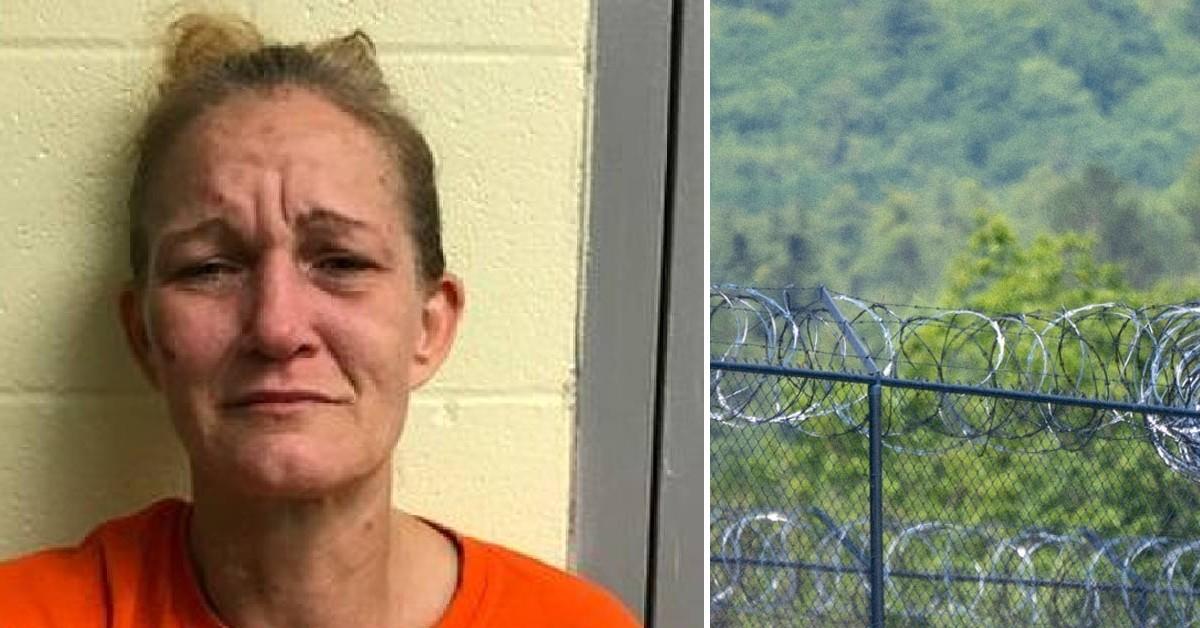 A Tennessee woman robbed and killed her husband with the help of her boyfriend.
Article continues below advertisement
Now, she will remain behind bars for decades.
Recently, 9th Judicial District Court Judge Jeffery Wicks sentenced Stacy Miller to life in prison with the possibility of parole for the murder of her husband, Roger Dale Miller, 60. Stacy Miller was found guilty and convicted by a jury after about three hours of deliberation of murder, aggravated kidnapping, aggravated robbery and theft over $10,000.
Article continues below advertisement
According to 10 News, on May 15, 2019, police officers responded to the East Ferry Road in Decatur, Tennessee, after a driver with a busload of school children discovered the body of Roger Miller by the roadside and called 911.
The victim was found gagged and bound. Investigators discovered Stacy Miller had been involved in her husband's homicide. Later, the 45-year-old defendant was arrested after a short chase in McMinn County and held on a $375,000 bond.
Article continues below advertisement
During the four-day trial, the jury heard testimonies from 10 witnesses, including over three hours of audio recordings of Miller's statements about the incident during her interrogation. According to prosecutors, the defendant assisted her boyfriend, Rocky Howard, in carrying out the heinous crime. He was also arrested and charged with first-degree murder and several other felony charges.
Howard is still awaiting trial. Hence, authorities are not releasing further details that led to the slaying, reported WATE.com.
Article continues below advertisement
Wicks sentenced Miller to additional 20 years for the kidnapping, theft and robbery charges. However, the defendant was ordered to serve the sentence at the same time as the life term with the Tennessee Department of Corrections.