Inside The Criminal Mind: A Jogger's Murder In Tennessee That Could Have Been Prevented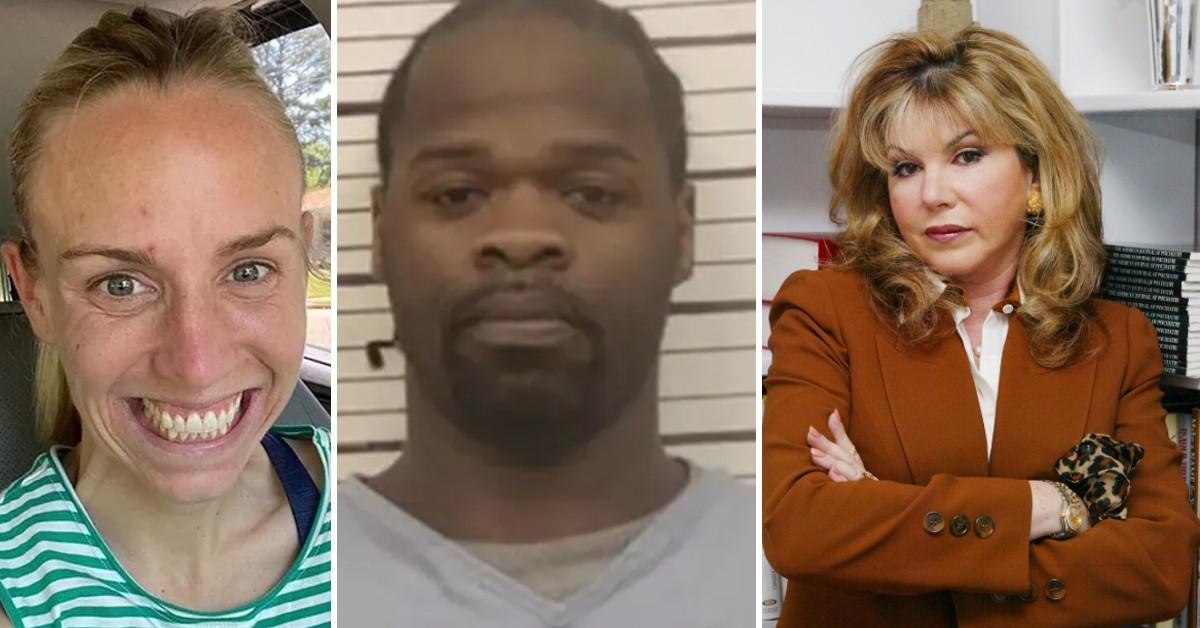 Cleotha Abston Henderson, aka "Pookie" and "Wild Child," 38, is a very bad man, with a very long rap sheet that began before he was a teen.
Article continues below advertisement
Eliza Fletcher, 34, was a very good woman, according to family, friends and much of Memphis. They were as different as chalk and cheese.
He came from a lower-class upbringing. She was an heiress to the fortune of her deceased grandfather, a billionaire. He spent most of his life in jail. She devoted herself to her kindergarten students at St. Mary's Episcopal School, her church, her husband and two sons.
Now, they will be linked together forever thanks to a horrific crime.
Article continues below advertisement
THE CRIME
Their lives were miles apart until they collided one fateful morning on Sept. 2. She was out for a jog and Henderson was out to commit a crime. He attacked, kidnapped and (allegedly) killed her.
Though the media is being tight-lipped about rape, judging from his previous crimes and the four minutes he had her in his SUV before driving away from the scene of the crime… it seems he may have raped her, too.
It's a classic case of "Why do bad things happen to good people?" And it could have been prevented, had Henderson been raised in a less dysfunctional home that gave him some sense of morality, and had the justice system opened their eyes to see he was a career criminal, a leopard who hadn't changed his spots.
Article continues below advertisement
Although we don't know details of his childhood yet, we do know Henderson's family clearly bred a sociopath. There are clues from his mother, brother and uncle.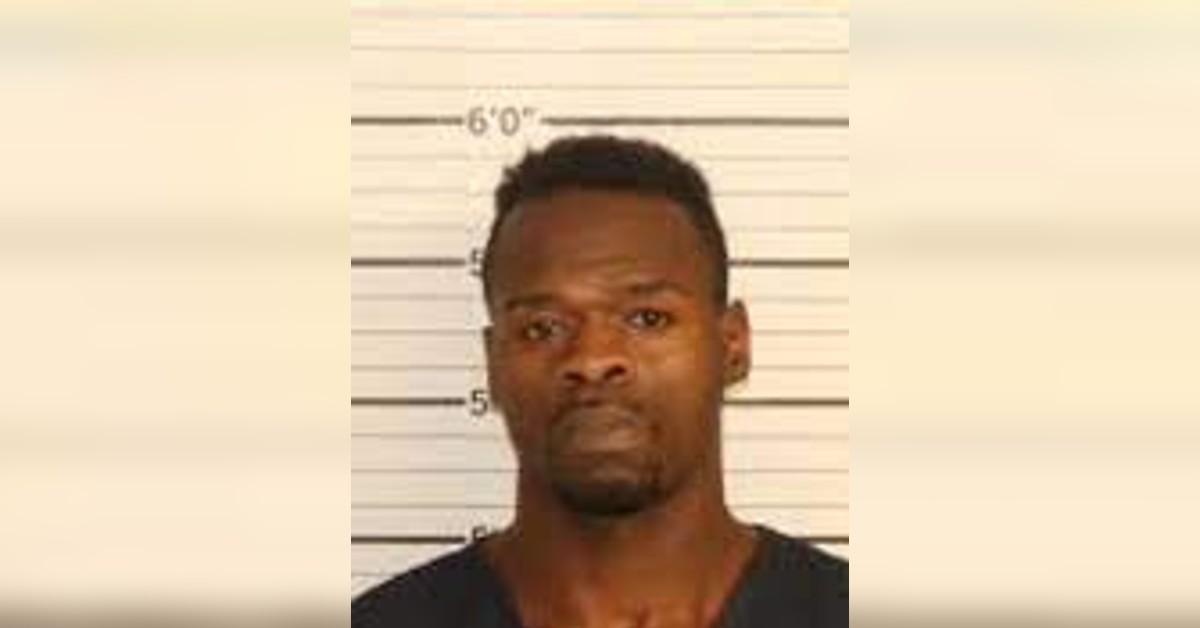 Article continues below advertisement
Nathaniel Isaac, Cleotha's uncle, who claims the family is all "crazy," said that Henderson's mother had gone into hiding and, "The only thing she's upset about is all this attention she's getting."
Her statement is very telling. She's not upset about the woman her son allegedly killed, and the suffering of Fletcher's family – she's upset about how it affects her. In fact, she has chosen to believe her son when he told her he "didn't do it."
Henderson's brother, Mario, 36, was arrested after police searched his home and found heroin, fentanyl and a handgun – which, as a convicted felon, he is not supposed to possess. Not the Brady Bunch, for sure.
Article continues below advertisement
A LONG RAP SHEET
Henderson's life of crime began when he was 11 years old, and was brought before the Shelby County Juvenile Court for theft.
Around age 13, he was arrested for raping an unnamed man. This is a telltale sign that he had been sexually abused, or at least that his home was overly sexually stimulating.
Between 1995 and 2000, he was arrested another 16 times. Charges included aggravated assault and unlawful possession of a weapon. He was also a member of the LMG gang, the "Lemoyne Gardens Gangstas" and spent his youth in and out of the Shelby County Juvenile System, but it failed to 'reform' him.
Article continues below advertisement
At age 16, Henderson kidnapped prominent criminal defense attorney Kemper Durand as he was walking from a party. At gunpoint, he forced Durand into the trunk of his car and drove to ATM machines, where he would order Durand to withdraw money and give it to him. Finally, at a gas station, Durand spotted an armed security guard, and yelled for help – leading Henderson and his accomplice, Marquette Cobbins, to flee.
Henderson was charged with aggravated robbery and kidnapping and sentenced to 24 years in prison, but he only served 22 years and was released in November 2020.
Article continues below advertisement
We are left to wonder whether Fletcher's life would have been spared – like Durand's - if she hadn't fought back. Would Henderson simply have used her to withdraw money from an ATM, or held her for ransom?
Or, since she was a woman, did his lascivious instincts take over?
CRIME OF OPPORTUNITY OR STALKING?
First reports, which noted that Henderson had been in the area for over 20 minutes before he attacked, implied that he was simply waiting where joggers tend to pass, ready to pounce on an attractive prey.
Later it was noted that the attorney he'd kidnapped at age 16,worked in the same law firm, Lewis Thomason, as Eliza's uncle, Michael Keeney.
Article continues below advertisement
Coincidence? Or was there some twisted connection in Henderson's mind – some reason to harm these attorneys – or their loved ones? Was it a vendetta for some real or imagined harm they had done to him in the past? He undoubtedly blames Durand for speaking out at trial, telling the judge that his accomplice had "pleaded with (Henderson) to stop the car, let this man out," but Henderson was the cold-hearted one who refused.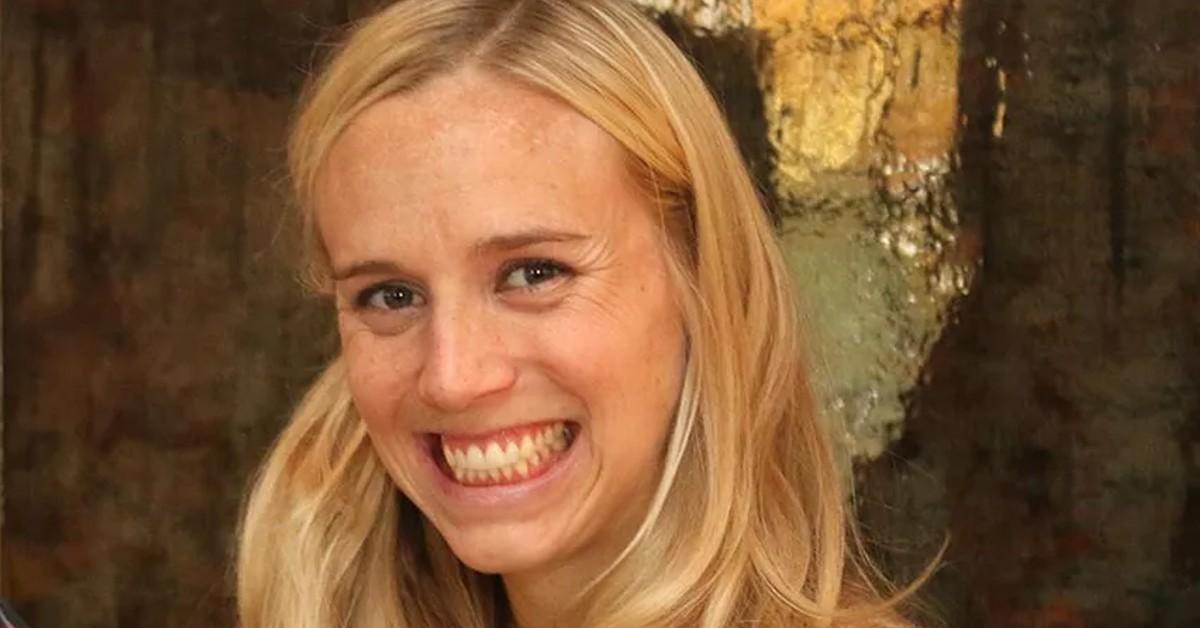 Article continues below advertisement
That caused the judge to give a lighter sentence to his accomplice and a stiffer sentence to Henderson. Durand also fought for Henderson to remain in prison when he tried to challenge the sentence.
After Fletcher was kidnapped, police tracked Hendersn down fairly easily through witnesses, video and DNA evidence. But he wouldn't make a deal to disclose the location of Fletcher's body, even though the death penalty was on the table. Her body was discovered 4 days later, near his brother's apartment.
In addition to kidnapping, Henderson is now in jail for first-degree murder.
Article continues below advertisement
For some time, Henderson had been propositioning women in his neighborhood, offering them $100 to have sex with him. It is not known whether any woman accepted his offer. But, when his arrest for murder hit the news, Alicia Franklin, 22, came forward, because she recognized him as the man she'd met on a dating app.
He is accused of raping her at gunpoint, after forcing her into a vehicle, in September 2021. She reported it to the police immediately and got a rape kit done, but they didn't process the DNA in time to arrest Henderson before he attacked Fletcher!
And there were similar tragically missed opportunities…
Article continues below advertisement
No happy ending to this tale – the best one can hope for is that Henderson will finally get a long overdue appropriate punishment for his crimes, such as the death penalty – or at least life in jail without parole, so he can't hurt anyone else.
One can also hope that Fletcher's sons will get psychotherapy to process the violent and tragic death of their mother, while surrounded by love from their father and the rest of their family. It's an overwhelming trauma for two little boys – not only to lose their mom – but, to try to make sense of a senseless crime that stole her away, and a blind judicial system that didn't already have him in jail where he belonged.
Carole Lieberman, M.D., M.P.H., is a Board Certified Beverly Hills Forensic Psychiatrist/Expert Witness who has worked on hundreds of criminal (and civil) cases. She's a bestselling/award-winning author and her upcoming book, Murder By TV: A Descent Into Madness, is the story of the Jenny Jones Talk Show Murder for which she was the defense psychiatrist. Dr. Lieberman is an Emmy-honored News-Talk commentator. She's appeared on Oprah, Today, Good Morning America, CNN, FOX, HLN, ABC, CBS, NBC, Court TV, Law and Crime and many more. She was trained in Forensic Psychiatry at NYU-Bellevue. (www.expertwitnessforensicpsychiatrist.com)
Become a Front Page Detective
Sign up to receive breaking
Front Page Detectives
news and exclusive investigations.
More Stories