Tennessee man allegedly murders 'courageous, kind' sheriff's deputy, sets her home on fire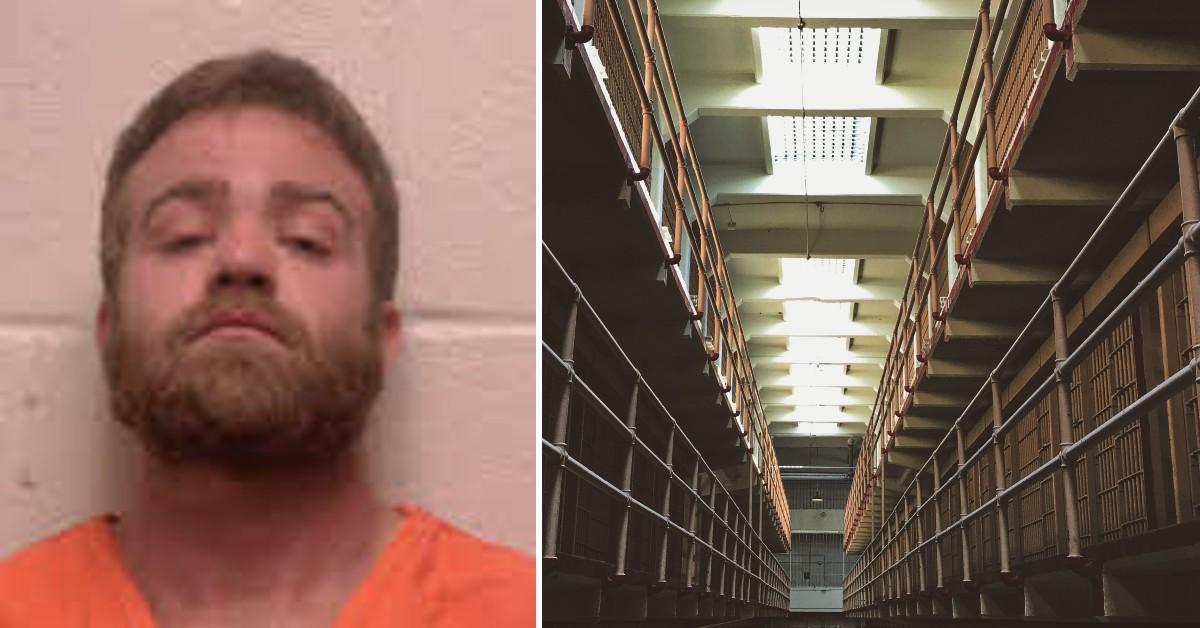 A murder suspect in Tennessee is accused of fatally shooting a sheriff's deputy acquaintance at her home, authorities said.
Article continues below advertisement
On the evening of Jan. 23, Savanna Puckett, 22, was found dead of a gunshot wound inside her burning Springfield residence after the four-year veteran of the Robertson County Sheriff's Office failed to show up to her shift, WZTV reported.
Special agents with TBI began investigating the incident and identified James Jackson Conn, an acquaintance of the victim, as a suspect in the case, according to the Tennessee Bureau of Investigation.
Article continues below advertisement
In the early morning hours the day after Puckett's murder, law enforcement attempting to execute a search warrant at Conn's home in Smyrna became involved in an hours-long standoff with the 27-year-old suspect. They later took him into custody without incident.
Conn faces charges of first-degree murder and aggravated arson. He was booked into the Robertson County jail and was being held without bond.
Officials have not disclosed a possible motive for the shooting.
The Robertson County Sheriff's Office said the victim touched the lives of everyone she worked with during her years-long tenure.
Article continues below advertisement
"Savanna was the one who always showed up early to her shift with a smile on her face. She was hardworking and cared deeply for each and every person here," the statement reads. "She was a mother hen to us all and frequently cooked meals and baked goodies for her shift. She was tough, courageous, kind, compassionate, and had an infectious personality that will always be remembered."