Man who allegedly fatally shot neighbor, injured two others arrested by Tennessee special agents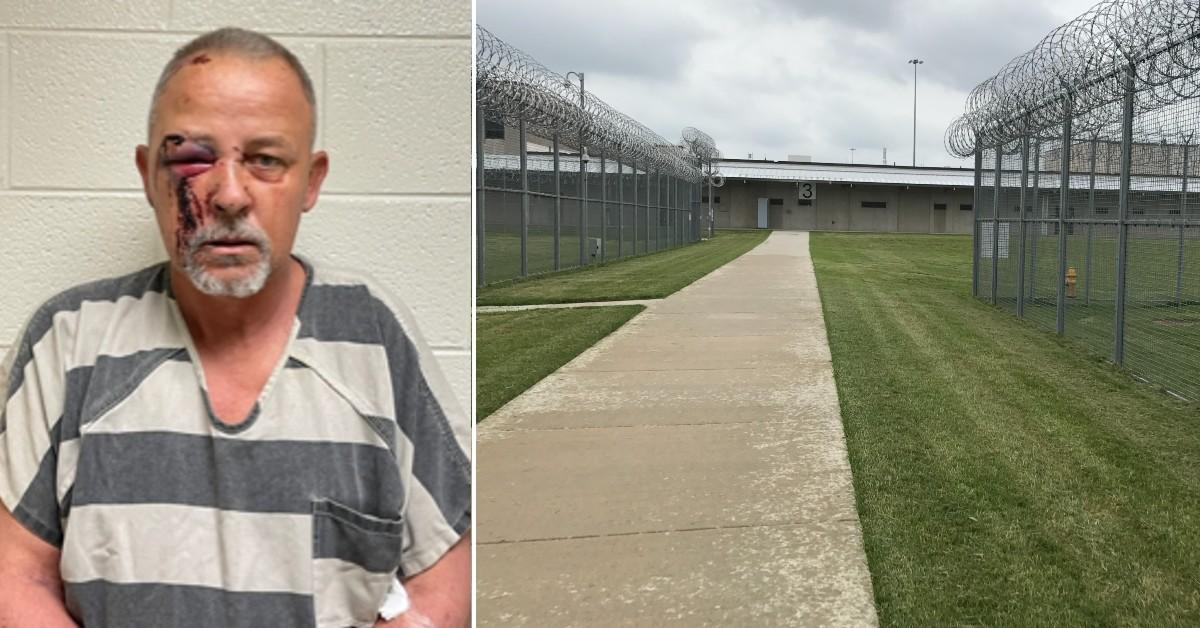 A man who fatally shot a neighbor and injured two other people was arrested by the Tennessee Bureau of Investigation, police announced Saturday.
Article continues below advertisement
In a joint investigation by the TBI, the Fairfied Glade Police Department and the Cumberland County Sheriff's Office, police arrested 57-year-old Tony Davenport in connection with the shooting.
TBI special agents went to a residence in the 20 block of Grouse Court in Fairfield Glade, where three people had been shot. Jacob Lewis 24, was killed in the shooting and two others were taken to the hospital, police say.
Article continues below advertisement
Through an investigation, police identified Davenport as the suspect.
Davenport was booked into the Cumberland County Jail on one count of first-degree murder and two counts of attempted first-degree murder. As of Saurday afternoon, he was being held without bond.