Tennessee man accused of murder after detectives allegedly discover his cell phone at crime scene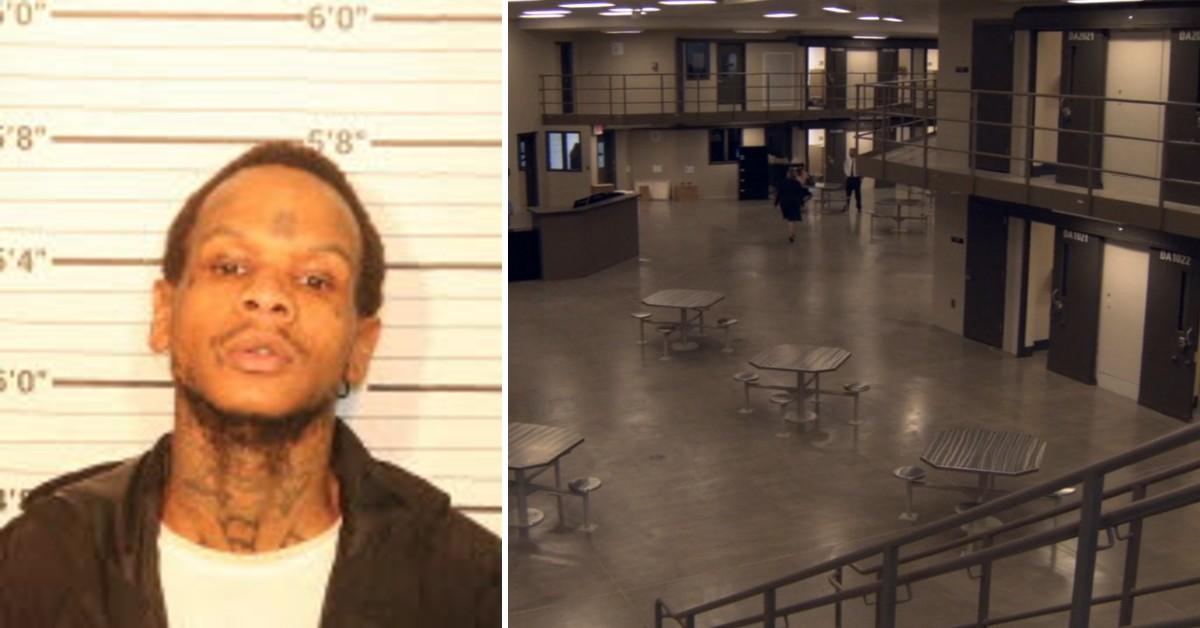 A Tennessee man who allegedly committed murder is behind bars because he left his cell phone at the crime scene, police said.
Article continues below advertisement
Gholson was pronounced dead at the scene from his injuries.
During an investigation into Gholson's murder, detectives identified Torrance Yarbrough as a person of interest after they located an Android phone in a case.
Article continues below advertisement
Between the phone and the case, police said, detectives allegedly found Yarbough's Tennessee ID card.
The affidavit states detectives recovered multiple text messages on the phone between Yarbrough and an unidentified man allegedly discussing plans for a robbery as well as cash app transactions connected to Yarbrough allegedly buying marijuana from the victim.
Records show the witness later allegedly connected photos taken from surveillance video of clothing Yarbrough was wearing at the time of Gholson's murder with the person spotted at the shooting.
Yarbrough faces charges of first-degree murder and attempted aggravated robbery.