She Said Bye To Her Mom As She Went To A Neighbor's House To See Puppies. She Hasn't Been Seen Since.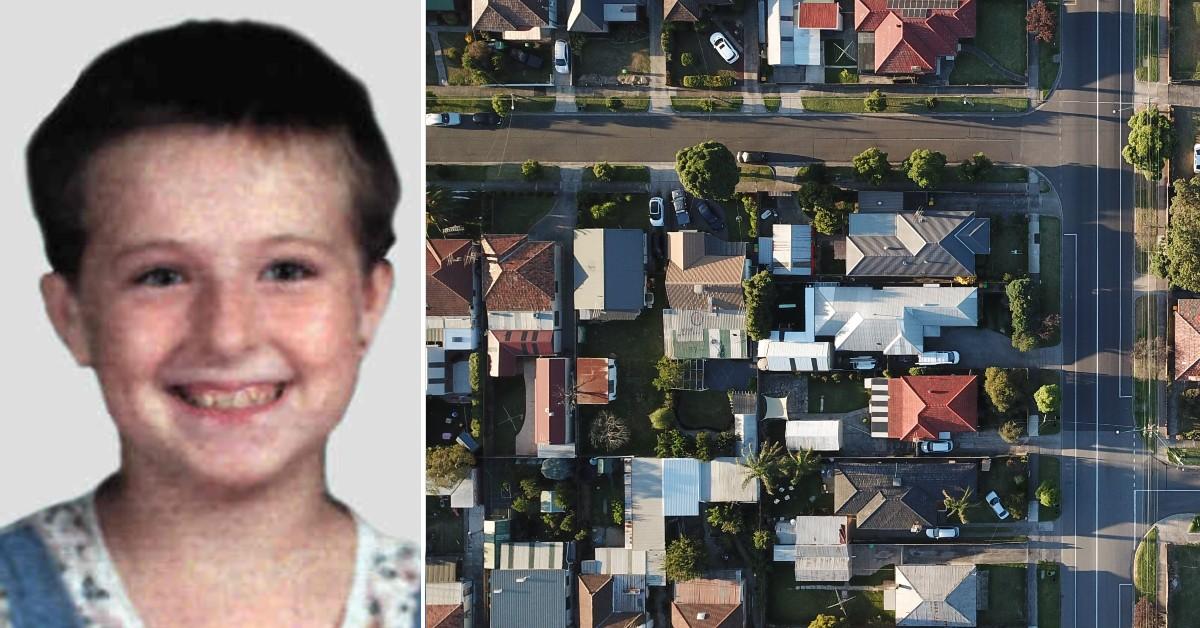 An 11-year-old girl left home 23 years ago to see a neighbor's puppies. Described as everyone's best friend" by her mother, that was the last time anyone could account for the girl.
Article continues below advertisement
Teresa Dean went missing in Macon, Georgia on Aug. 15, 1999, and she hasn't been located since. She would be 35 years old today.
"She was in and out like she usually does," Dorothy Dean, Teresa's mother, told The Macon Telegraph in 2000. "She said, 'Bye, Momma, I'll see you later,' and then she left."
Article continues below advertisement
Unfortunately for the family, her final words have not rung true after more than two decades. Police arrived that evening but never found her, according to NBC News.
"Drove up and spoke to Dorothy Dean, Teresa's mother. She was kind of frantic, a little bit, to say that her daughter left and went down to a friend's house earlier in the evening and never showed up back home," Captain Chip Stokes, Twigg's County chief investigator, told WMGT in 2015.
Article continues below advertisement
Twiggs County Sheriff Darren Mitchum hasn't given up hope, according to WMGT. His office still gets tips, and he pulls out files to look over in relation to the case.
"We continue to run down every possibility You like to think that something like that is possible because I mean if you look back there are people who escaped from prison and lived out the rest of their life until they die of old age," Mitchum said.
Article continues below advertisement
WGMT reported that investigators interviewed several people in connection to the case, but nothing came up. They say no one saw what happened to Dean.
"We made a grid of the neighborhood where she lived and a perimeter on the outside of that. Probably within about a 5- mile radius surrounding the neighborhood she lived in," Mitchum says.
Article continues below advertisement
Police received help searching places like local bodies of water from the Georgia Bureau of Investigation but kept coming up empty.
"I could not imagine having a son or daughter that just vanishes. I don't believe people just vanish off of the face of the earth. Something happened to them and most of the time, somebody knows what," Mitchum says.
Article continues below advertisement
According to NBC, there has been speculation online that Dean's case may be linked to the disappearance of two other girls who vanished from the area in 2001 and 2003. Web sleuths say there was a construction site nearby where all three disappeared.
Still, no one has been charged.
The Twiggs County Sheriff's Office asks that anyone with information to contact the agency at 478-945-3357.
Become a Front Page Detective
Sign up to receive breaking
Front Page Detectives
news and exclusive investigations.
More Stories