Texas Baby Killer: How a Nightmare Nurse Secretly Became an Angel of Death (FPD CASE VAULT)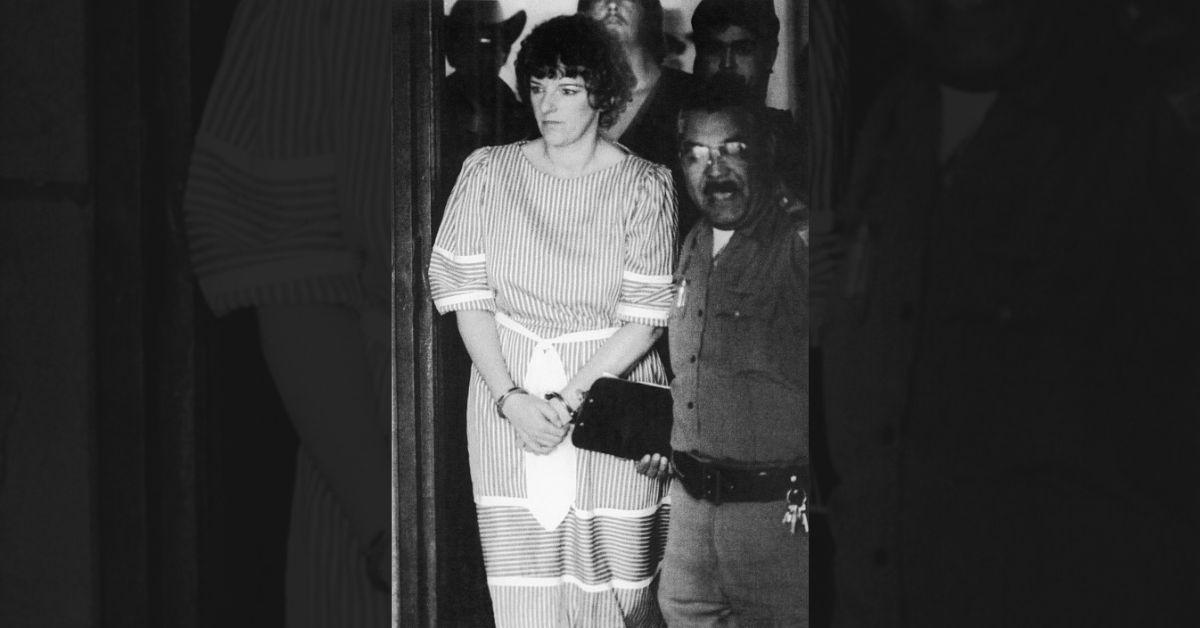 Pediatric nurse Genene Jones practiced the most heinous life-and-death games in American history.
While caring for infants and young children at several medical facilities in the region around San Antonio, Texas, Jones injected the kids with lethal doses of medication, then basked in the praise she received for trying to save their lives.
Article continues below advertisement
But many of the children were too far gone for help of any kind. Lawmen say Jones murdered as many as 60 innocents — though she was initially charged in only two cases.
Jones committed many of her horrific acts at Bexar County Hospital, working the 3 p.m. to 11 p.m. shift, lawmen say. Other nurses at the hospital started calling it "the Death Shift" because of all the fatalities that occurred during the time slot.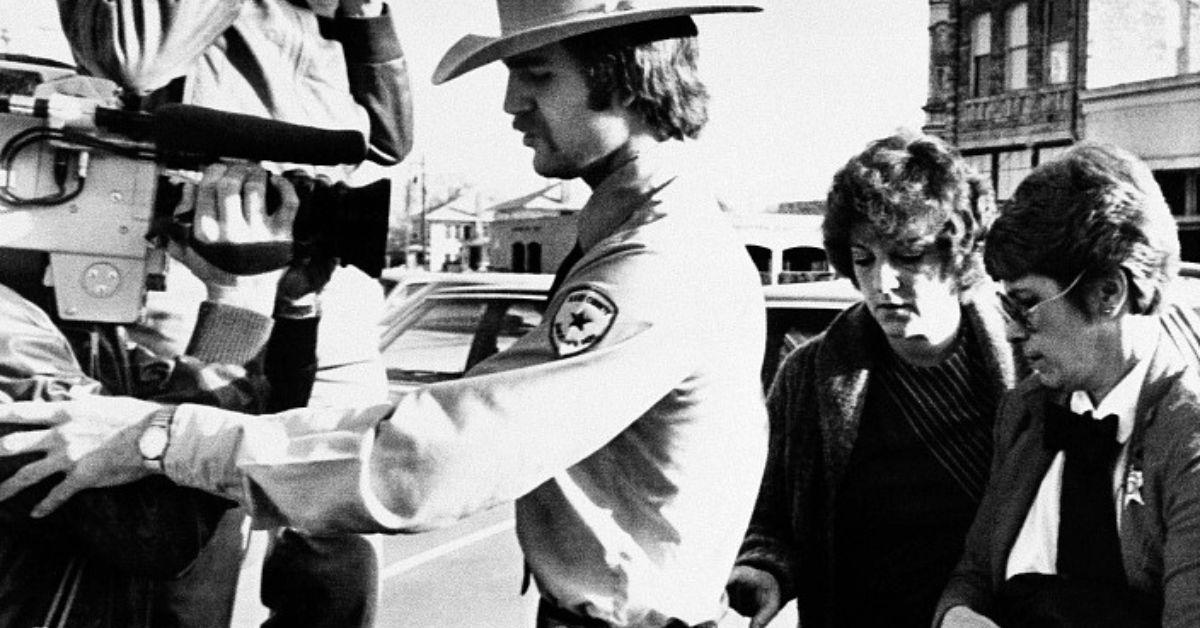 Nurse Joyce Riley recalls the pediatrics unit was buzzing "that there were a lot of babies dying" and "the way the babies were dying was very unusual." Although the kids "were already sick," Riley says, "their causes of death were not related to the illnesses at all."
When she checked the medical records, Riley noticed Jones' name was listed next to most of the infant patients who had suddenly died. The hospital launched an internal investigation — but the local prosecutor eventually got involved.
Article continues below advertisement
Amid cries of a cover-up to protect the hospital from lawsuits by outraged parents, key medical records went missing. The DA only had enough to pin a single murder on Jones.
On May 14, 1984, the she-devil was sentenced to 99 years for the death of Chelsea McClellan and the attempted murder of Rolando Santos. Astonishingly, due to a state law in force at the time, Jones was scheduled to be released in March 2018, to reduce prison overcrowding.
Never miss a story — sign up for the Front Page Detectives newsletter. Be on the scene the moment news breaks.
Article continues below advertisement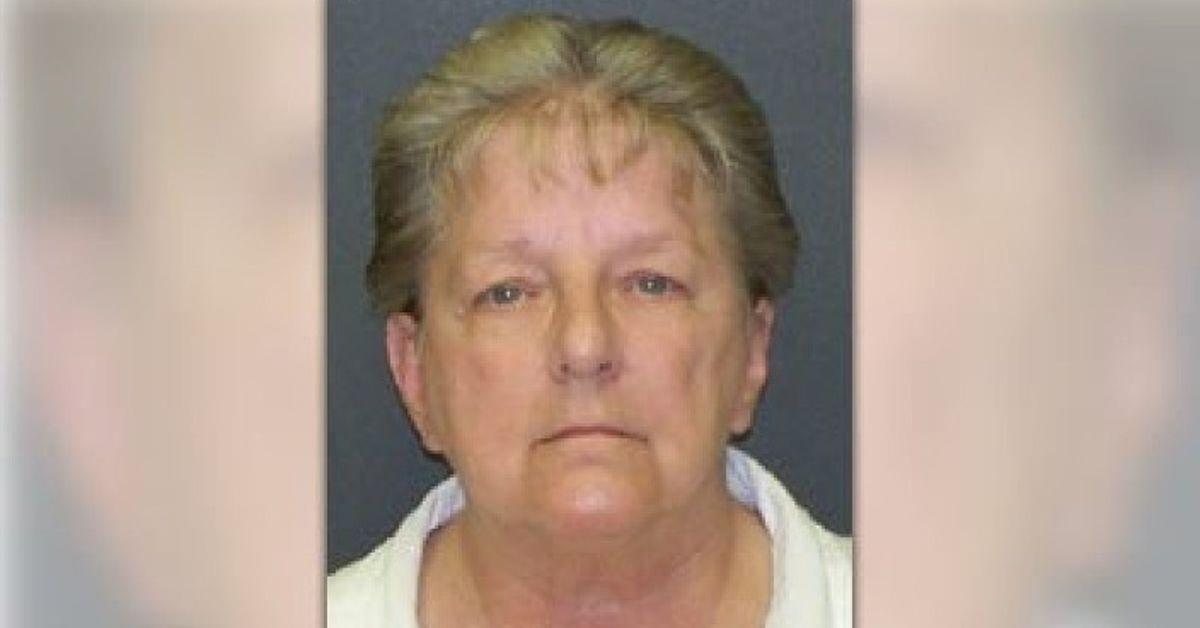 The families of the victims were outraged. "Just the idea of a serial killer walking free in the United States of America is the craziest thing I have ever heard," said Petti McClellan, whose 15-month-old daughter was killed by the nightmare nurse.
The grieving mom recalled she had been cradling Chelsea in her arms as Jones treated the child. Petti was unaware Jones was giving Chelsea a lethal dose of a muscle relaxant.
"I was holding Chelsea, and Jones gave her the first shot in her left thigh. Immediately Chelsea had trouble breathing. Chelsea was trying to say my name but she couldn't," says Petti.
In the end, justice prevailed. Jones was indicted for the murders of Patrick Zavala, Ricky Nelson, Rosemary Vega and Joshua Sawyer; a grand jury handed down a fifth indictment in November in the death of 3-month-old Paul Villarreal.
On January 16, 2020, Jones accepted a plea bargain and pleaded guilty to murdering Sawyer on December 12, 1981. In exchange, the four other murder charges against her were dropped.
Jones, 73, was sentenced to serve life behind bars. She will not become eligible for parole until she is nearly 90 years old.
Become a Front Page Detective
Sign up to receive breaking
Front Page Detectives
news and exclusive investigations.
More Stories