Man Disciplined Another Person's Son. The Decision Cost Him His Life.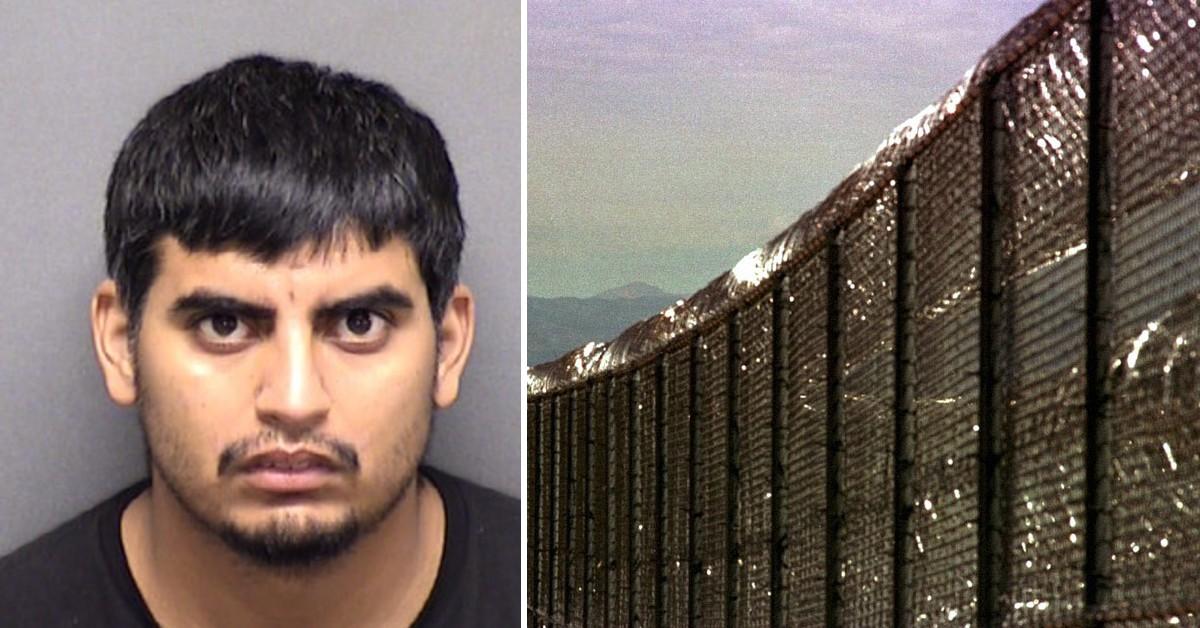 A man beat a victim to death for disciplining his son, and now the suspect faces murder charges, according to reports.
Article continues below advertisement
Jeremy Allyn Bayhi, 31, was charged on June 22 in connection to the beating death of Michael Daniel Adan in late May, according to WOAI.
A few days before the alleged attack, Adan stopped Bayhi's son from assaulting his mother, according to the report. Both the son and his mother were staying in Adan's San Antonio, Texas, apartment.
Bayhi found out and confronted Adan about disciplining his son, according to WOAI.
Article continues below advertisement
Bayhi forced his way into the home and punched the victim until he was unconscious on the floor.
Adan regained consciousness and went down to explain himself, which is when Bayhi attacked again, according to the report. Bayhi kept punching until Adan fell over and hit his head on the stairs.
Bayhi then threatened the victim at gunpoint, the report noted.
Adan was taken to the hospital, where he died about a week later, WOAI reported. Bayhi was initially arrested on an assault charge, but that has been upgraded to first-degree murder.