Body dumped behind church, police now accuse two teen boys with murder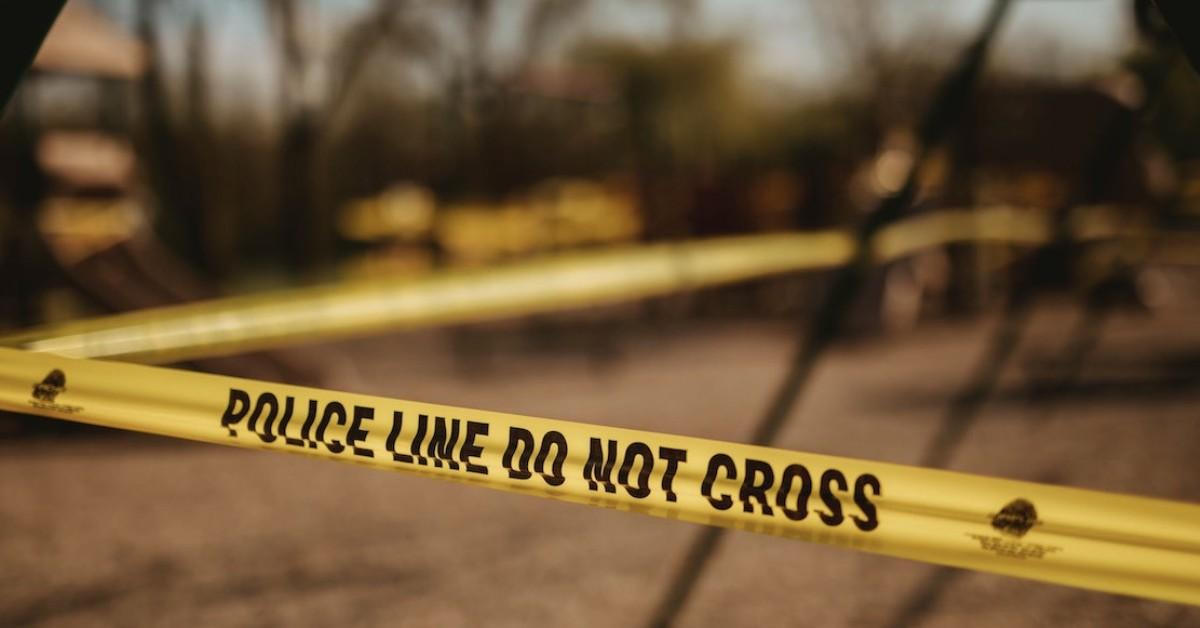 A body was discovered behind a church in Texas and now police say two teenage boys face murder charges.
Article continues below advertisement
Investigators from the Harris County Sheriff's Office received a tip that a body was possibly dumped in a field behind the church, police said.
Late Monday, investigators found the remains of the victim partially buried under brush and tree branches, which were used to conceal the body, authorities said.
Article continues below advertisement
The identity of the victim has not been released, as the investigation continues. Authorities did say that the victim had stab wounds and appeared to be a young adult, as reported by KHOU 11.
Police are working to determine if the victim was killed in the field or was just dropped there. There did not appear to be any surveillance cameras in the area, police said.
Article continues below advertisement
According to investigators, witnesses told them the victim was a possible missing person who was last seen with two teenage friends.
The investigation lead police to believe it was Leroy Lopez and Christopher Paz, both 17 years old, who committed the murder. They were already in jail on unrelated charges, police said.
The sheriff's office stated there is no clear motive for the murder, but the case is still under investigation.