He killed his girlfriend's 2-year-old for wearing her shoes on the wrong feet. Now, he'll never hurt another child.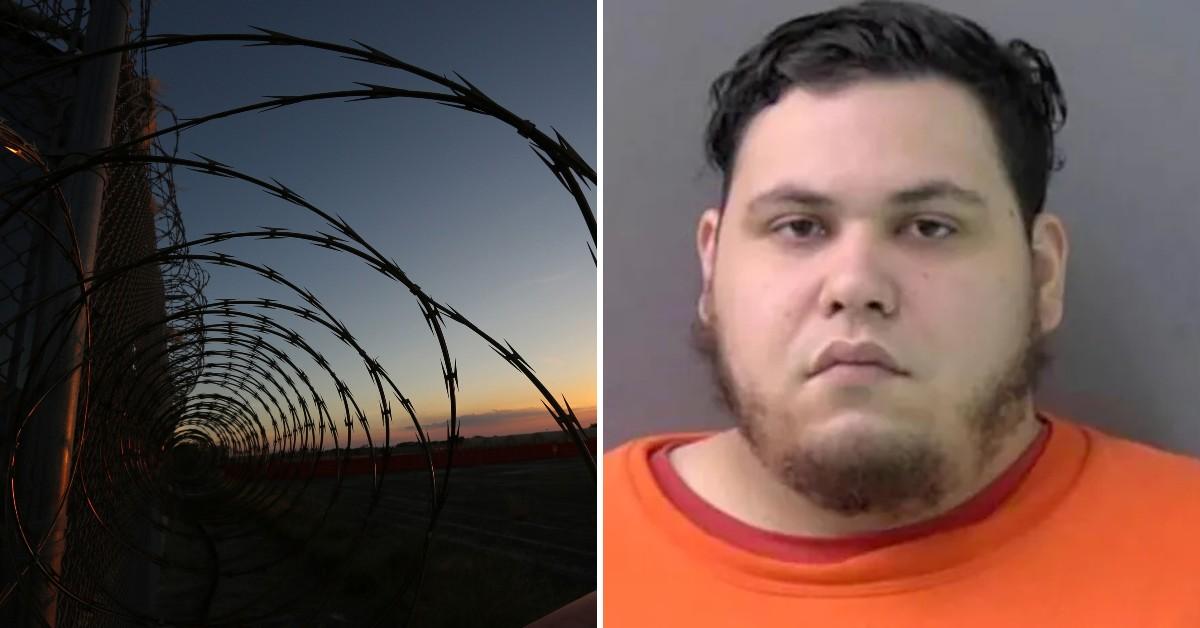 A Texas man killed a toddler after she wore her shoes on the wrong feet. Now, he will never hurt another child again.
Article continues below advertisement
Recently, a District Court Judge sentenced Jadin Nunez to life in prison without the possibility of parole for the beating death of his girlfriend's 2-year-old daughter, Shannah McAlpine. Nunez was found guilty and convicted by a jury of capital murder of a child under 10.
On Sep. 22, 2019, Temple, Texas, police officers and paramedics responded to the 800 Block of South 11th Street in Bell County after a distress call of an unresponsive child. An initial inspection of McAlpine, who was not breathing at the scene, showed she had suffered numerous bruises on her body.
Article continues below advertisement
The victim's mother, Ashley McAlpine, 29, told investigators the family was about to go to the store to shop for Shannah's birthday party when Nunez discovered the child had worn her shoes on the wrong feet.
The defendant picked up Shannah McAlpine and punched her three times in her abdomen before dropping her to the floor.
According to the New York Post, Ashley McAlpine told investigators that Nunez later choked Shannah McAlpine for a couple of minutes while she was in bed hurting from the earlier assault. Finally, the child gasped for air and curled up in a fetal position after he stopped choking her.
Article continues below advertisement
Around 2 a.m., the child woke up crying and in pain from a swollen, hot stomach and cold body temperature. Ashley McAlpine tried to cool down her daughter in the shower, but the child could not stand and breathe on her own.
About an hour later, Shannah McAlpine died.
Authorities also arrested Ashley McAlpine after it was alleged, she failed to stop Nunez from beating her children, including Shannah's sister. According to Killeen Daily Herald, Ashley McAlpine told Child Protective Services she would not stop Nunez whenever he was beating the children. As a result, she was charged with felony first-degree injury to a child with the intent to cause serious bodily harm.
During the three-day trial, prosecutors submitted an autopsy report showing the child's cause of death was blunt force trauma to the abdomen.
Ashley McAlpine has pleaded not guilty and is being held on a $500,000 bond.
Become a Front Page Detective
Sign up to receive breaking
Front Page Detectives
news and exclusive investigations.
More Stories