Suspect In Texas Nightclub Shooting Nabbed Months Later, More Than 1,000 Miles Away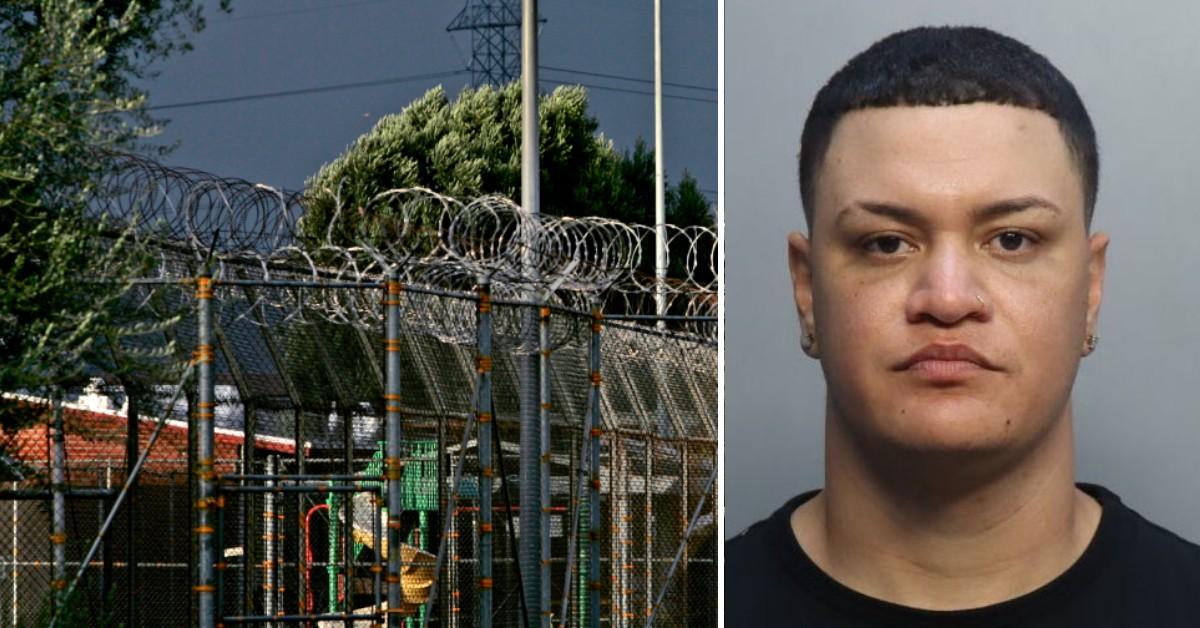 A man accused of killing a person at a nightclub in Texas was arrested last week more than 1,000 miles from the scene of the crime, according to authorities.
Article continues below advertisement
Around 2 a.m. on April 9, police in Corpus Christi, Texas, responded to the 4200 block of South Padre Island Drive for a reported shooting with injuries. According to KIII, the incident happened at the La-K-Tri-Na Nightclub.
Officers arrived at the club and found a man who had been shot, according to police.
Article continues below advertisement
The victim, whose name was not released, was taken to the hospital, where he died, according to police.
Investigators identified 26-year-old Enmauel Cavedo-Vergara as the suspect. But authorities have not released a motive in the shooting.
Last week, police arrested the suspect in Miami. He is charged with murder and faces a $1 million bond in Texas.